Hey everyone, Ive been scouting around this forum for a little bit and it seems like it is WAY more chill than Nico and more laid back with people that are interested in modding there car and have a simple appreciation for everyones rides. Its almost scary to post something on that site because it'll just become one huge debate. So im coming here and im stoked to be apart of you guys. The versa is my first car. Its a Black SL sedan 6spd MT with all black interior and i love it (i don't think they make my car anymore with those combinations
). I have a couple things done to the car and hopefully i can get some better pictures later on sometime next week. So far i have done the following to my car:
AEM Cold Air Intake
OBX Header
Custom 2.25" exhaust w/ Magnaflow muffler
DC Sports Strut Bar
Seibon Carbon Fiber Hood
Tanabe NF210 Lowering Springs
Versaspeed Grille
Vortekz Generators
MOMO Red Stitched Shift Boot
JDM Tiida Window Visors
Oznium LED lights (in foot wells, and Dome light)
Tinted Tail lights
Red Painted Calipers
iJDM Toy Xenon LED License Plate Lights
Painted Black Window Trimming
Re-badged Lettering On Trunk
just got the obx header and im liking the new torque :ihih:
Ive taken the V to the track at some AutoX events and have kicked some ass, and i am proud to say that the versa has potential to be something great. I have the scores if people would like to so them.
I have a couple videos on youtube, so here are the links if you want to check them out:
Versa on the Dyno (only intake and exhaust not OBX will dyno in the future)
Versa exhaust vid with and without OBX header
Alot of these pictures are old, i haven't snapped new pix of my V in a while and sorry for the bad cell phone quality on some
This pic is in the 50th Anniversary of Nissan Sport Magazine
Im between the 5 and the 0
my V in the center
Superskunk is in this one
dirty pic but the V is goin on the lift for the header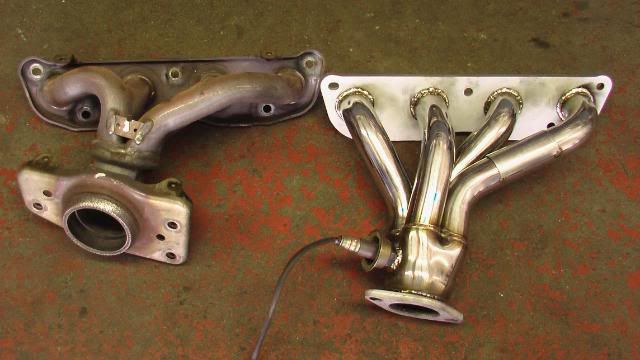 So there are some pix and stuff about the car. Some future investments i will make will be some HID projector lights and the Blitz Throttle Controller. But those are later down the road.
Thanks for looking everyone!
New photos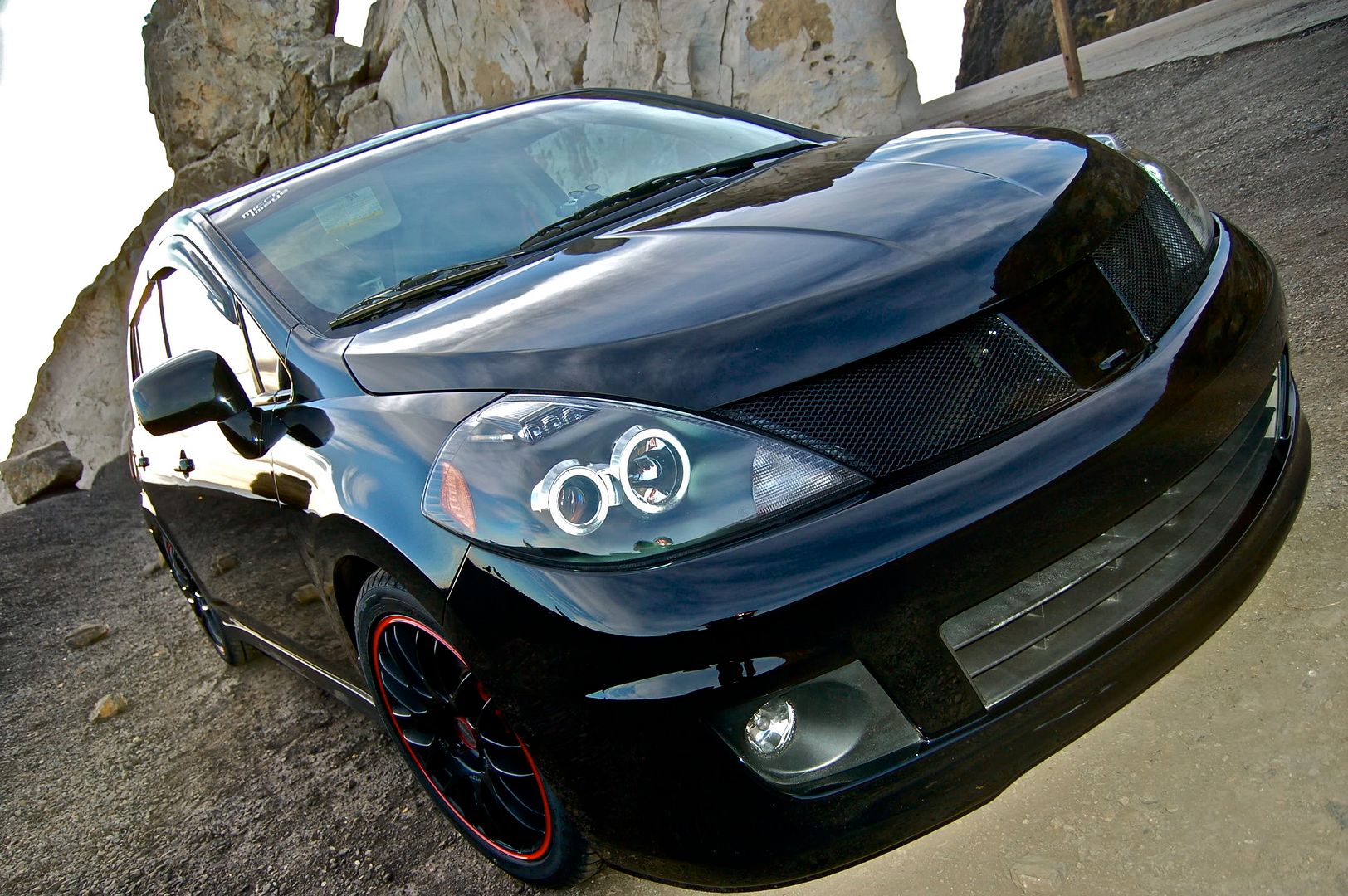 Mine on the left. Superskunk on the right