Discussion Starter
·
#1
·
I took delivery of my Versa less than a month ago, and it has less than 500 miles on the clock. Today I washed and detailed the car for the first time since purchasing. I found four small pin-head sized rust spots down the passenger side of the body; Two on the rear quarter, one on the rear door sill, and one on the front door sill. I also found some "bubble" type imperfections underneath the paint at the base of the B-pillar.
Does anyone else have any experience with rust on a brand new Nissan? What does Nissan do to take care of this sort of issue? I plan to call my dealer on Monday and would like to get an idea of what to expect from them.
Here are photos of the rust and "bubbles" in my paint.
Furthest back, above the tail light. The paint is bubbled around this one: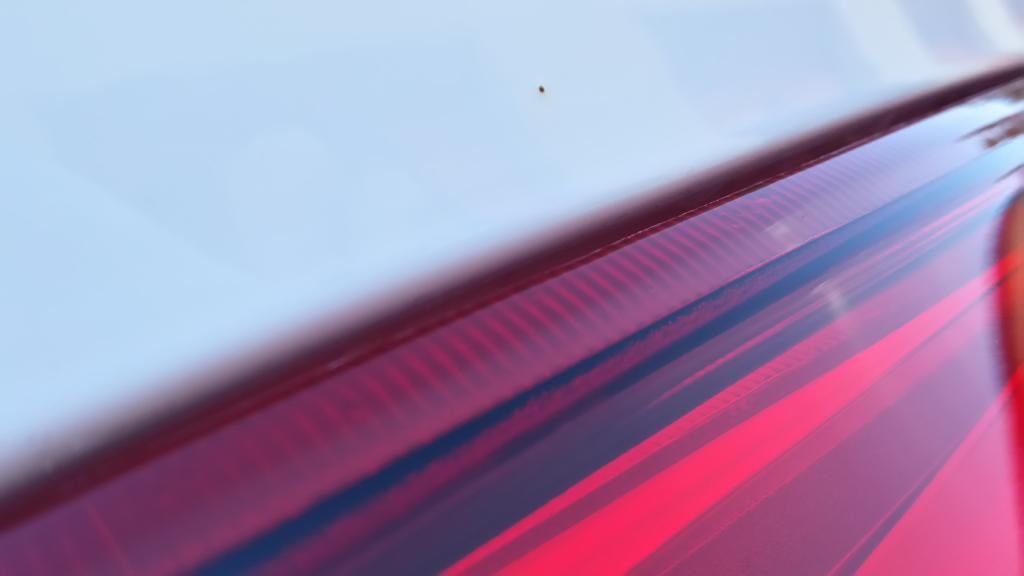 A few inches forward from the tail light: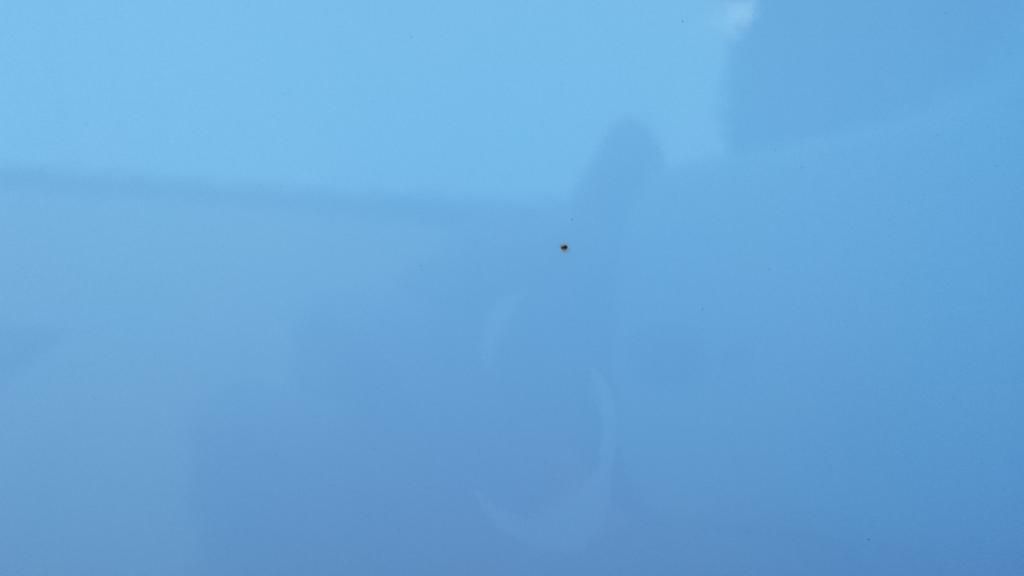 Rear door sill:
Front door sill: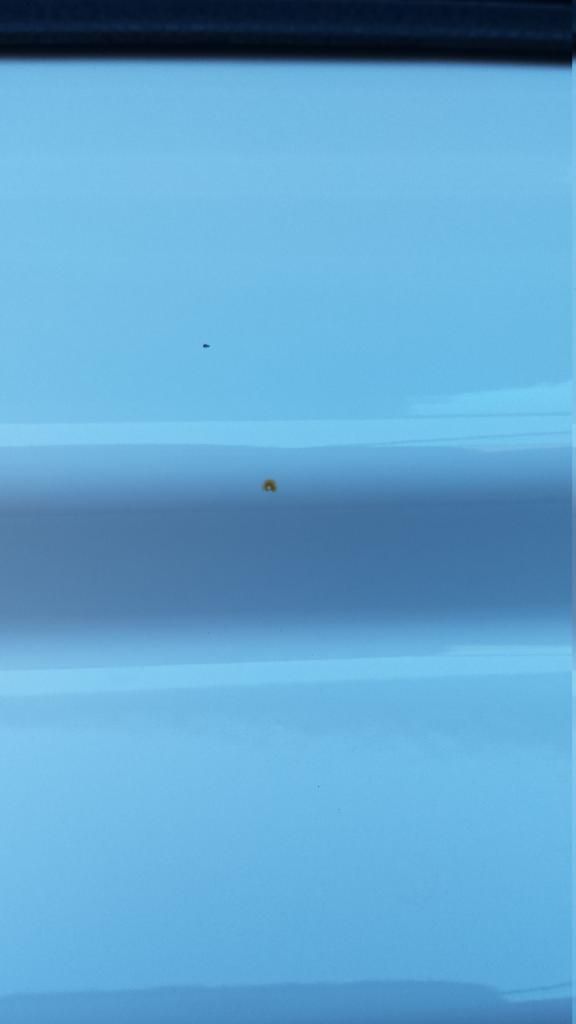 At the base of the B-pillar. This area isn't showing any rust, the paint is just bubbled: