I've been on the forum for a little while, but I haven't made a showoff thread yet, so here you go!
2008 Silver 1.8 Sedan
And here are the pictures!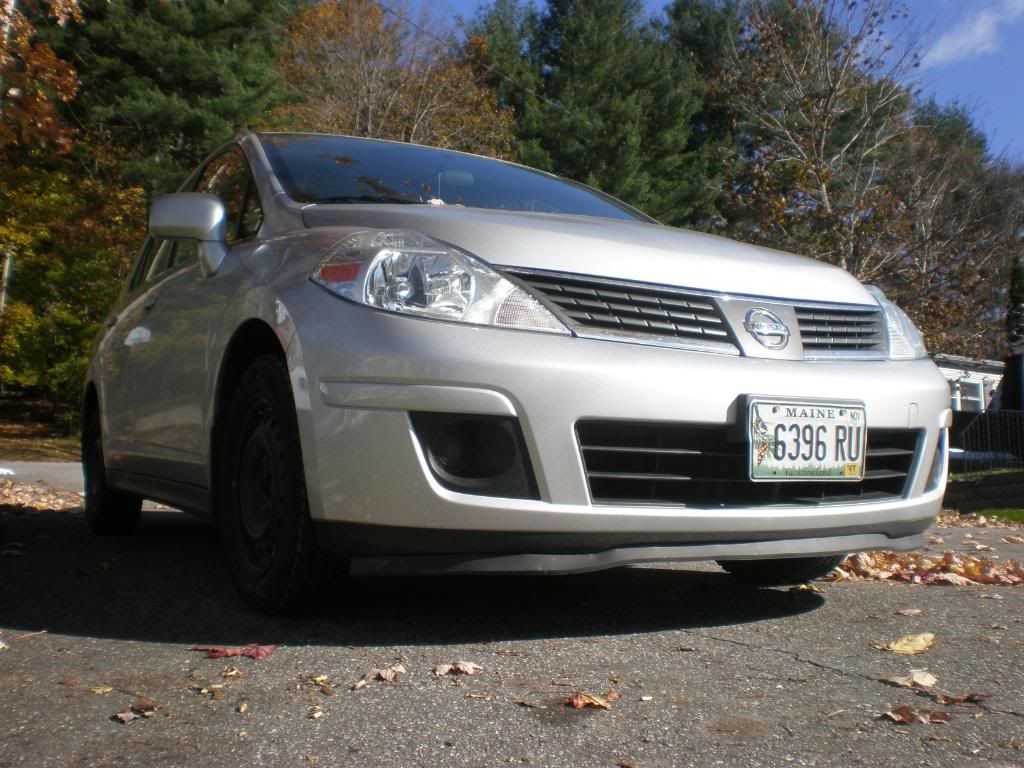 Red and blue engine bay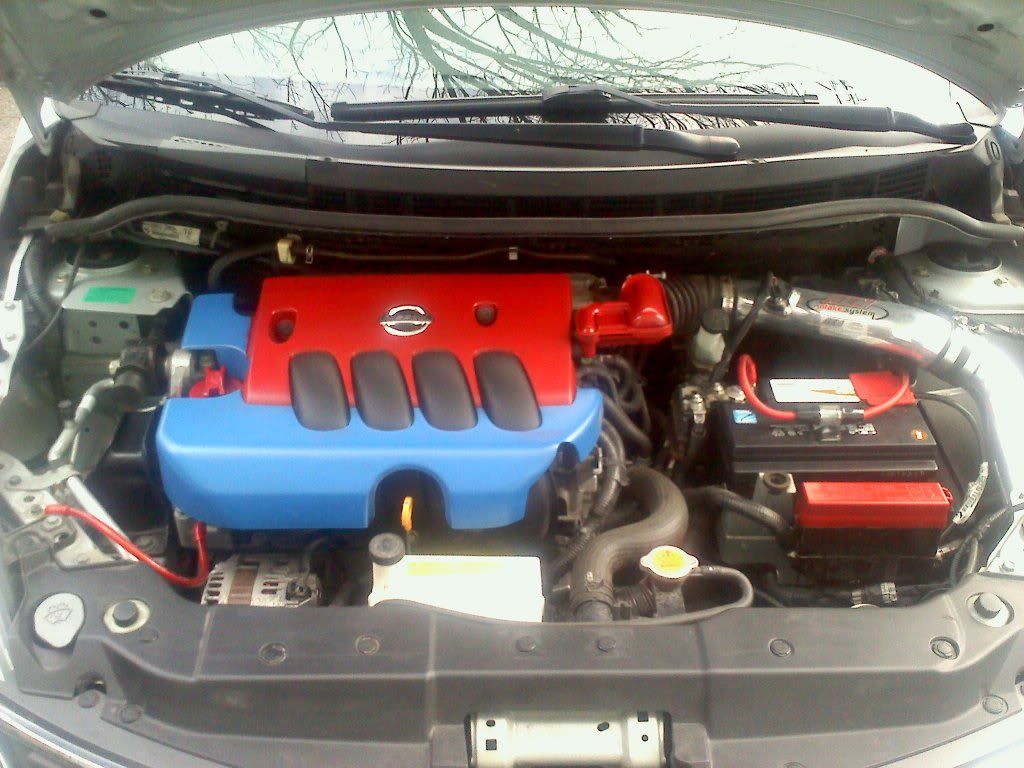 Pioneer 4300 and DASHBOARD JESUS!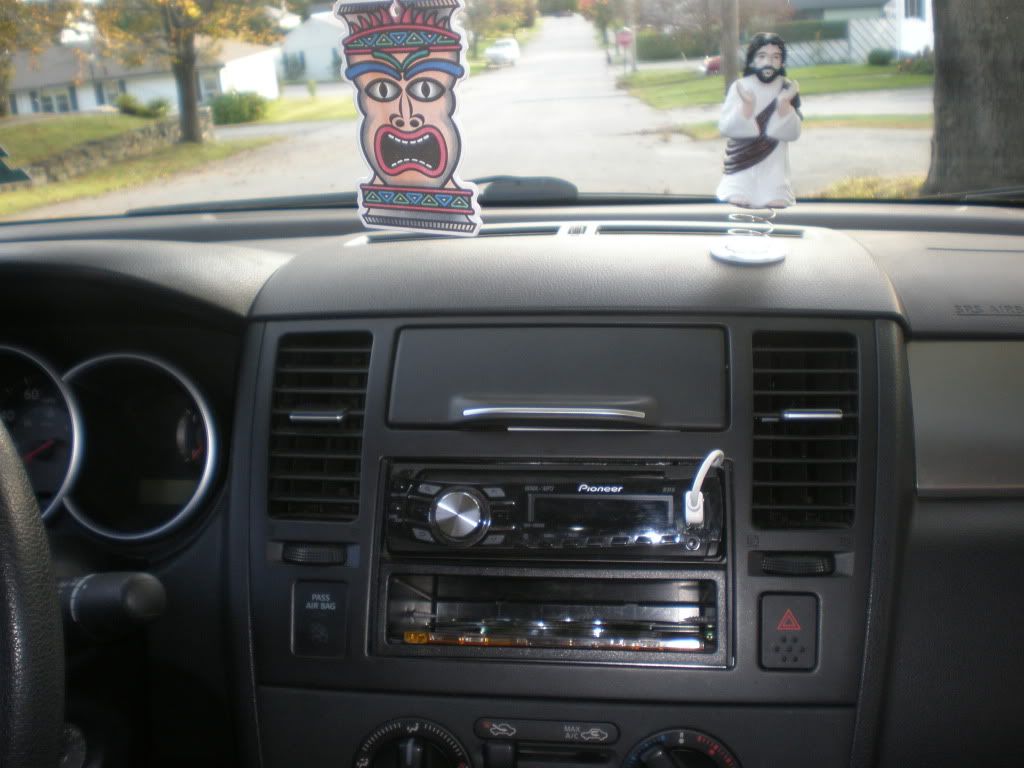 BOSS sub and amp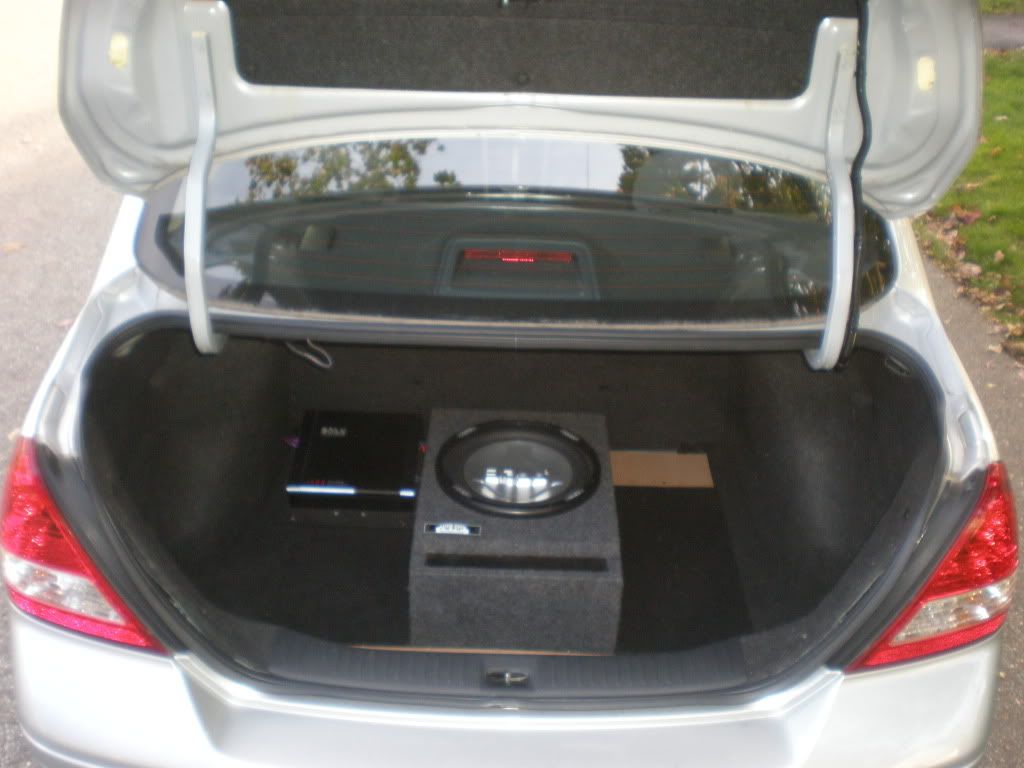 Amp switch and walmart thermometer running to air filter.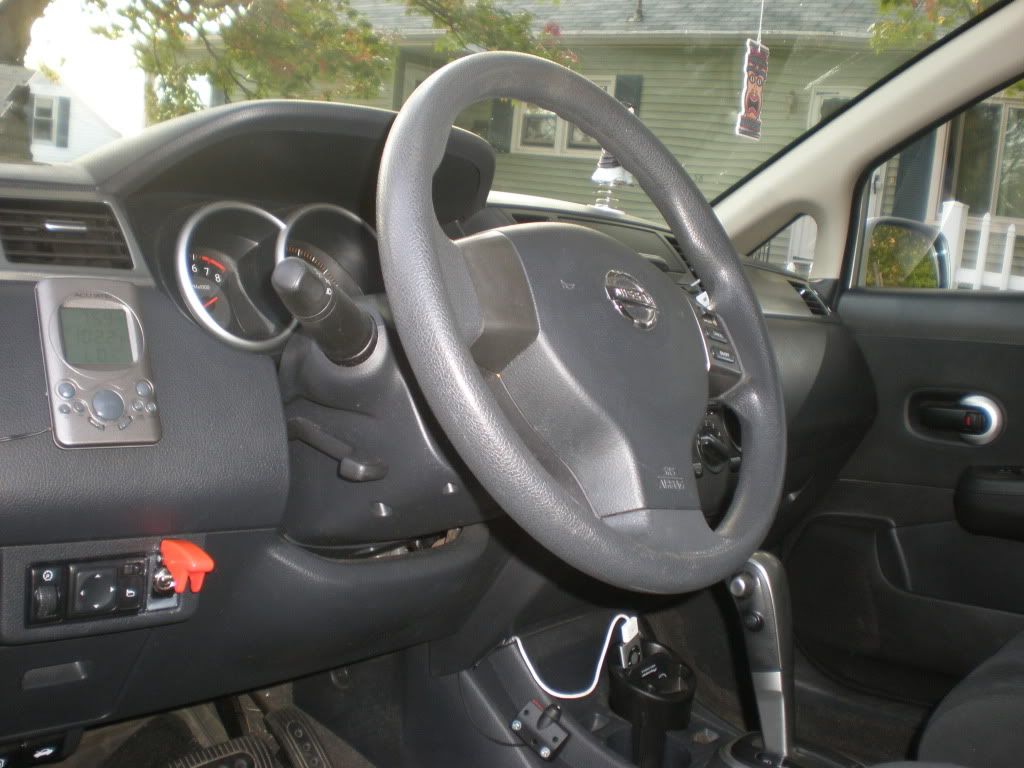 AEM CAI, amp wiring, and upgraded battery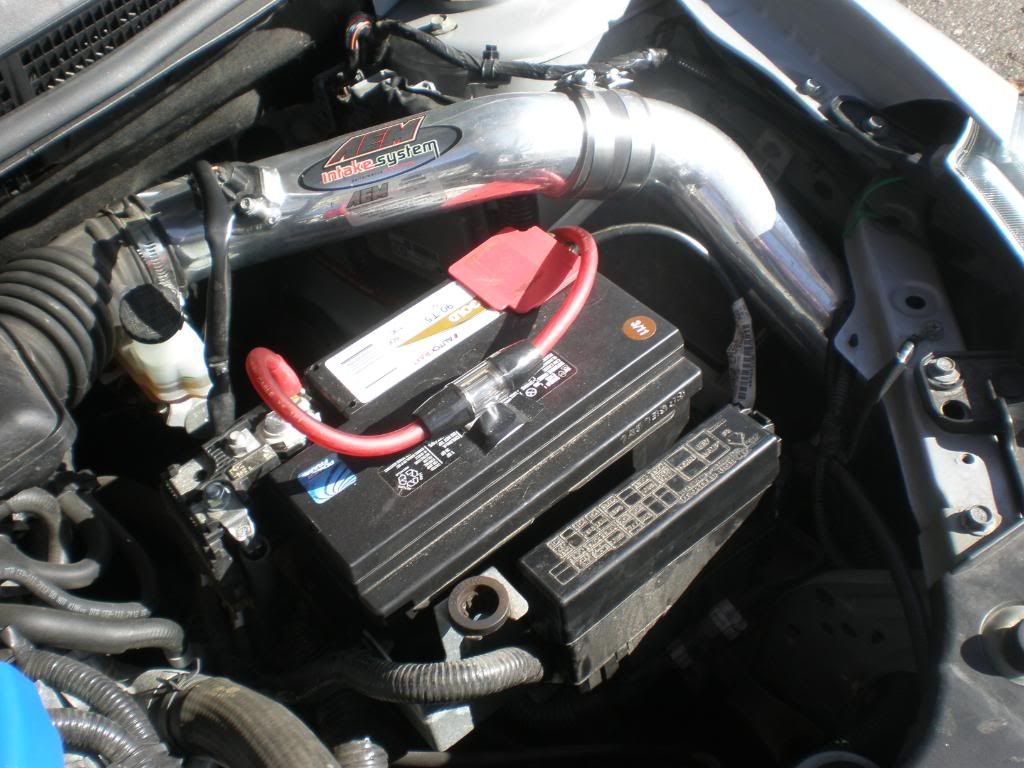 NTD throttle controller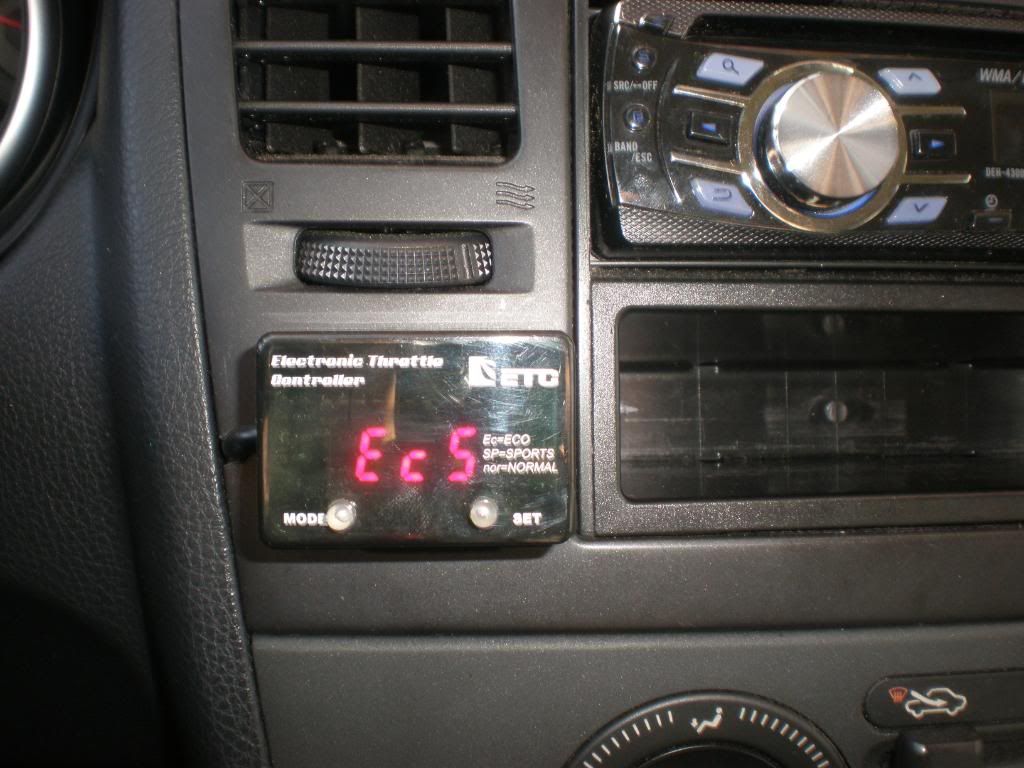 Home depot lip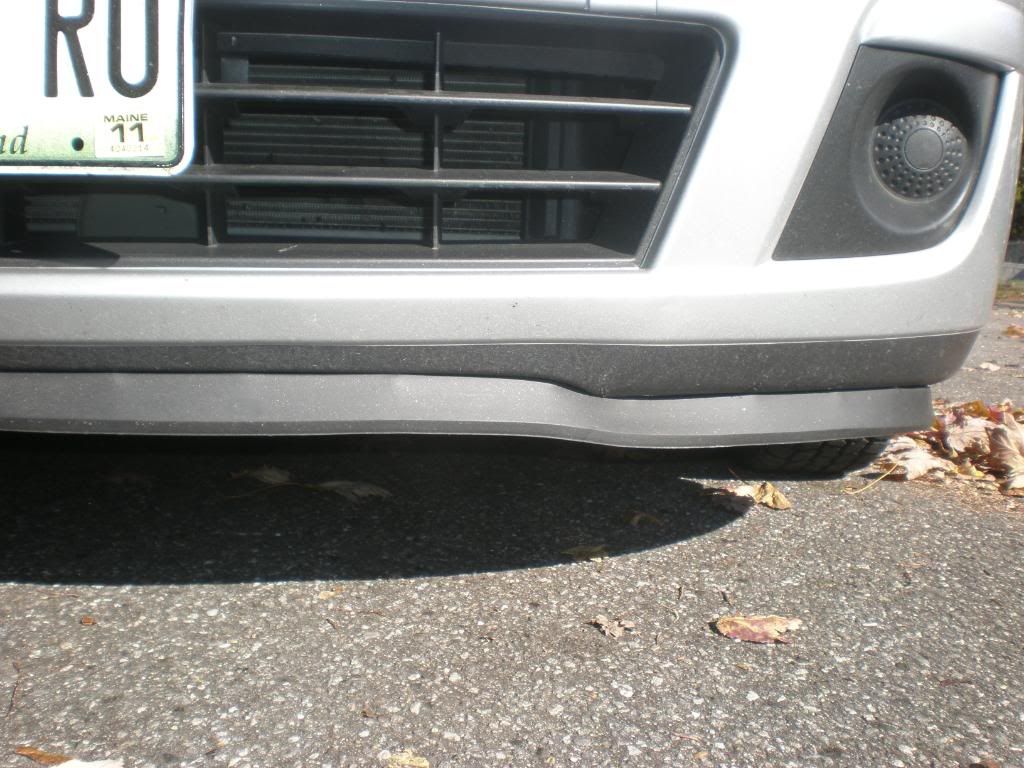 The whole car!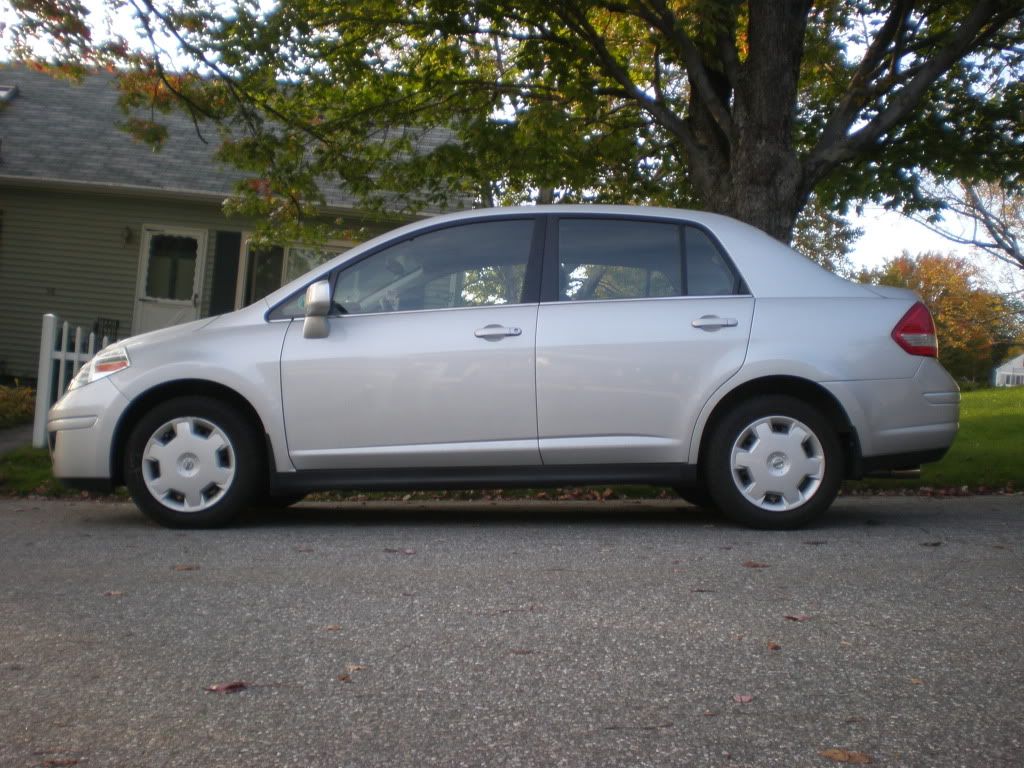 Future upgrades: window tint, exhaust, Weapon R radiator hoses, 17 inch rims, tail light tint, fog lights, HID's.
So what do you guys think? :thumb2: