Discussion Starter
·
#1
·
First off, a couple disclaimers:
1-Modifying brakes can be incredibly dangerous so please proceed with caution.
2-This will not work on 1.6 Versa's because they use smaller rotors and they wont fit under these calipers.
3-The calipers are extremely wider than stock and so you have to have pretty high offset on your wheels to make them fit. I can't tell you what'll work and what won't. Stock Spec V wheels (04-06) will fit with offset +47. If your's aren't as wide, you might need to use spacers.
Now that that's taken care of, here is the plan. We're gonna take these: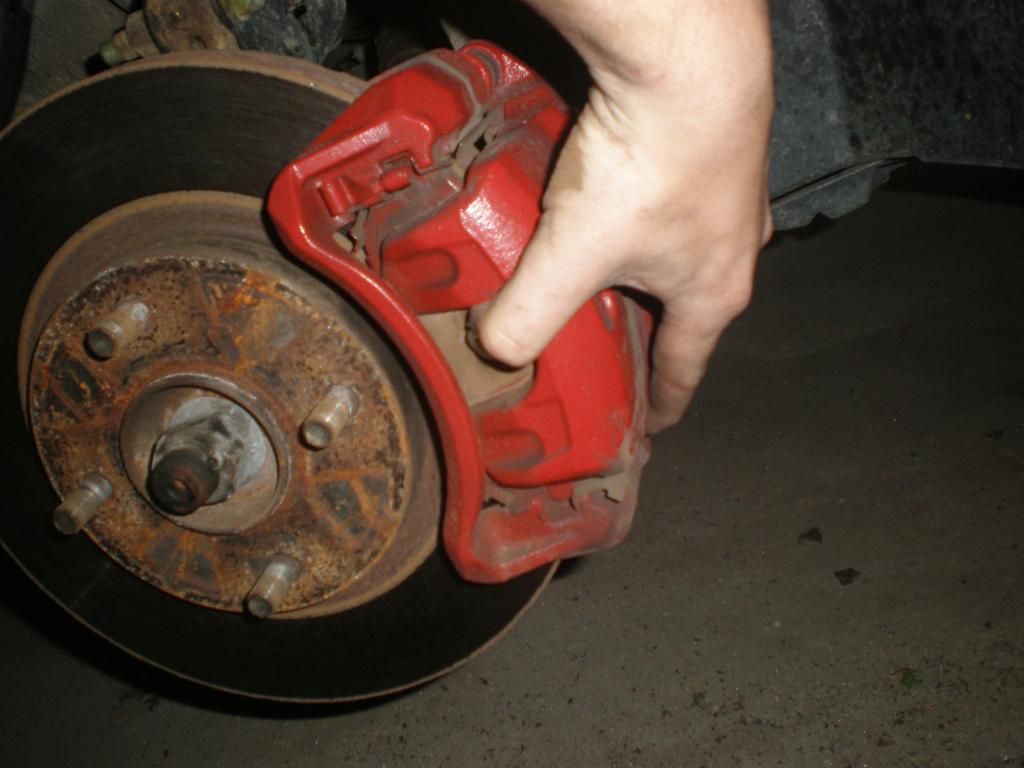 And replace em with these: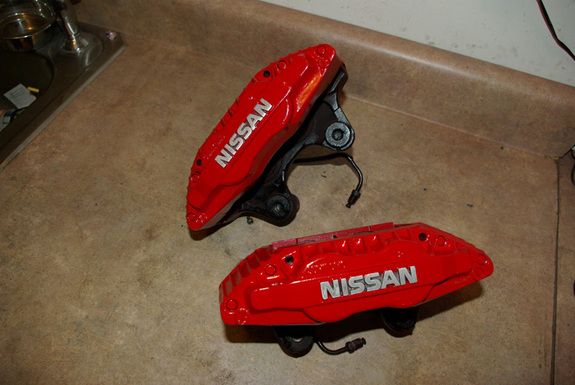 What are these you ask? Well my friend, they are 1990-1991 26mm 300zx 4 piston calipers!
Credit for the swap info goes mostly to these guys over on the sentra forum:
All B15 Models 300ZX Calipers on a B15
At first I was actually looking into if we could swap spec-v brakes onto our cars, but turns out... We already have them! Our rotors are the same size and it appears that everything else is the same as well. I'll be going later this week to buy a pair of remanufactured calipers to do a test fit. Everything should go on fine, but I wanna be sure before I buy the other parts cause the stuff from online isn't really returnable. haha