Discussion Starter
·
#1
·
I have had this crud on my gauges since I bought the car. It has never really been a big deal to me, but now its starting to get annoying, and it just looks gross..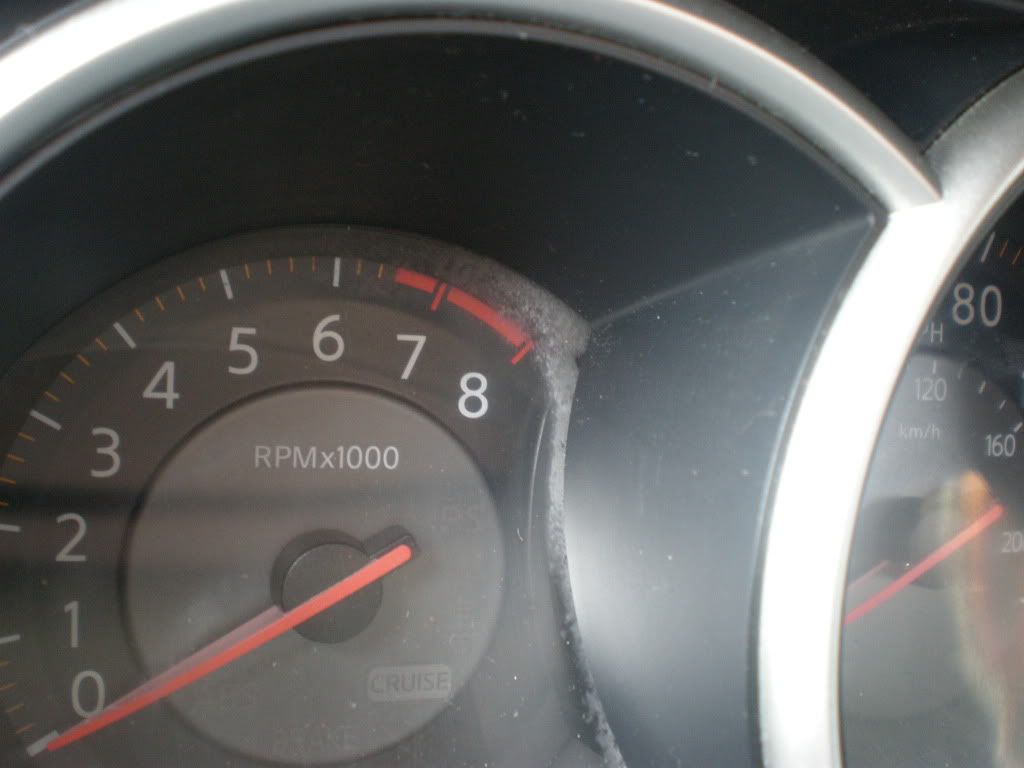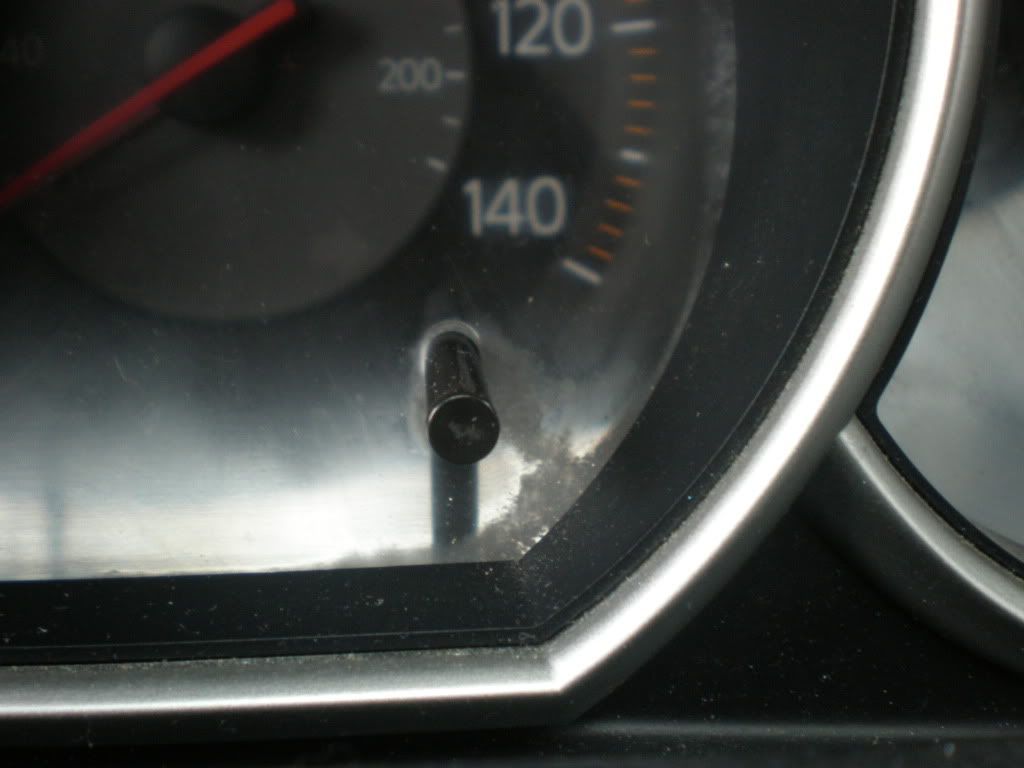 The gauges appear to have a whitish fog on them, and it only covers a few spots (only the 2 worst are pictured). My guess is that someone used some kind of cleaning solution on the dash that wasn't safe for the clear plastic lense of the gauge cluster. The only thing thus far that has been able to make a dent in the grossness is a mr clean magic eraser, but instead of completely removing it, it seems to have taken some of it off and spread the rest around..
Things I have tried:
soap and water-no effect
scratching with fingernail-appears to take off the "surface layer" but overall does nothing
magic eraser-spreads gunk around without truely removing it
interior cleaning wipes-nothing
windex-nothing
I'm open to suggestions, and also if anyone could tell me how to take the cluster apart it would be helpful so I can take off the lense and really really scrub it.