Hey everyone! i've decided to make a little build thread on my brother's V and my other projects. I'm helping him fix up the versa while im fixing up my civic and s12 at the same time.
Basically we bought a standard 1.8s brand new back in 08 since i was commuting from la to san bernardino almost everyday and my s12 was killing my gas.
After 2 years owning we decided we should fix it up since he wants it to look nice. he doesn't care for power, he just wants a clean looking daily.
here are some pics of his car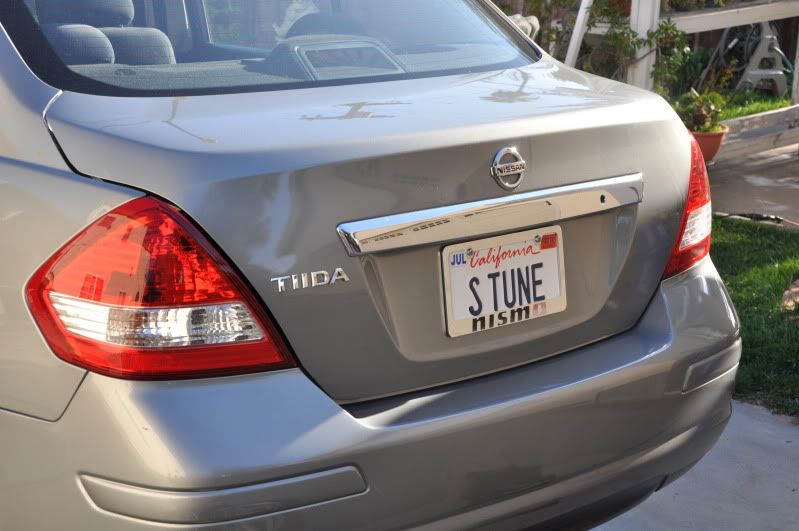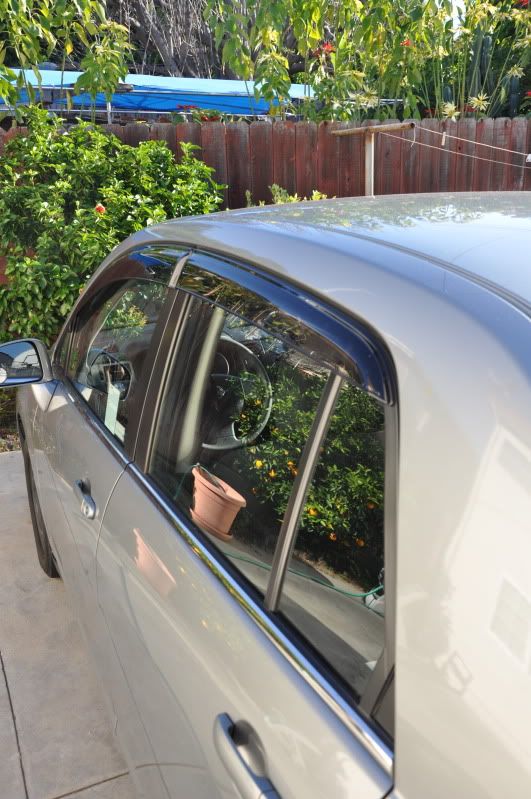 I got a good deal on these old school racing hart rims and will be put on the versa when we lower it.
So far the only mods he's done are the tiida badge and oem window visor
and here are pics of the civic and s12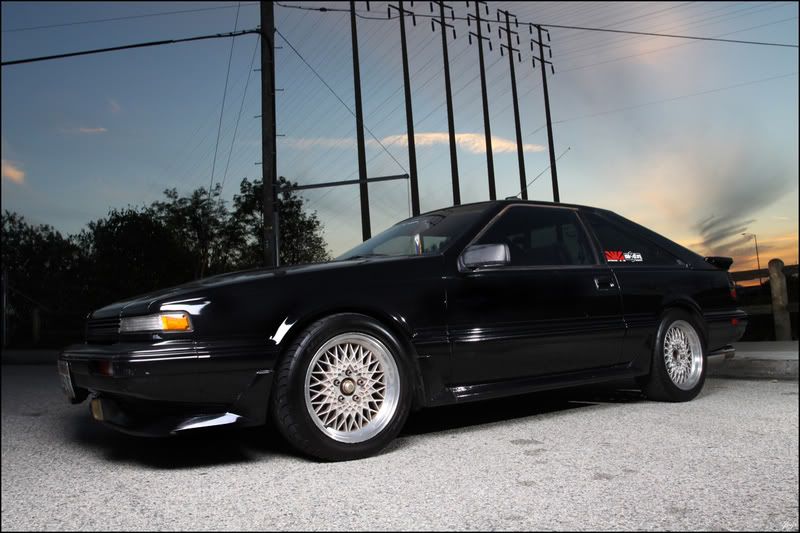 i'll keep you guys updated with more pics of the versa as we mod it