Hey All!
I recently replaced my steering wheel because the foam/plastic was all corroded and funky, so I have an extra cruise control switch and shroud. I'm sure it fits other years...just letting you all know what year it came out of.
(I'm kinda new to the Versa scene...I'm originally an old school Datsun/Nissan guy.)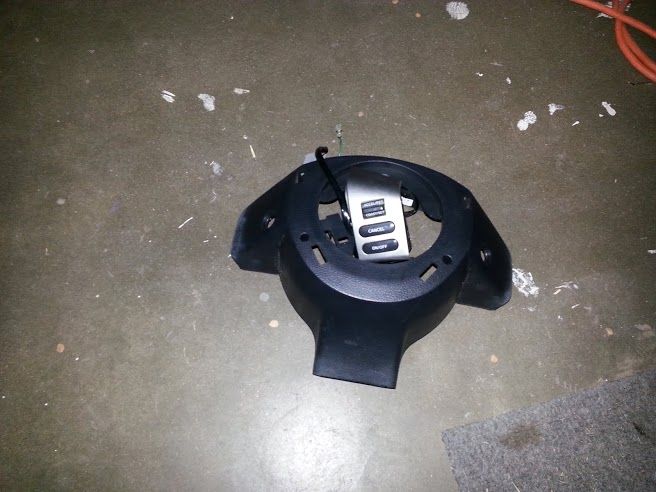 $45 obo takes the set.
Let me know!
-goki