Discussion Starter
·
#1
·
I'm thinking about upgrading to a double din headunit for a more OEM look. This headunit has been great for me, just time for something new.
Pioneer 4300ub single din headunit
-Bought brand new in April 2010
-Still has a few months of the factory warranty on it
-Lifetime support from Crutchfield
-CD, Ipod, and aux input.
-2 pre-amp outputs (front and rear/sub)
-Customizable color display (30 or so options)
Here's its page from crutchfield:
Pioneer DEH 4300ub
I can also do a video review if anybody wants it. I would be selling it with the wiring harnesses AND the dash kit. It would be completely plug and play, you'd just have to take out the old HU and plug this one in.
I bought this new for $120. Everything still works and there is only 1 very minor scratch on the rotary dial. It's barely noticeable.
And here are a couple pictures of the headunit.
At night: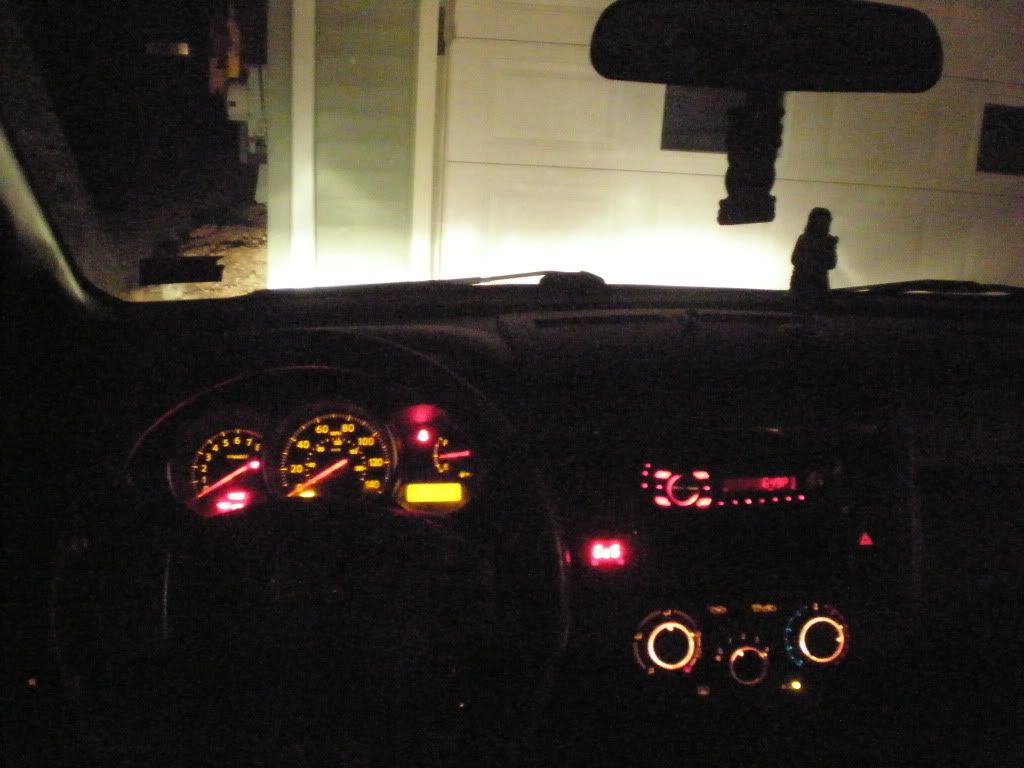 Daylight: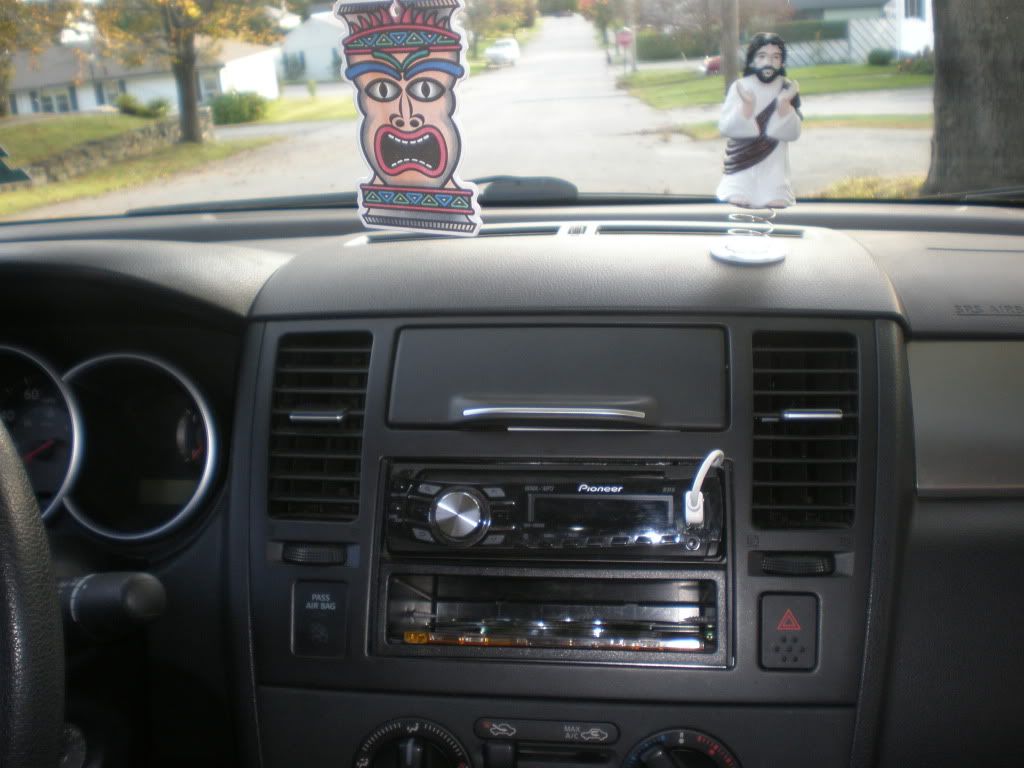 I'm asking for $80 OBO. I don't NEED to get rid of it, just thought I'd put it up and see if anybody is interested.