Hey everyone!
I recently sold my Versa so I no longer need my Takeda intake.
What you get:
-Intake (Polished)
-Housing Box
-Hose
-Takeda License Plate Frame
-Takeda Install Manual + Decals
Have everything except the box so this is a great deal.
Bob sells them for $189 on VersaSpeed so I will take $100 + shipping.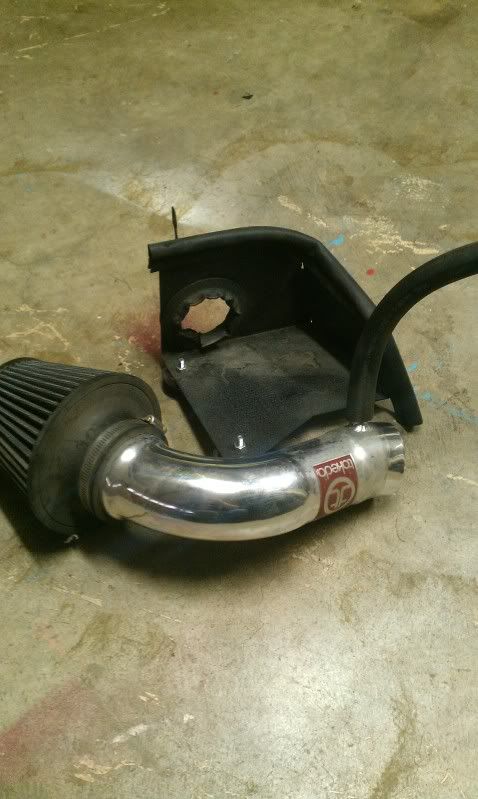 PM me if you are interested.