Hi guys and girls
I've been lurking for a while and I thought it was about time I introduce myself to the forum. I don't actually own a Versa but I have spent some time working with meow_mix on his. What I do drive is a 2002 Mazda Protege5.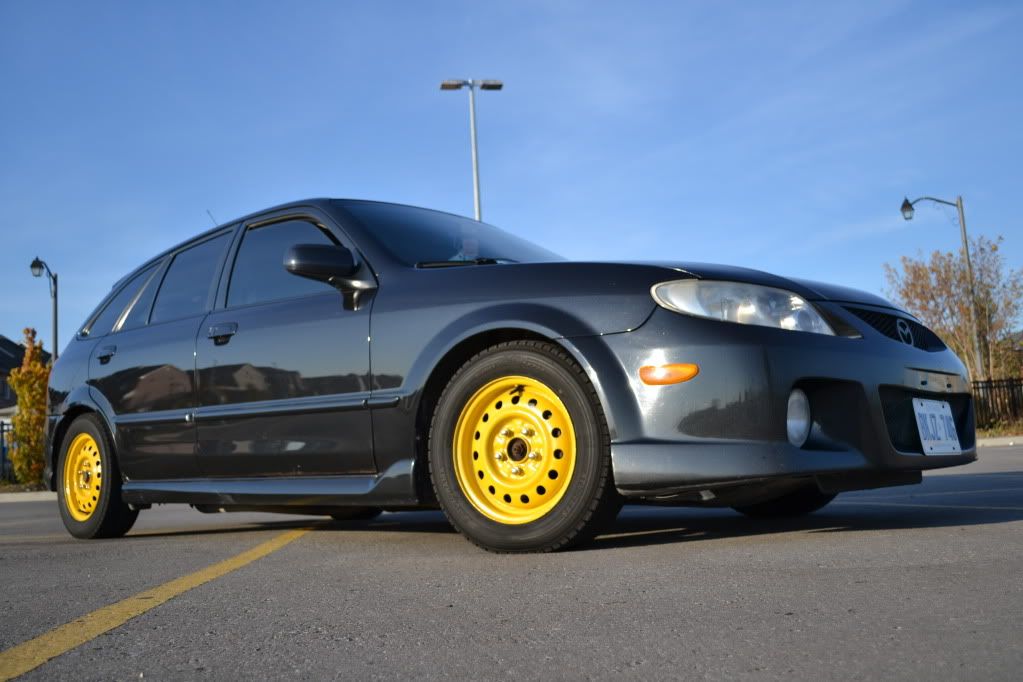 Rocking the winter setup
Got to wash clay and wax yesterday! First summer pictures of the season and with current suspension setup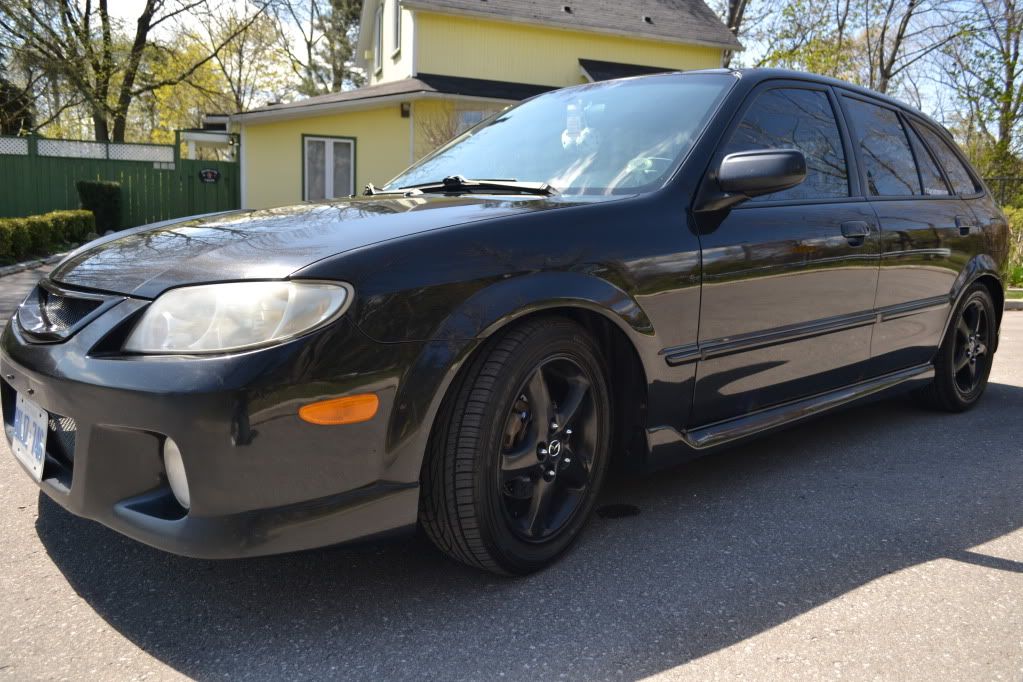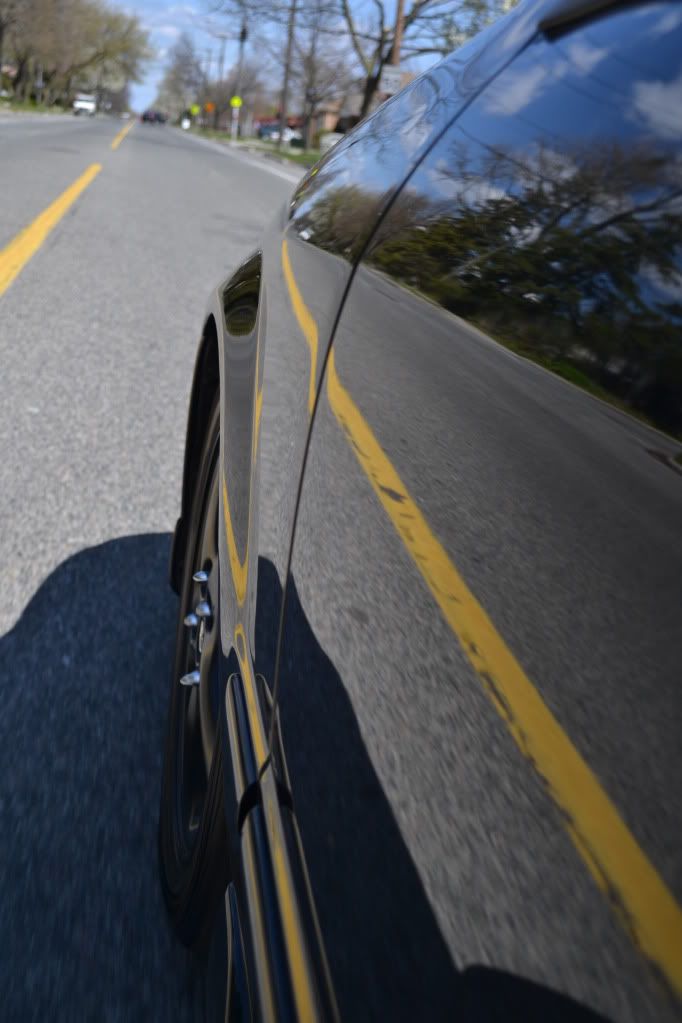 Basic mods include:
Lowered on Eibach Prokits
Ractive fireball axle back exhaust
AutoEXE Grill
Painted stock rims
Possible Future Mods Include:
Injen CAI
AutoExe lip with an STI Lip
Anyway thanks for putting up with a non-versa driver here's a shot of me and jay from this past winter.