Since having my versa the only code that was present mentioned the catalytic Converter.car drove for the most part great until now.Cranks but doesn't catch. Çode that popped up mentioned bad crank sensor. Replaced sensor with new sensor. It still doesn't start. Please guide me in right directon.
First P0340 is a camshaft sensor code not a crankshaft sensor code.
Check engine light code P0340 means Camshaft Position Sensor Circuit Malfunction. Find out how to fix it in this article!
.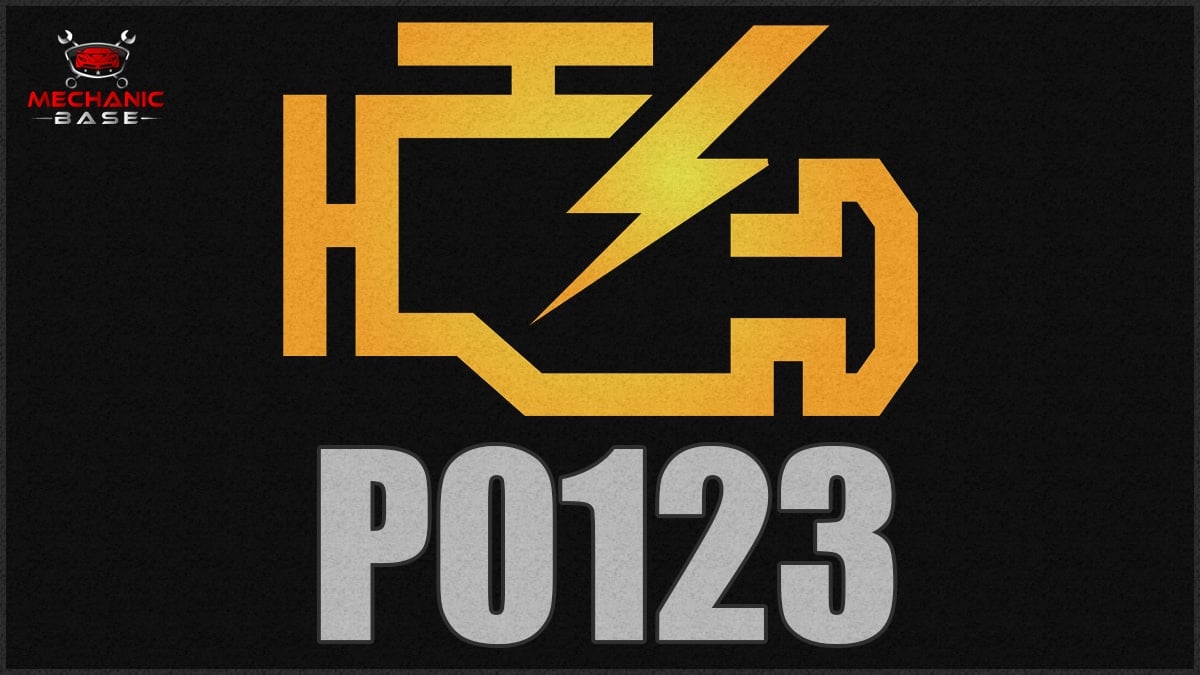 Don't know what P0123 code means or what to do about it? We've got you covered with everything you need to know about this engine code.

mechanicbase.com
Personally I'd start with the P0340 and try to figure out what's going on there. Often one issue will cause codes in more than one system.