Discussion Starter
·
#1
·
gonna post this here and in the Garage section but i know some people on this forum so some may have seen this
!!!WARNING LONG READ!!!
This is Veronica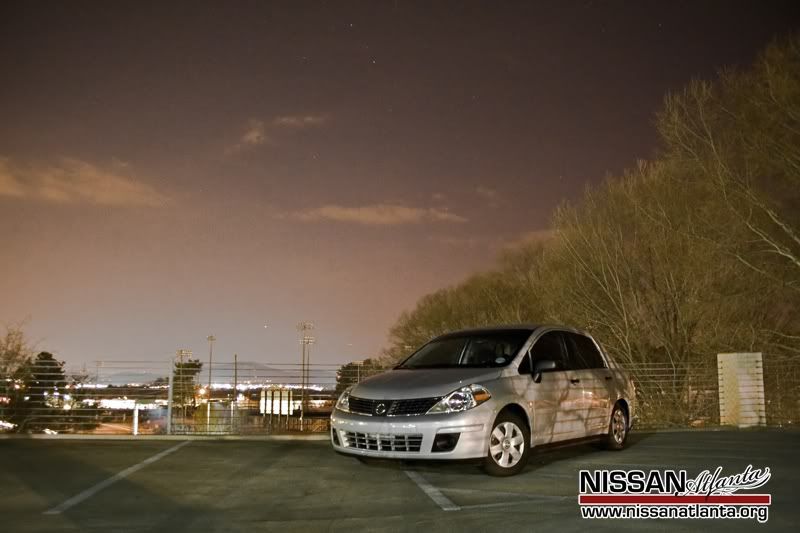 She is a 2010 Nissan Versa 1.6 and she is in my GF words my mistress. I bought her brand spankin new with only 38 miles on her with money I have been saving since I was 16. Since getting her I have installed Tein S tec springs a Kenwood dpx 505 595 545 or whatever it is. memphis audio speakers and two 12 inch kickers. I purchased a DC sports intake and NTD throttle controller last week and will be installing them as soon as they come in along with pics and a D.I.Y. Im comming from a local forum here in Atlanta and even though I know them personally the activity is low, since I get home late from work and my GF is normally asleep and well I get kinda bored and lonely :frown: But from what I can tell this is a pretty decent forum with friendly people who can respect what little I have done. I plan on having a lot more done to her in the next year. A little personal info I am currently awaiting being shipped out to paris island to become a marine and have a good income so I can afford new toys for my V. I am interested in AutoCross. I love my V of course my previous vehicle was a 2006 Toyota Tacoma single cab with a V6 Supercharged engine swap with the tranny and rear end to match from an XRunner that my cuz had and totaled by insurance but coulda been fixed. before that a 94 toyota pickup with a JZA80 or more commonly known as the 2JZ. sadly both trucks where completly demolished one by a dear the other by a fence/barn/tractor. Learned my lesson with light rear end rear wheel drive vehicles "TRUCKS" and moved on to something a little more uh Versa'ish. This however will not stop me from playing around.
BY THE WAY I DONT ALWAYS GO ON FOREVER unless its late on a friday and there is nothing to do and im drinking red bull and watching H2.
A few more pictures so you can see a little more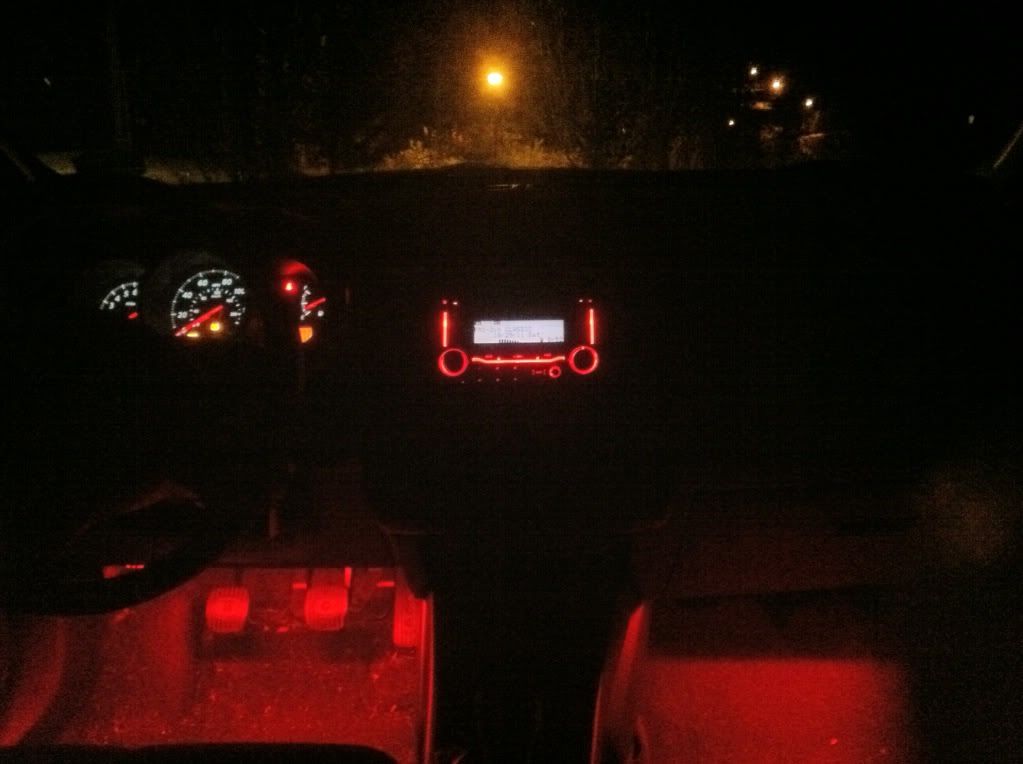 Dynomat Galore
THE BOX IS MDF the 5 PLY is just so the Amp can sit on top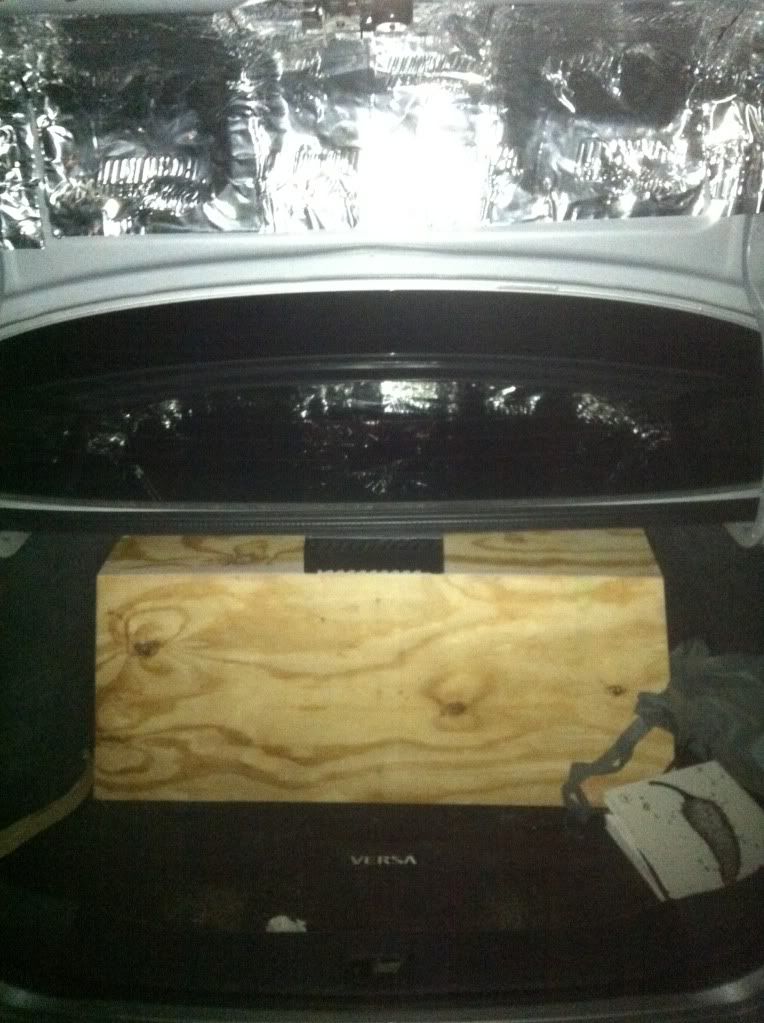 A few more pics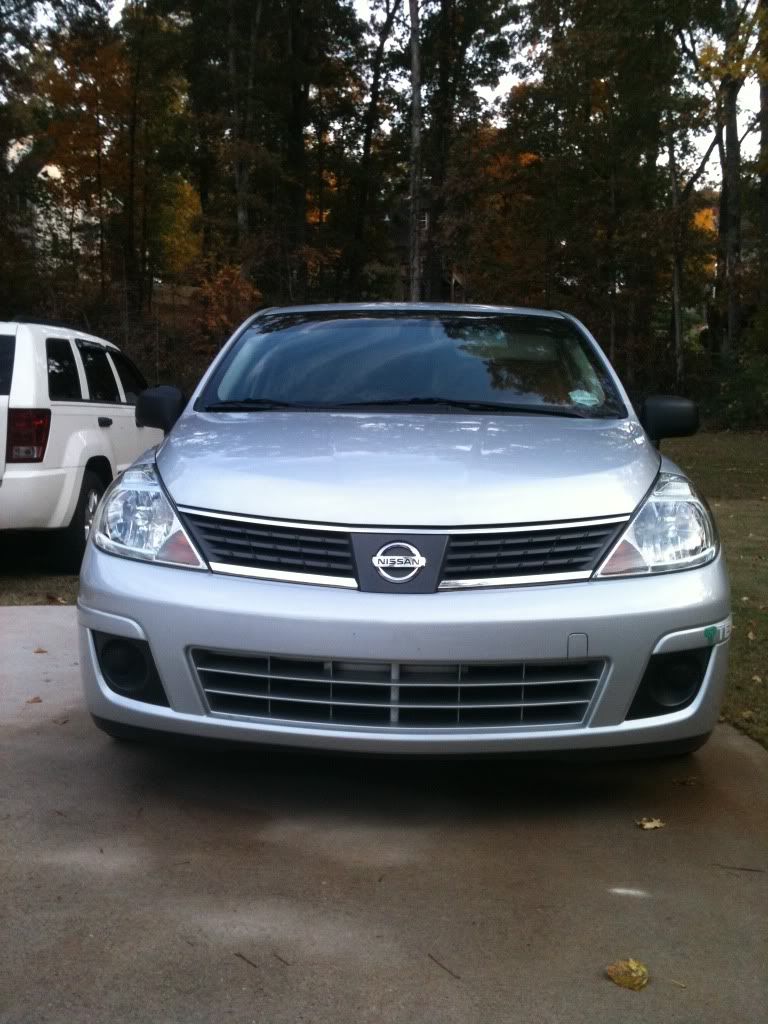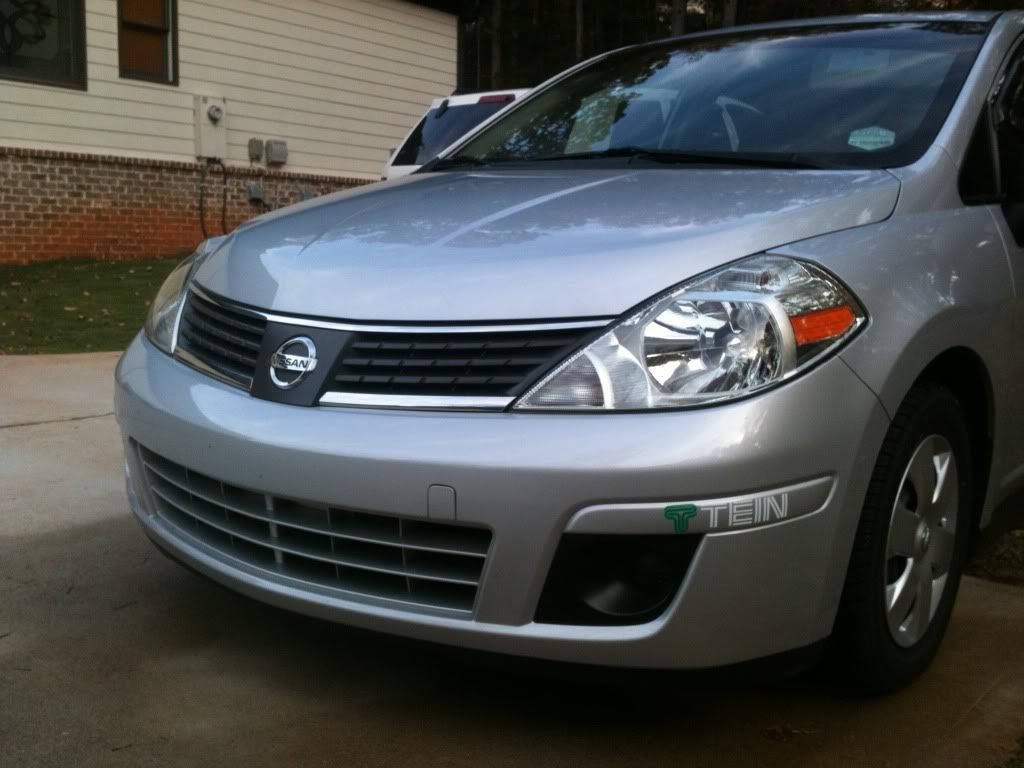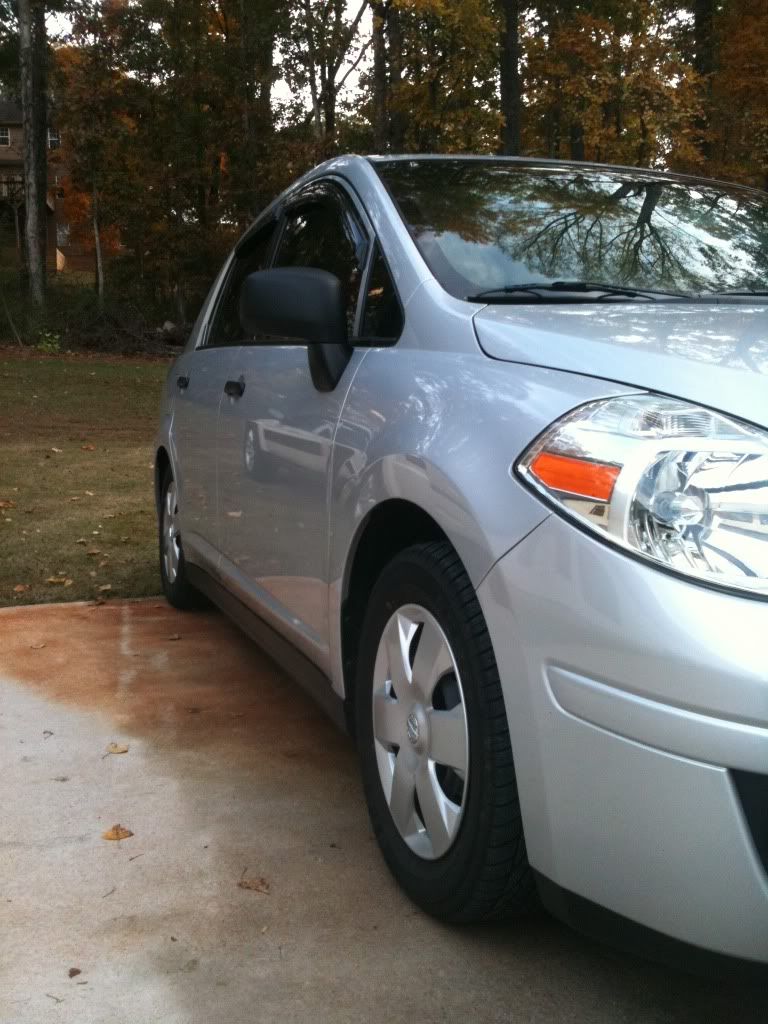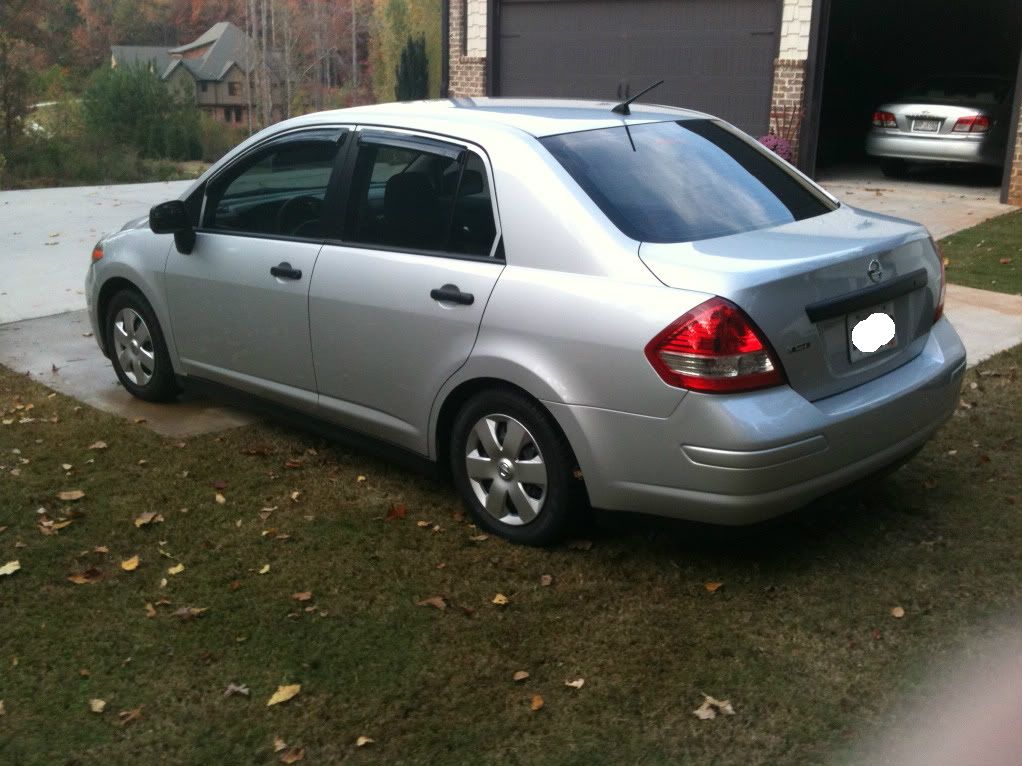 I took RoXanne to work today probably the last time she will be out this year but i took I picture for you guys. I will get her and Veronica together for some girl on girl shoots when the CAI and NTD come in and get installed!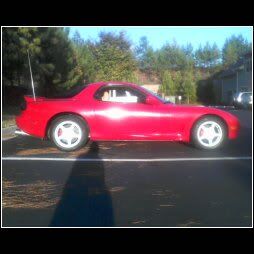 Installed the DC CAI successfully! :woot: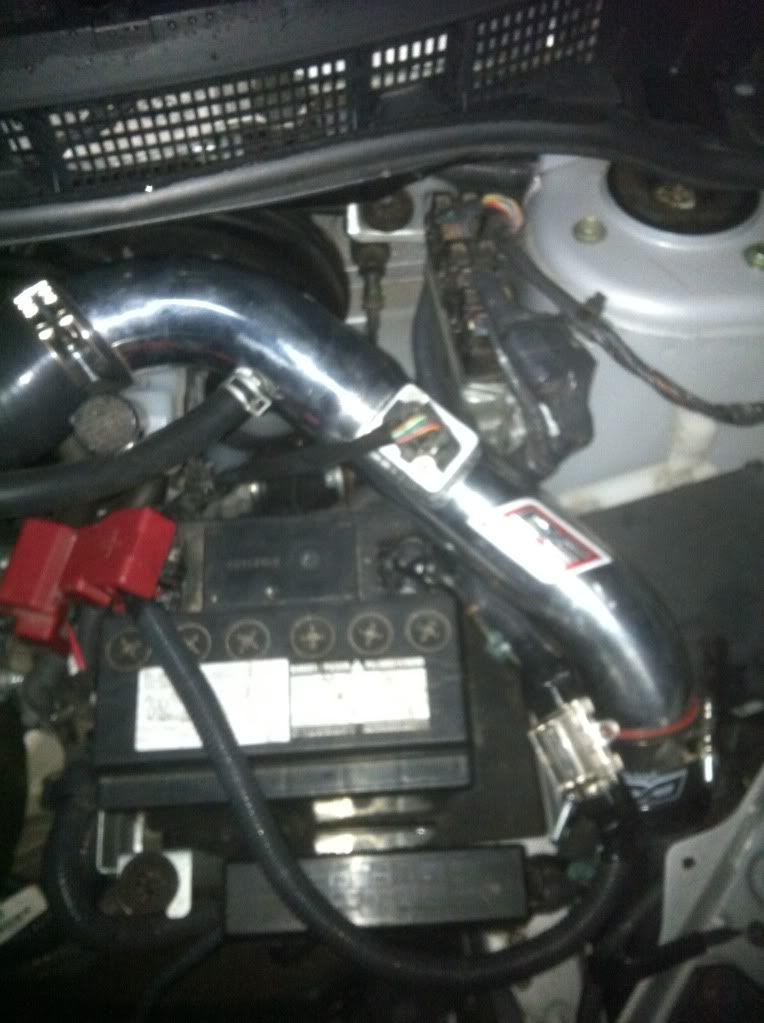 The NTD throttle Controller
Got some Rims now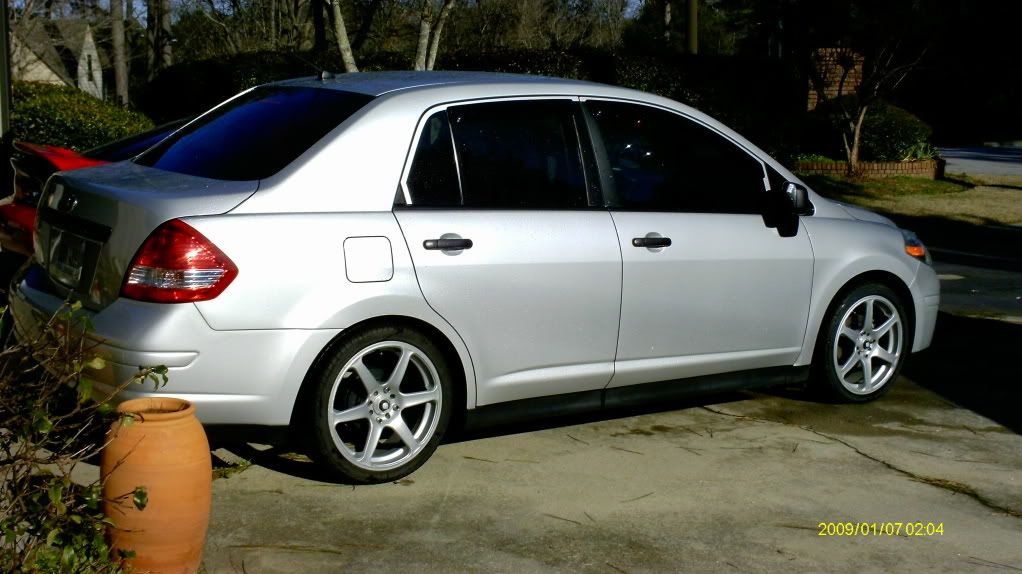 Girl on Girl (xxx) warning the following content contains extrem sexual content and may not be suitable for children under the age of 18.
CLICK HERE TO varify age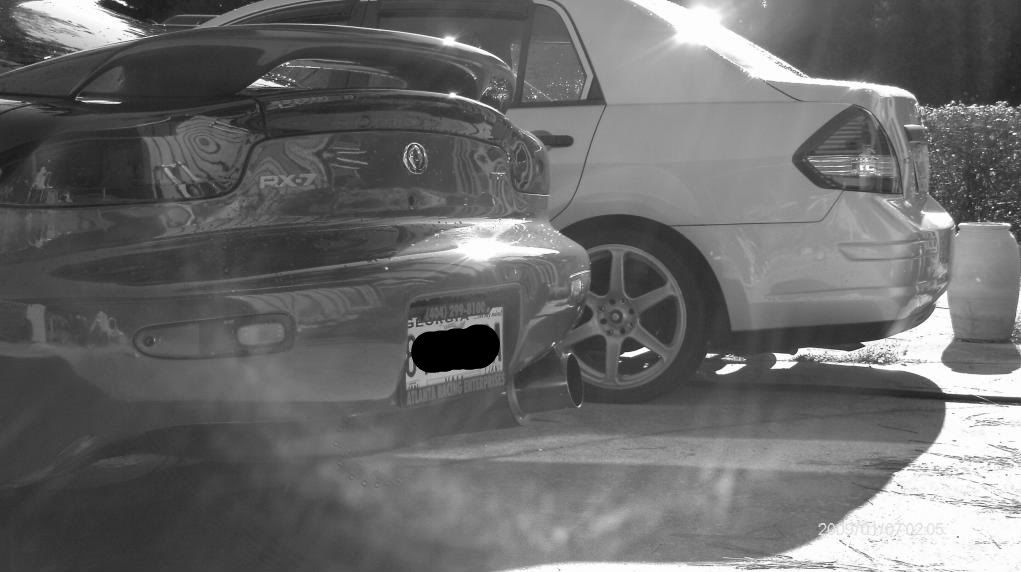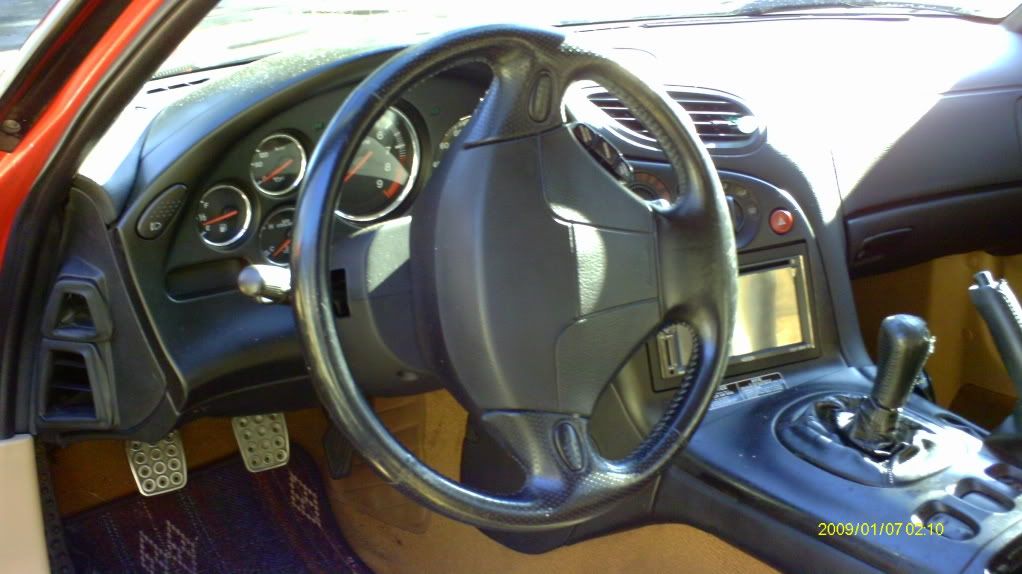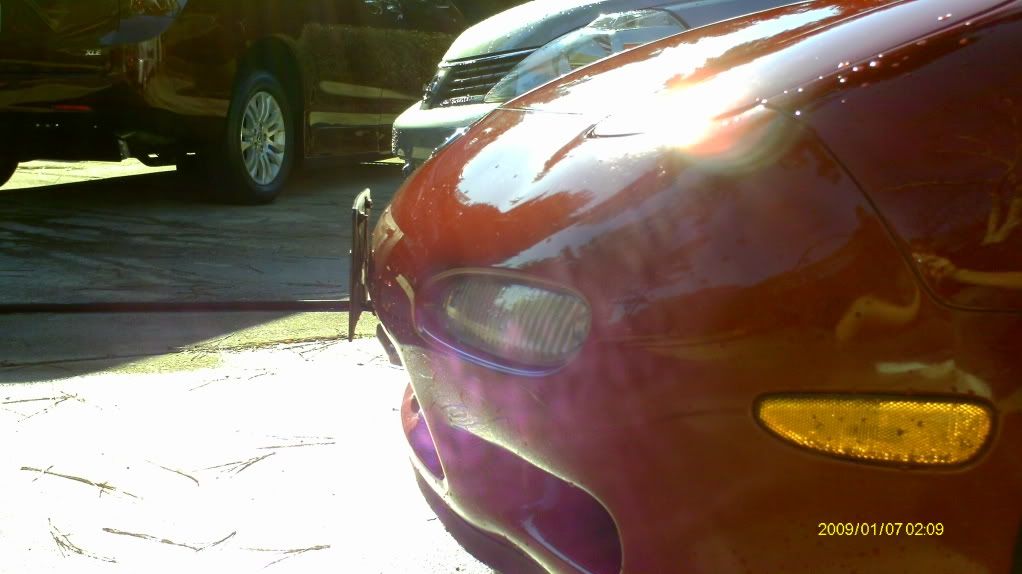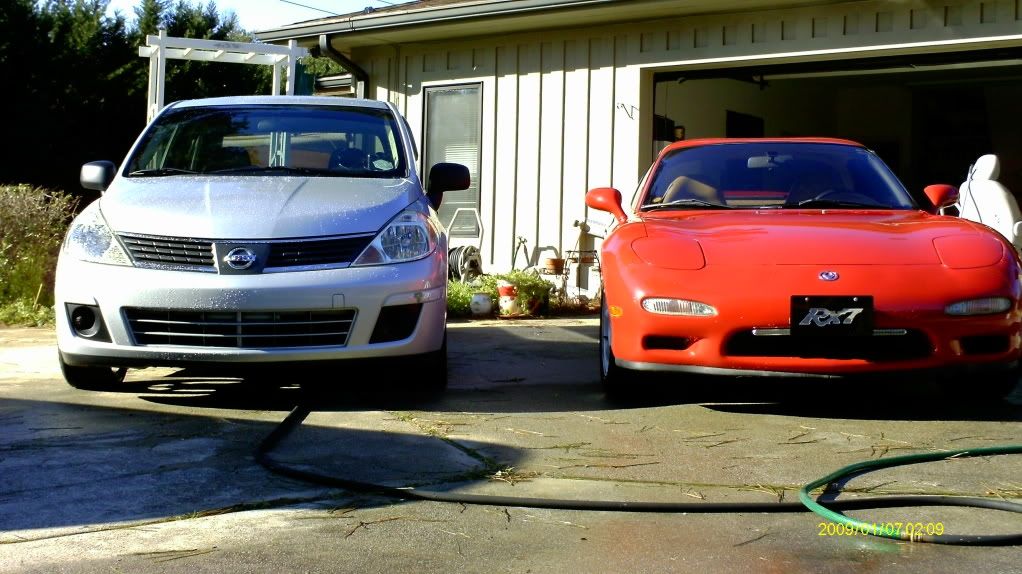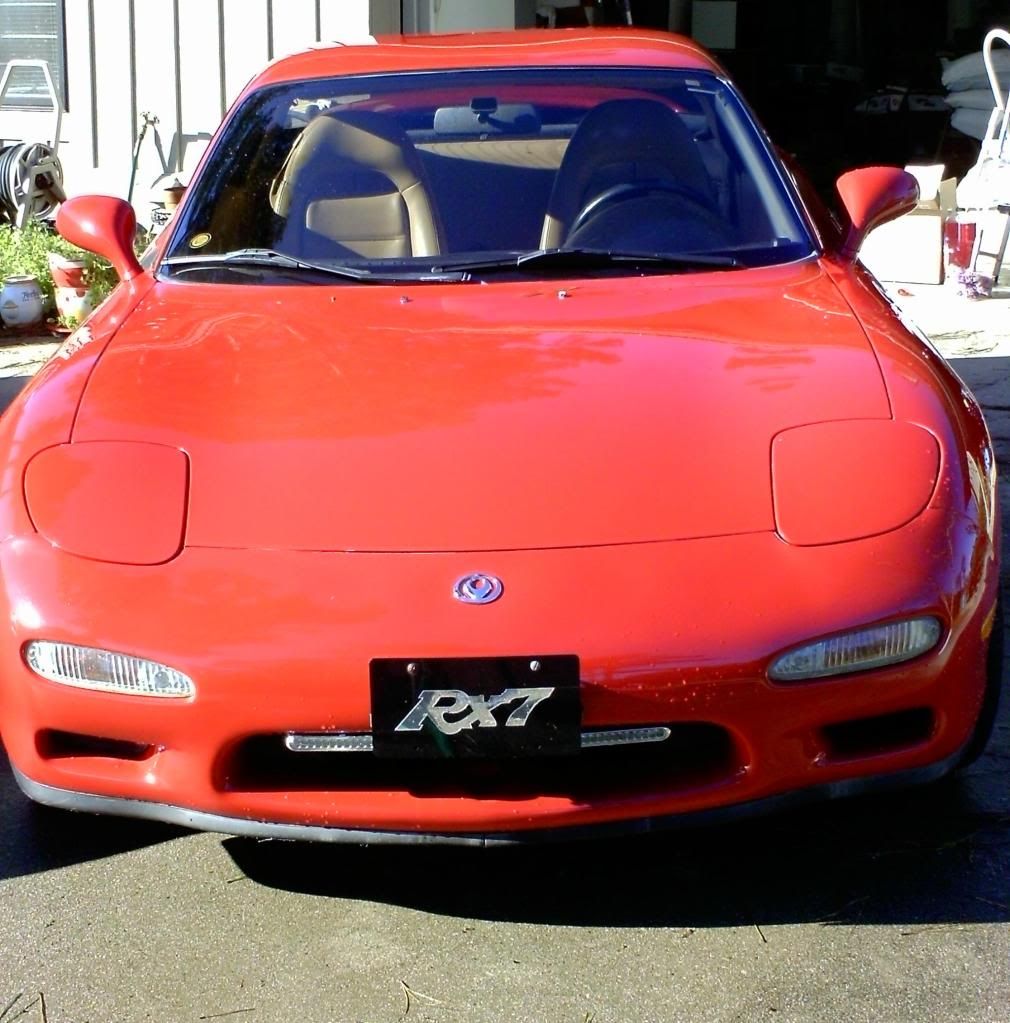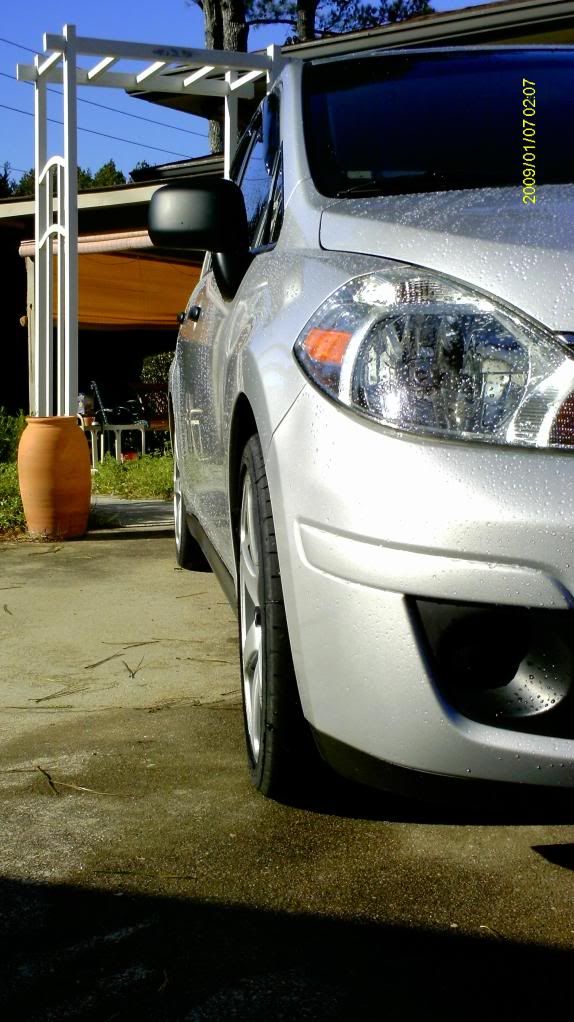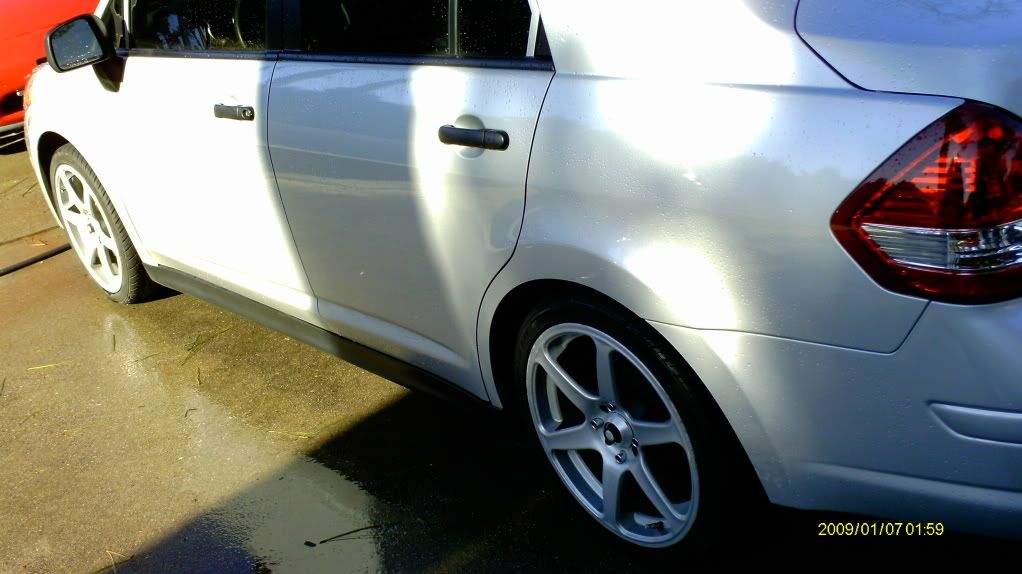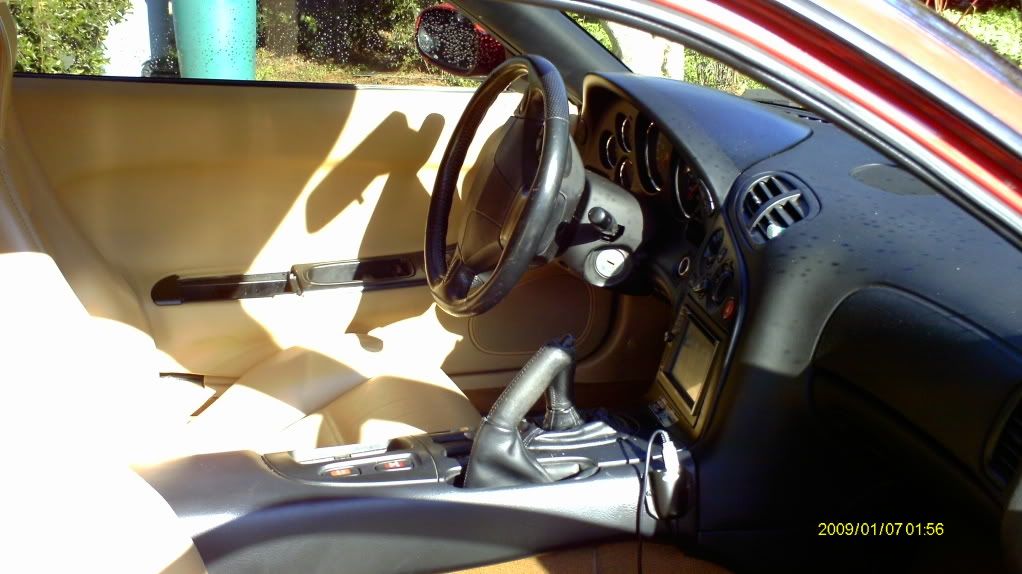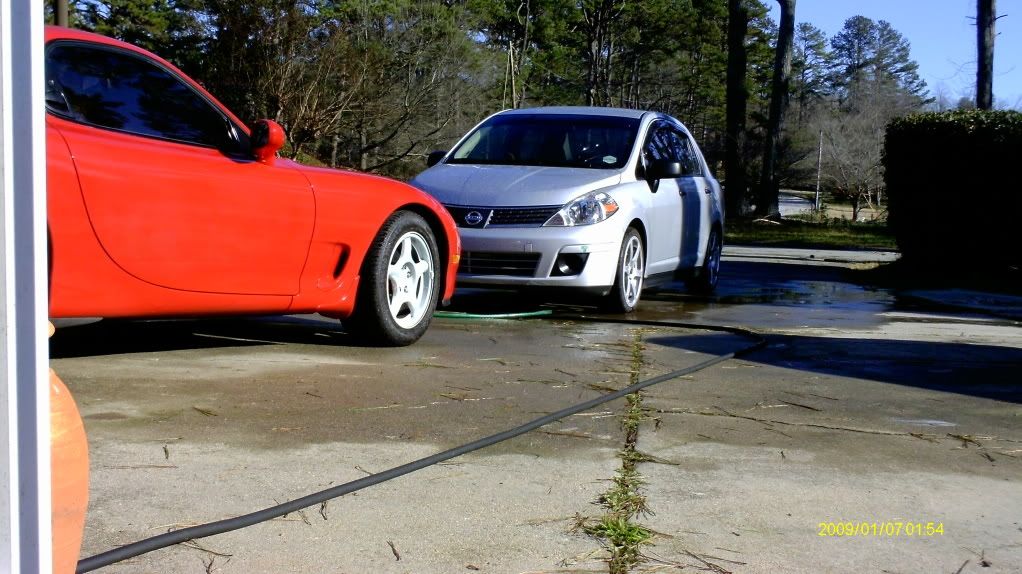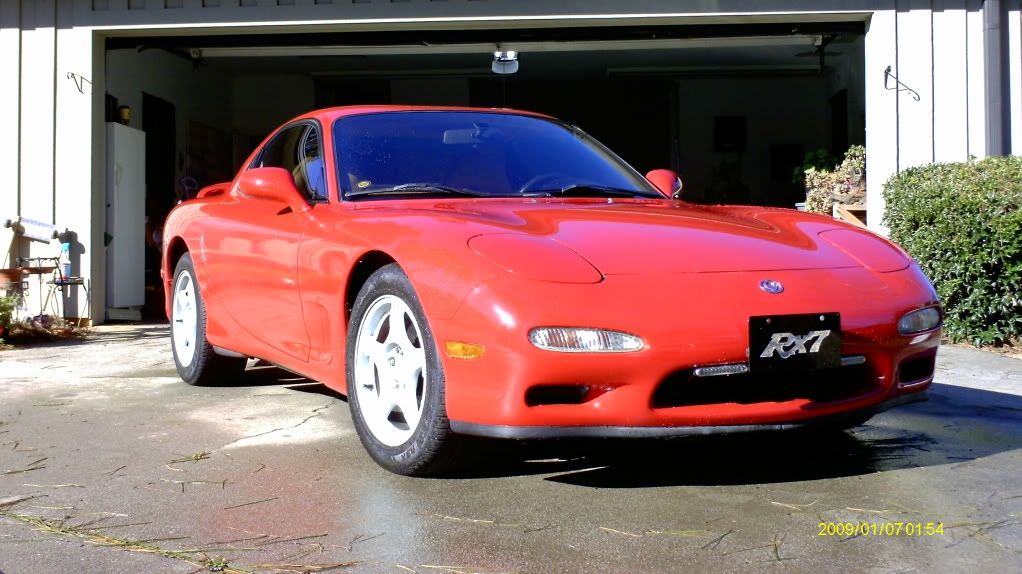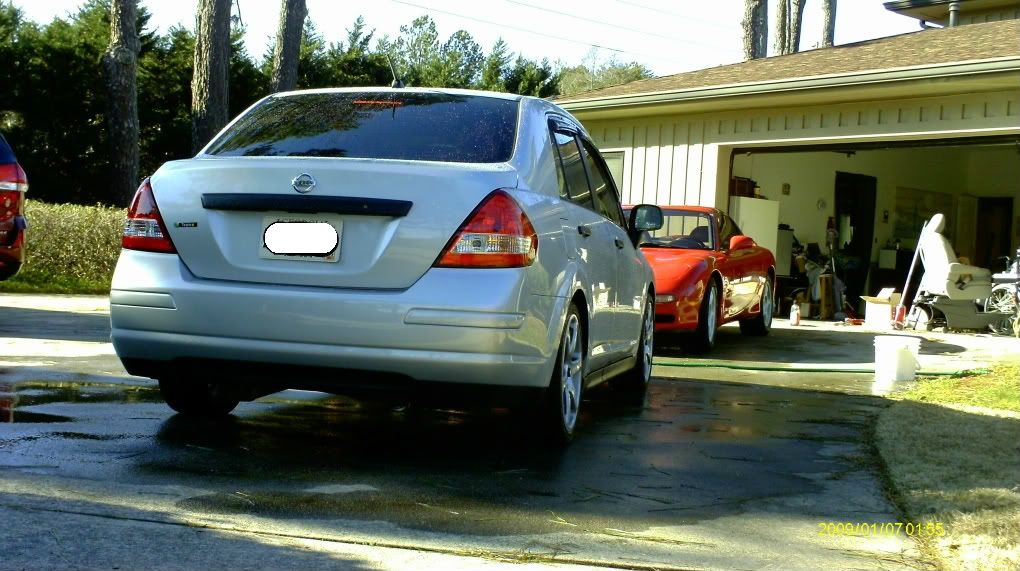 There is much more to come for Veronica Stay Tuned for More!