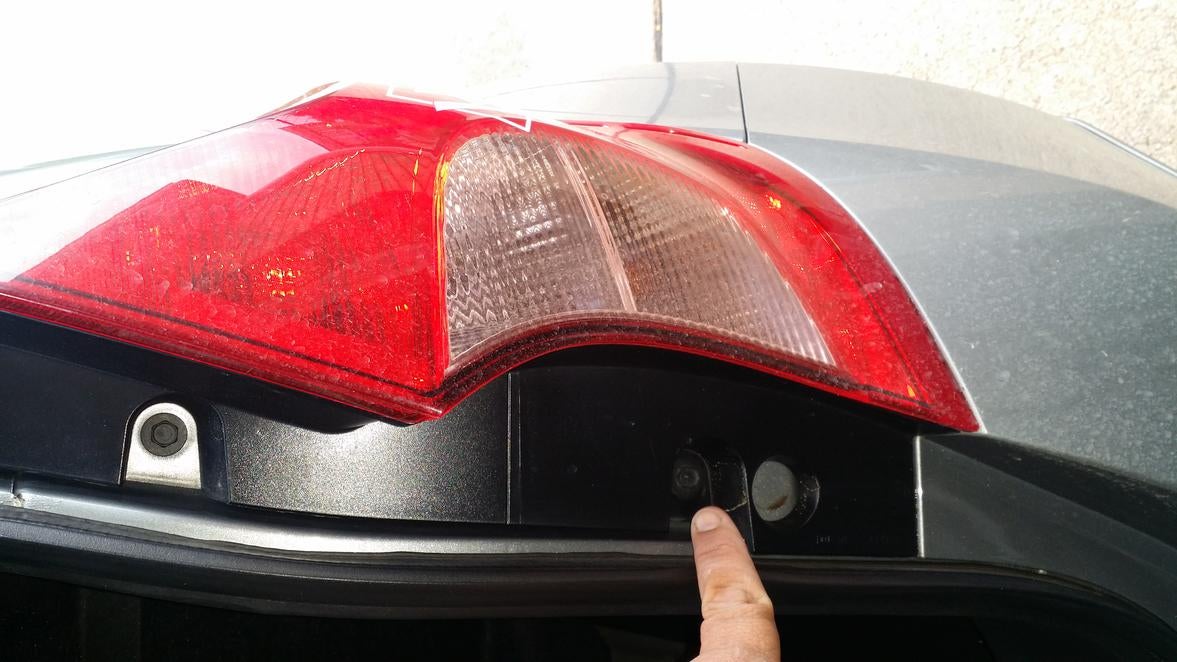 4
Basic steps to remove taillights on your Nissan Note.

1- Open your hatch and locate the( 2)10 mm bolts right next to each of your taillights. Now remove those suckers.

2-Get some thin rope/string, hell even a shoe lace should work. Feed it through the top of the housing till you can't go anymore. While holding the taillight assembly with one hand give it a good tug with the other and it should pop right out.

3-Just pick the housing with the bulb that's out, twist it out then the bulb will be visible. Pull directly away from socket and comes right off.

Bulb 7443, if it's a turn signal make sure you get the yellow 7443. Hope this helps.