I just added my hood spacers. Went with 1/4 inch because I didn't want it sticking out too much to be clearly noticeable.
Basically all you do is prop up the hood with piece of wood/metal to make sure it doesn't move too much during the project (or have a friend help hold it up). Then use a 13 mm wrench to remove the 2 nuts holding the hood to the hinge. remove the top nut first and then the bottom. The bottom bolt is the one that will really be holding it on. Make sure you are ready because once those 2 are removed, the hinge should just be able to come out of the way. while supporting the hood, pull it apart from the hinge. Then add your washers, push the hinge back into place and replace/tighten up the nuts. Repeat for the other side and you're done.
Here are the pictures:
Before:
After: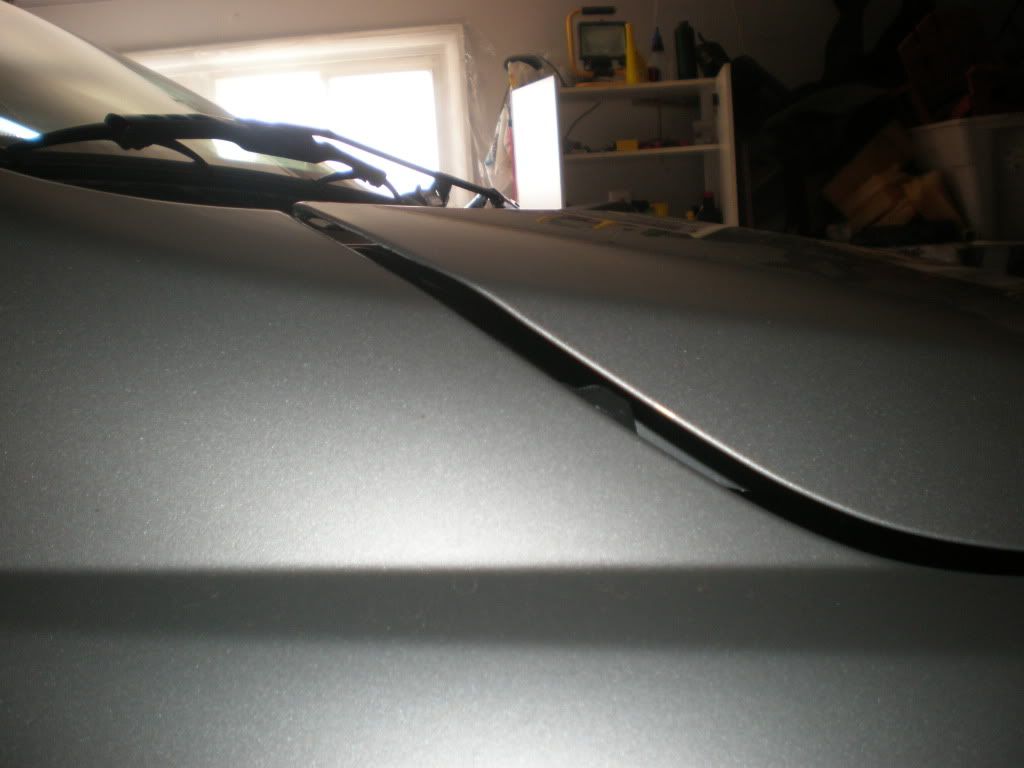 The gap: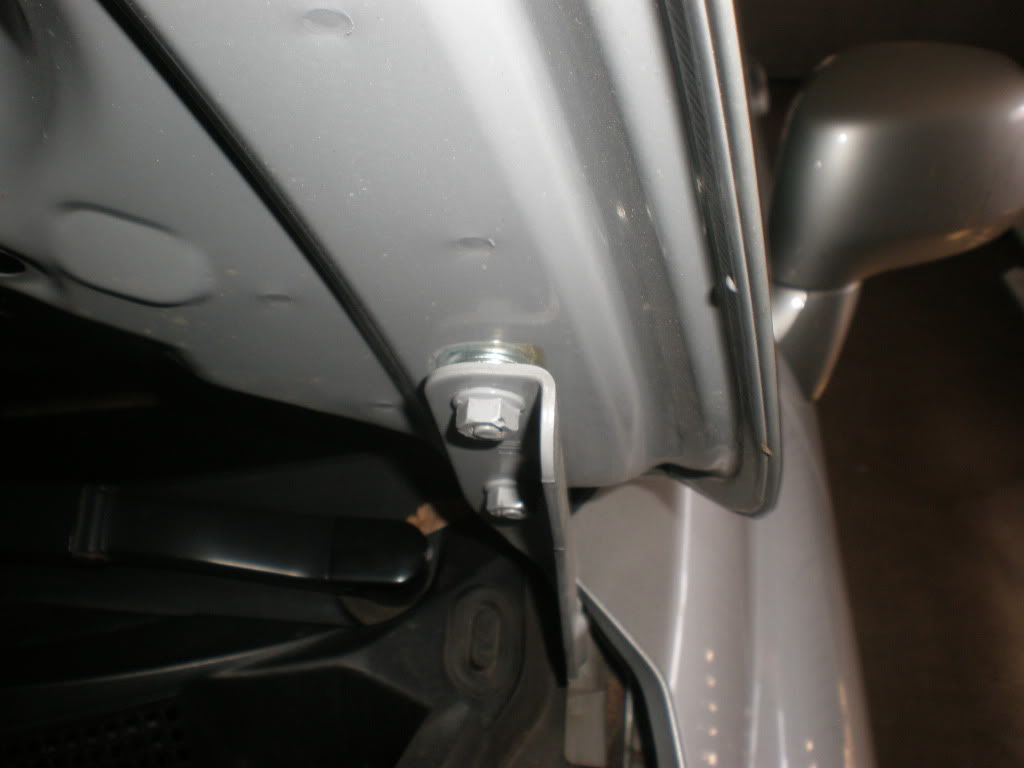 In all, its about a 1/4 inch gap. Still use all the stock hardware. Just used up a bunch of washers I had lying around the workshop.
I used 4 1/4 inch washers on each bolt. This is about the maximum you can use before theres not enough thread to use the stock hardware. If you wanted a bigger gap, you'd have to use coupler nuts, and I don't know if that's be a good idea because I'm not sure how strong they are. You might be able to add 1 more washer if you really wanted to, but because of the shape of the V's hood, it would look weird with a big gap. I am actually thinking about removing 1 washer from each bolt to make it smaller.
Here's the video: