Hello my name is Andrew,
I have a product which works very well with the Versa, and I'm not here to sell it. I just want to pass one sample around to the members who meet regularly to do reviews for me and test out the device.
This thread is not to have a heated debate on whether this thing works or not, but technical discussions and questions are welcomed.
My main aim here is to familiarize people with this device. Not argue about this product.
I hope it can be passed around. Members who are willing to try this out please provide your mobile phone no. to me via PM so I me or my guys can contact you when we need this back.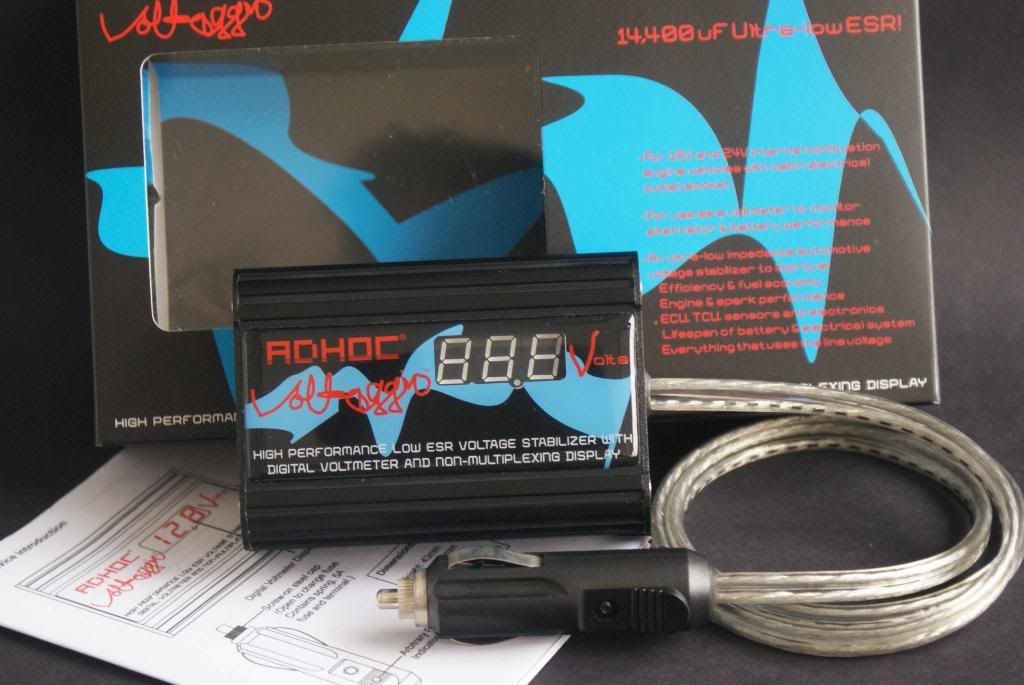 Go to my YouTube channel for more videos on this product:
http://www.youtube.com/user/AndrewChan84?feature=mhee
This device smoothens the voltage of the vehicle.
The most common benefits noticed by users are:
Smoother engine and AT gearshifts
Slightly improved engine response
Slightly better mileage (1.5 - 2 mpg)
Better operation of some electronic/electrical device
Not all of the above will be present on all cars.
No commercial links posted here.
If any of you are interested in testing this OR perhaps doing a review, please list your name
here.

Thanks.