I have this on my car its just a different brand. I was going to get the million color set up but I decided not too cause the "theme/color" of my car is Orange.
Also installation is FAR from easy. Its a bitch. lol The directions are too the point and simple but getting all the wires to the areas that they need to be in is hard, and mounting on the back is also very hard.
The underbody of the car is nearly flat which is also another hard task.
here are some crappy quality pictures of it when I first got it installed.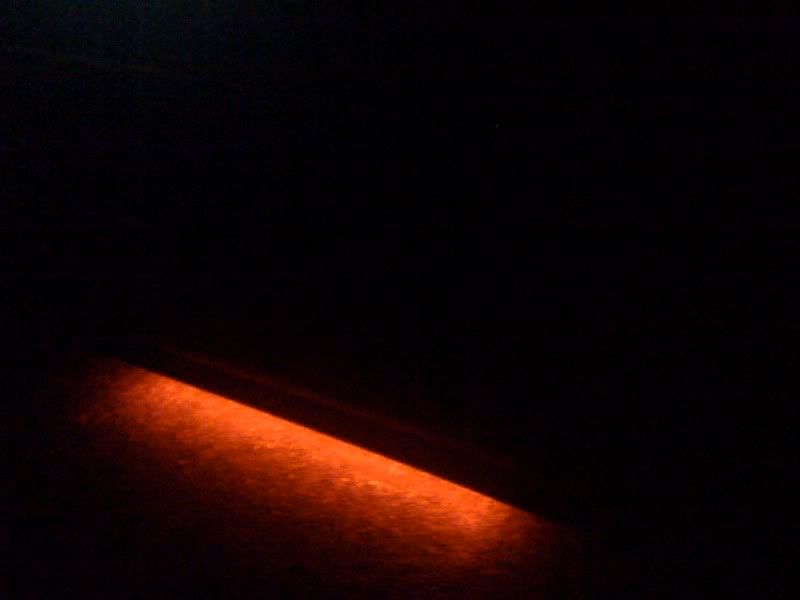 If anyone is interested Ill take some new pictures and maybe a video for you with it freaking out and doing all kinds of neat patterns.