Discussion Starter
·
#1
·
Hi all!
I'm a new owner of a 2008 Sport SL with the 6-speed and I like it a lot! It has 66 000km (about 41 000 miles) Here's a pic: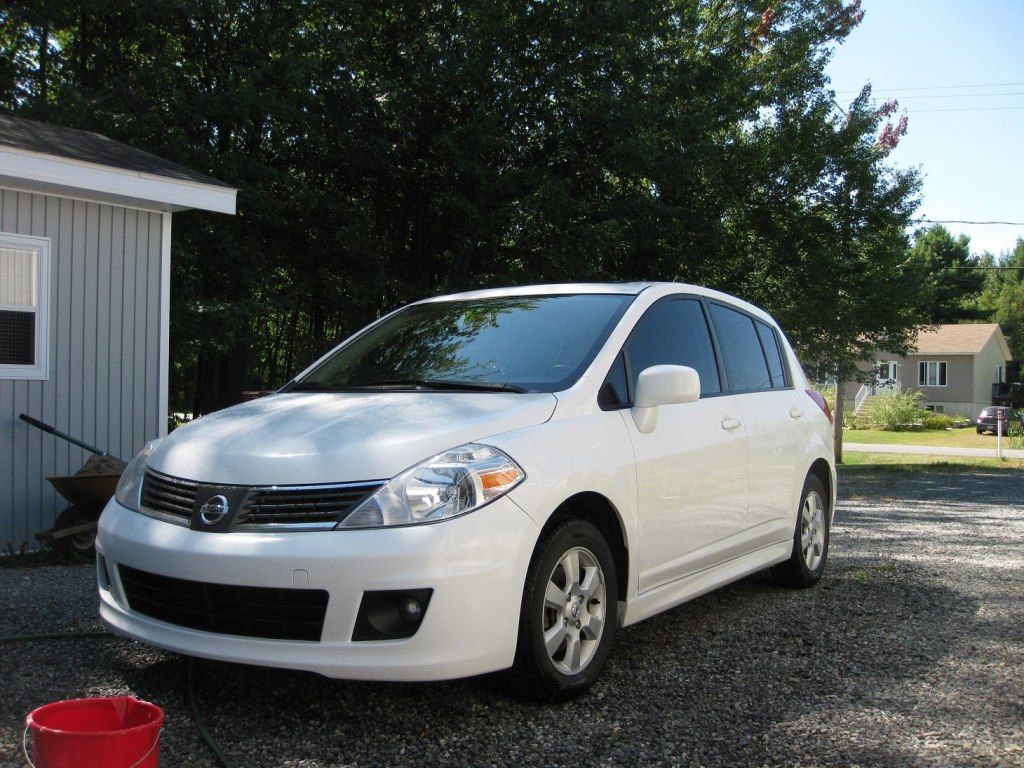 So basically, it looks like a white Sport Versa!
I already used the forum to know how to change the fan resistor pack, and I did just that this week.
It replaces a Dodge Neon as the second car of the household, and what a difference it makes! In fact, it may become the main car now. I didn't really like Versas up to the moment I stepped into one! It's so spacious and confortable and well made!
I'm a weekend/evening mechanic so I'll basically fix everything myself. I'm currently restoring an old Mini that's sitting in the garage. That means I'm also used to write in forums lol.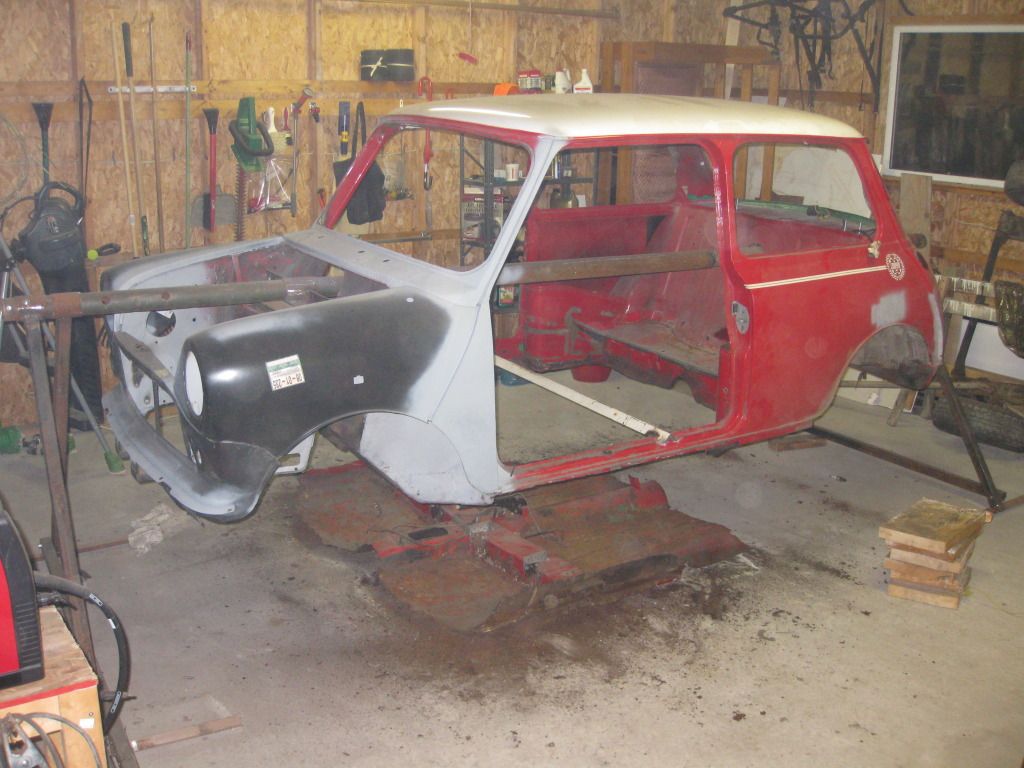 See you soon!