Hi All,
first to say is that this is a really nice forum and very useful. i've been around for a while but not active.
i wanted to start with some pics of my Nissan Tiida 2011 SL Sedan (I call it Tooda)
here are the pics for my few mods
1st wash
my princess sitting in the driver seat
a little accident.. and the responsible driver ran away!!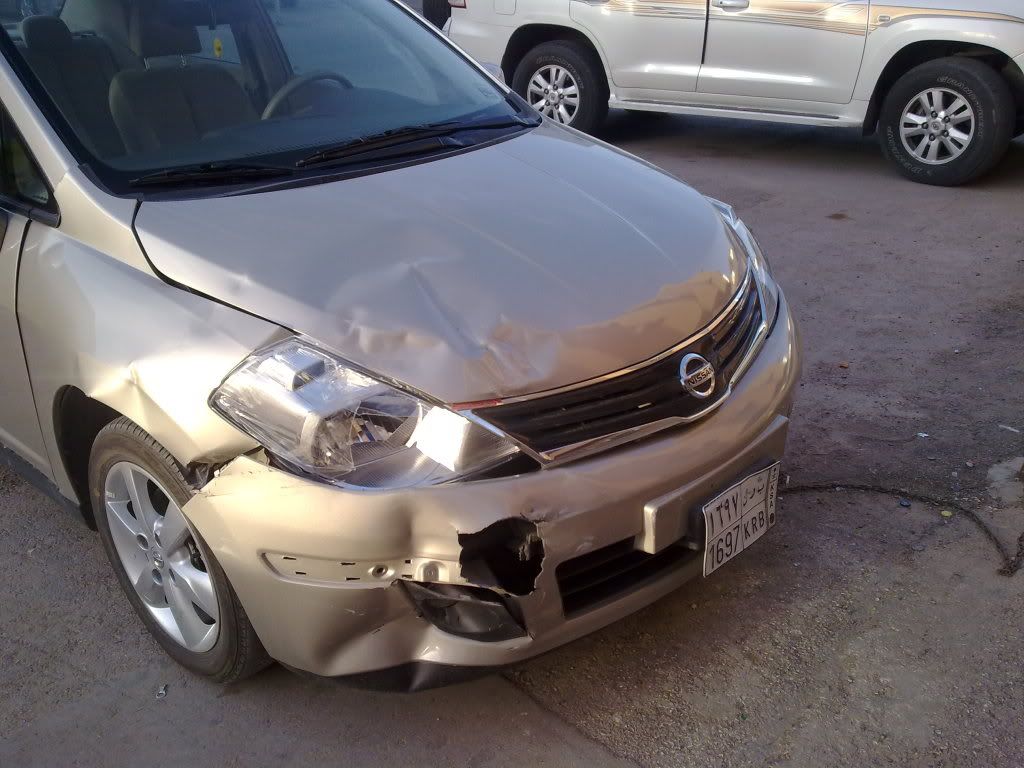 after fix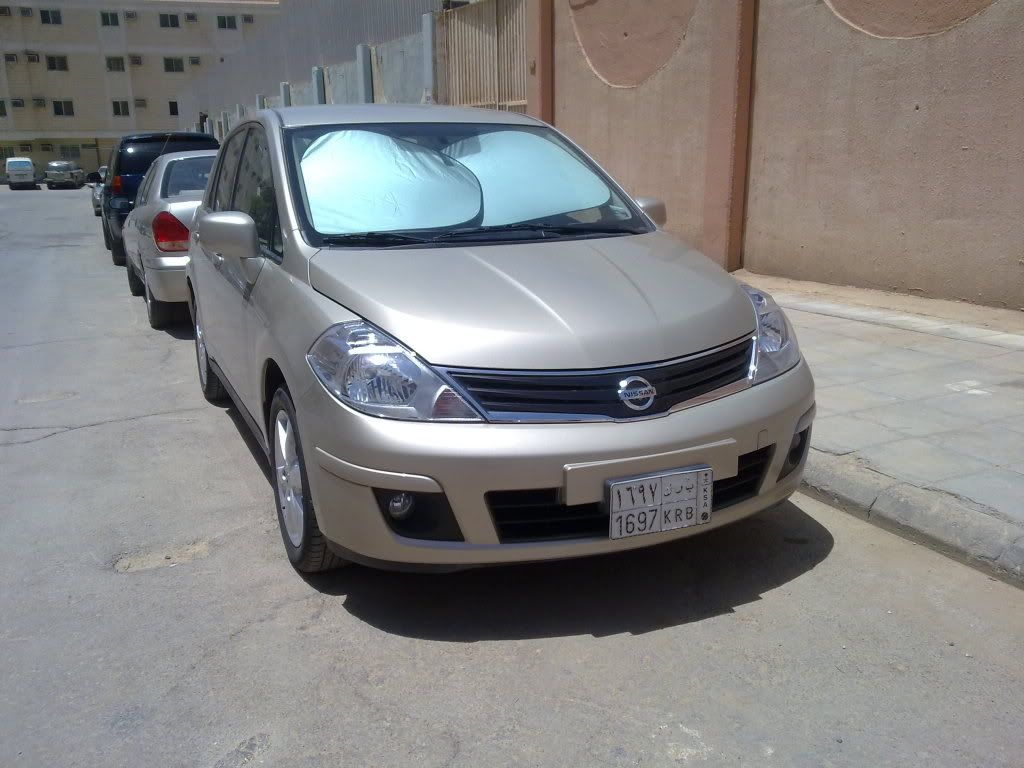 new small door protectors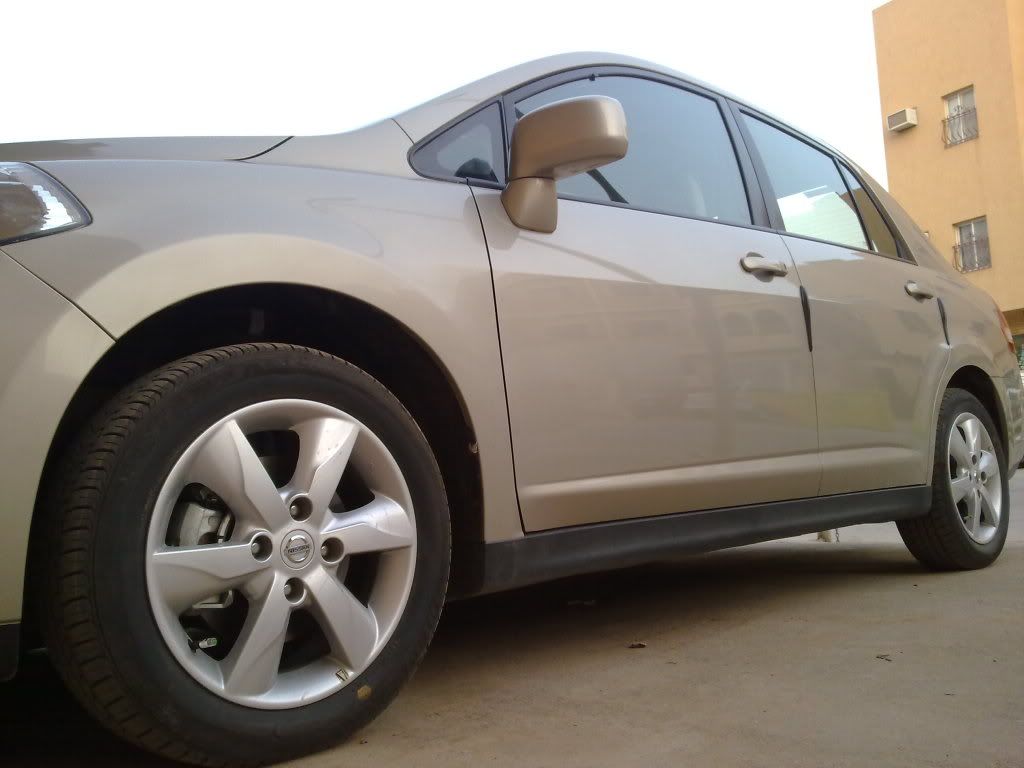 light purple dome light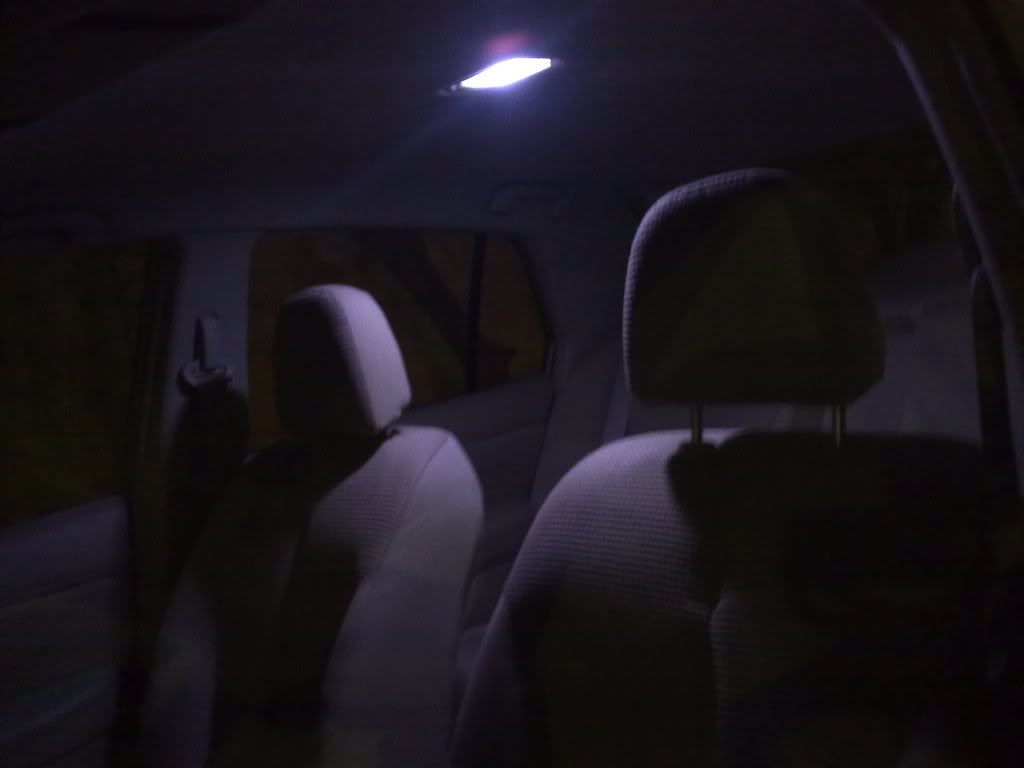 light purple map lights
purple looks good with beige interior
windows visors and side turn signals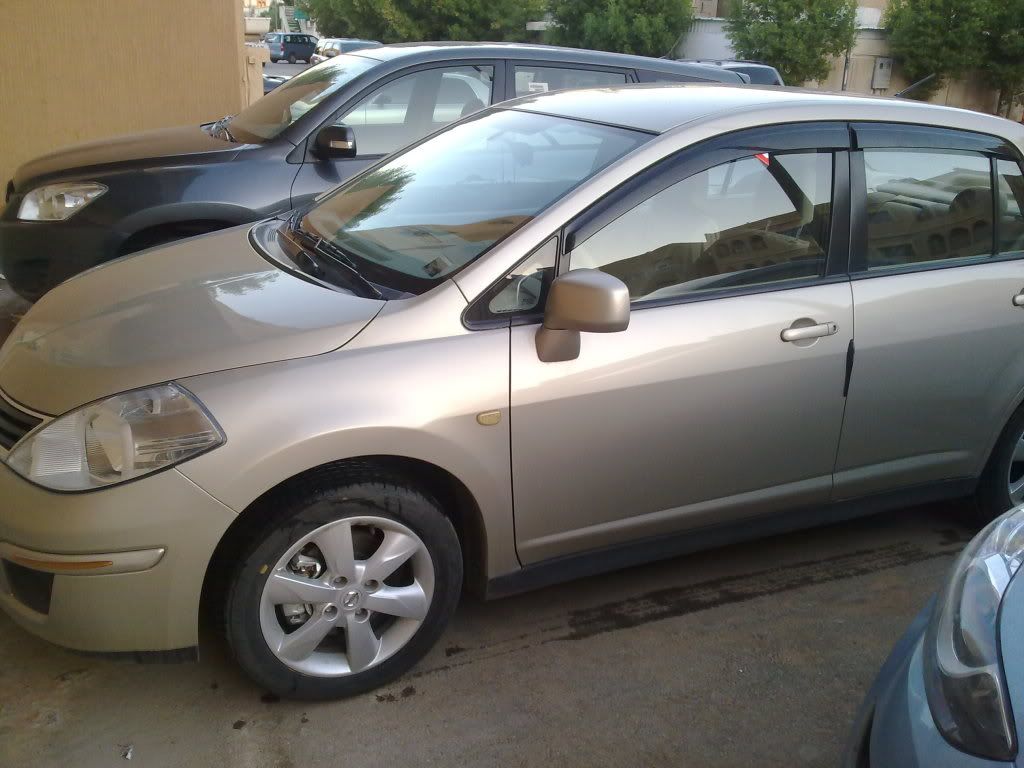 turn signals in action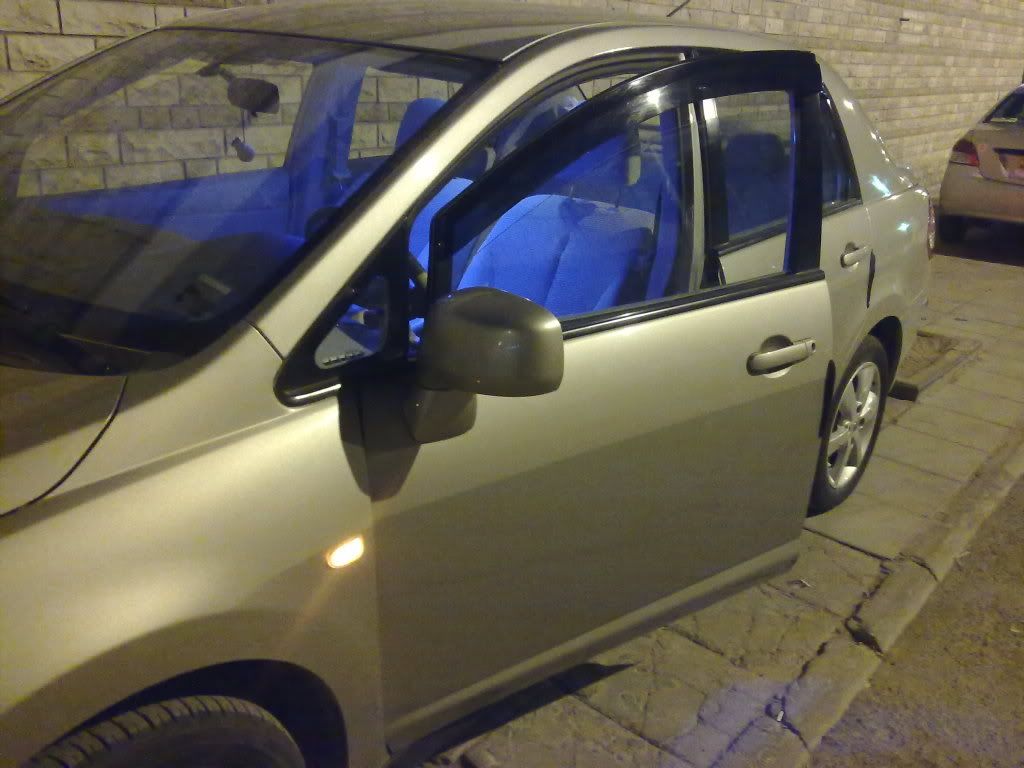 another smiley on my sun visor