Hi everyone, Today I had some free time, so I desside to modify my 07 s super basic versa for adding an cabin air filter. once I had dismantled my glove box, I remark a module after just a bit of rechearch I found it was the body control module
so I desside to take a look under my driver side door cause I remember to I need to unluck my driver side door for be able to open my hatch. Surprise it was pre wired!
so I dismantle my passenger side door panel all the stuff was there but it was unwired.
So I want to know if my BCM can be programed for remote entry if I do the proper wired?
all in pictures
surprice the body control module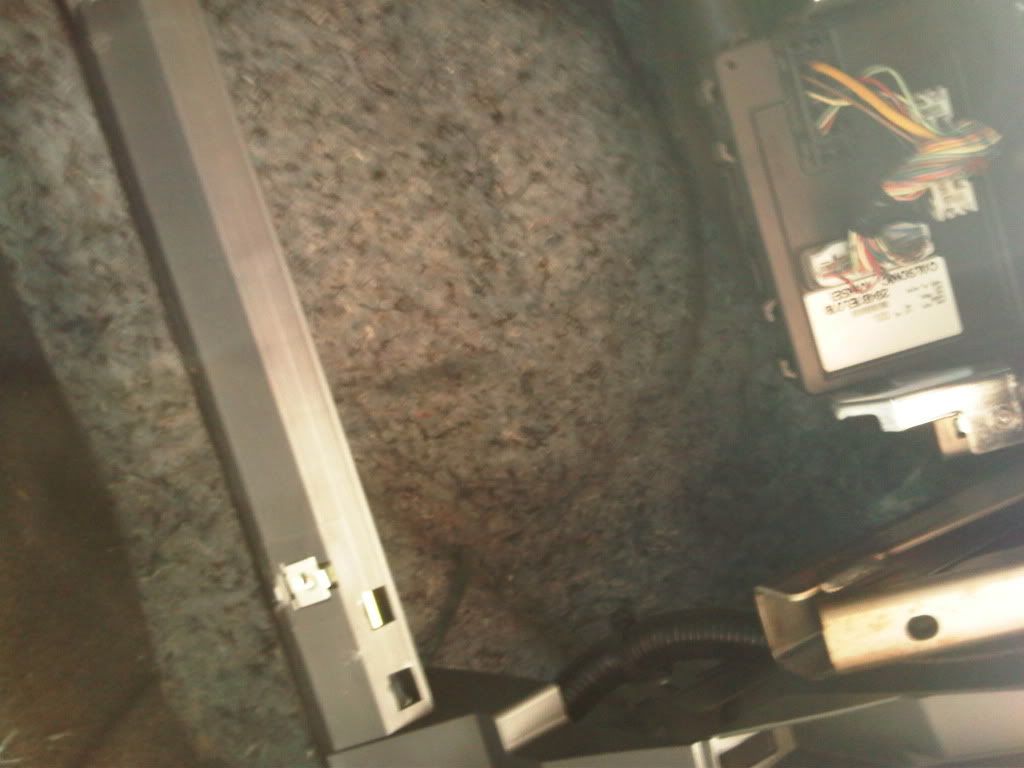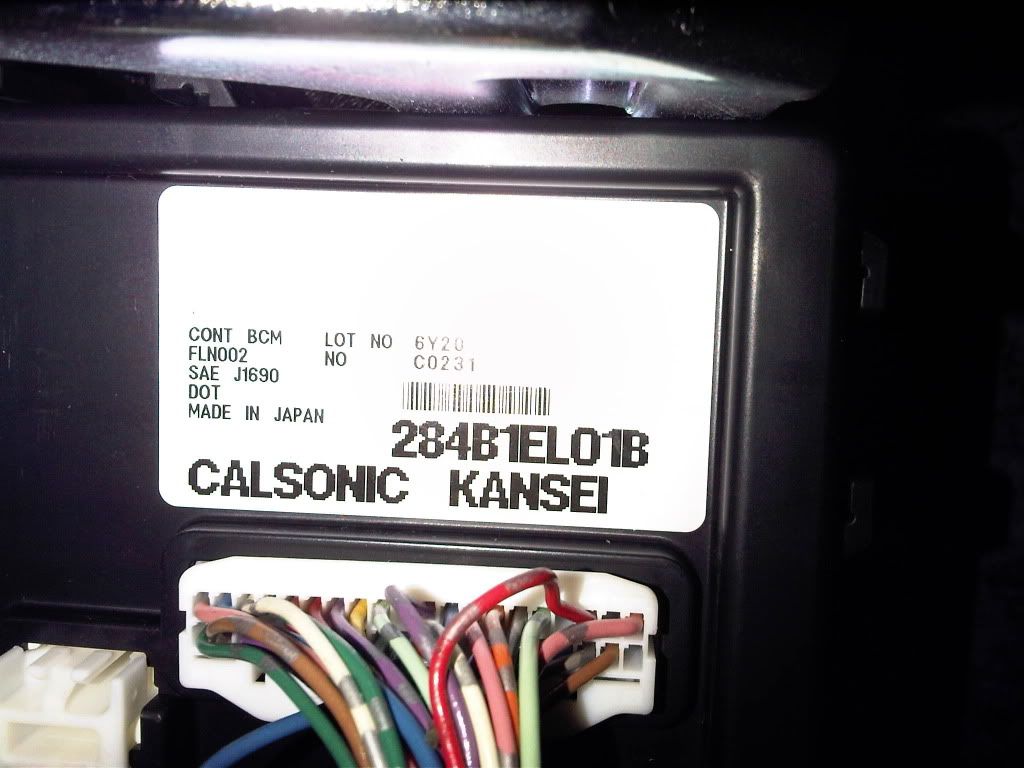 the driver side door panel removed surprise it is pre-wired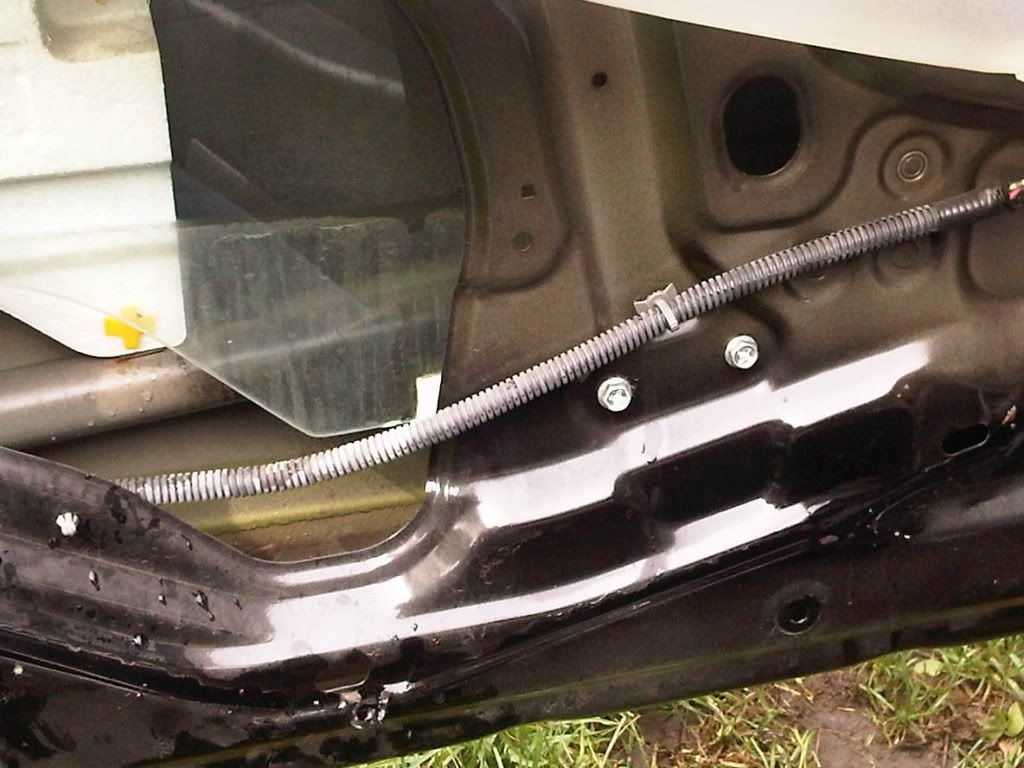 the driver side door from inside
passanger door from inside