Hello!
Picked up an E12 Note SV today which will be perfect for commuting and for hauling boxes for work.
I plan to pick up the JDM headlights and probably do LEDs all-around.
I don't want to get too fancy since this car will be used a lot and I'll
rack up the miles pretty quickly.
Anyway, I look forward to being in this community. Thanks for having me!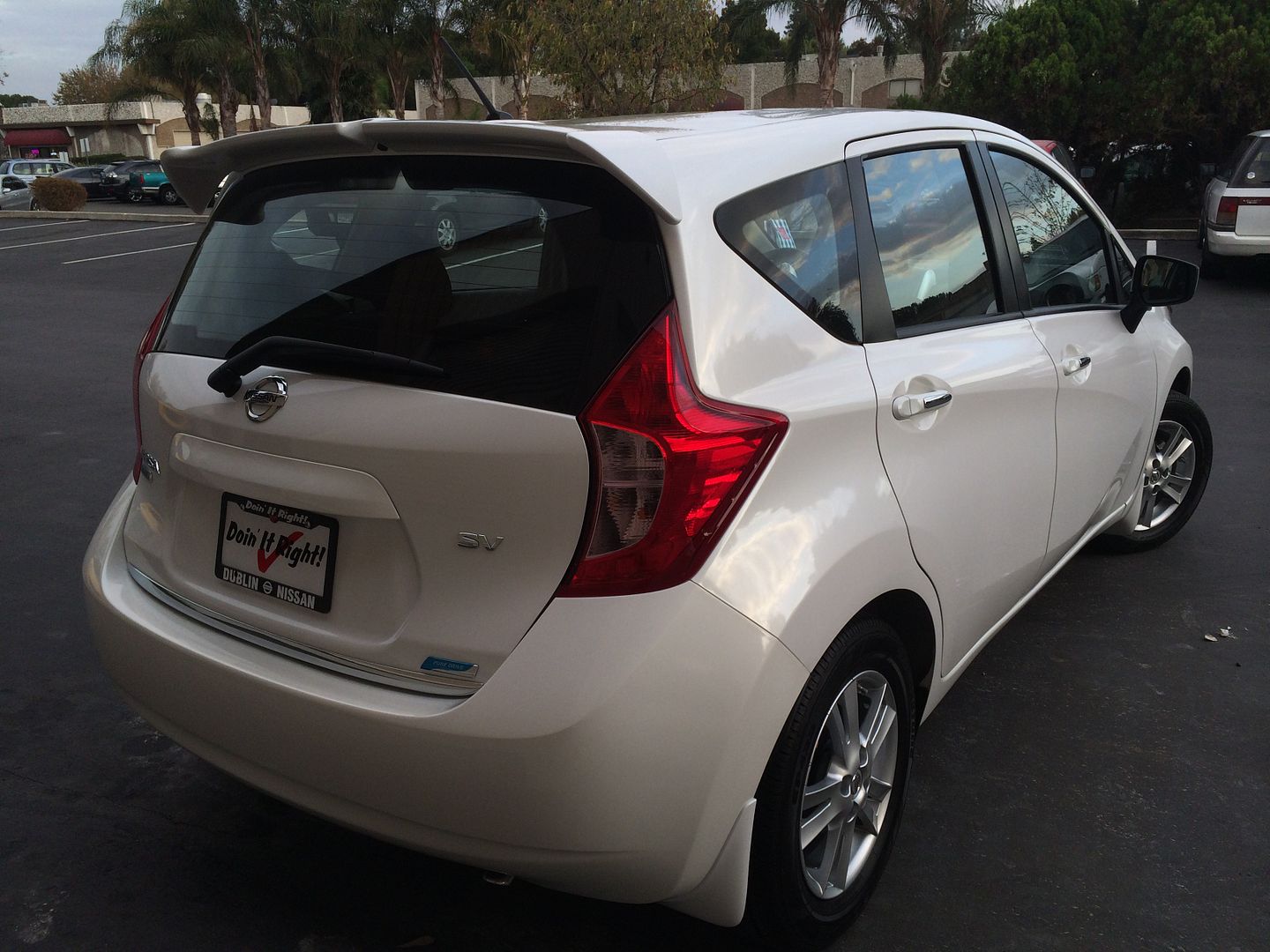 There she is at the detail booth at the dealer: