randy/2010 spec-v/ glen burnie md updated!!!!!
hi all!! I'm randy. I drive a 2010 spec v. i hope it not a issue that i got a sentra. lol but anywho...i'm a car guy and love nissan. family only owns them. including my women. lol which is one reason i join. she has a 09 versa s. same color as my car which is all good with me. lol any ways here is my spec v. enjoy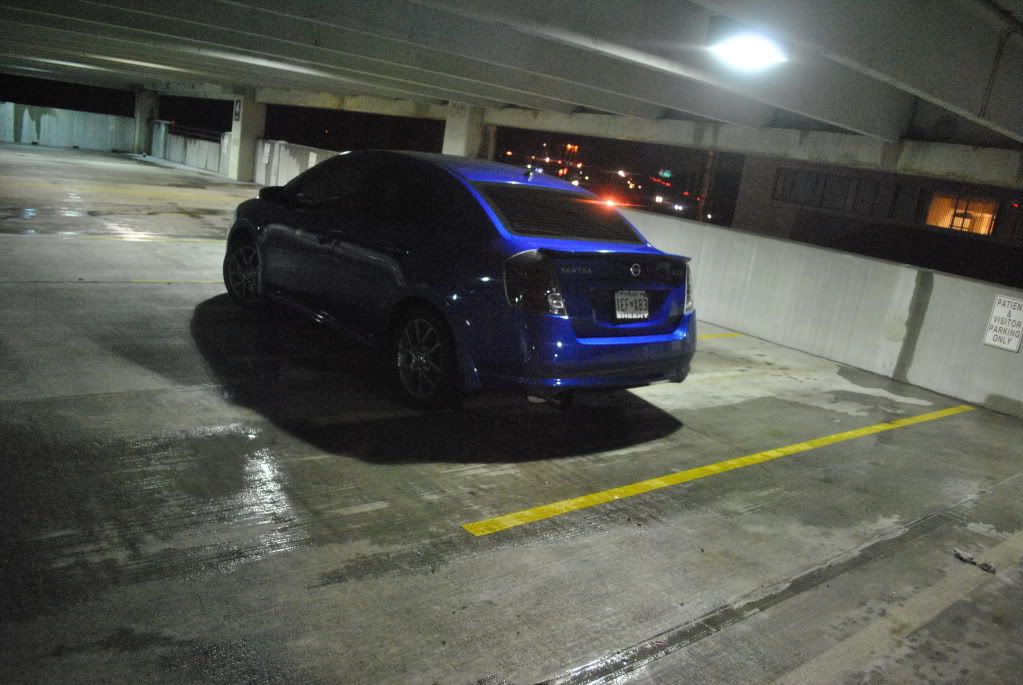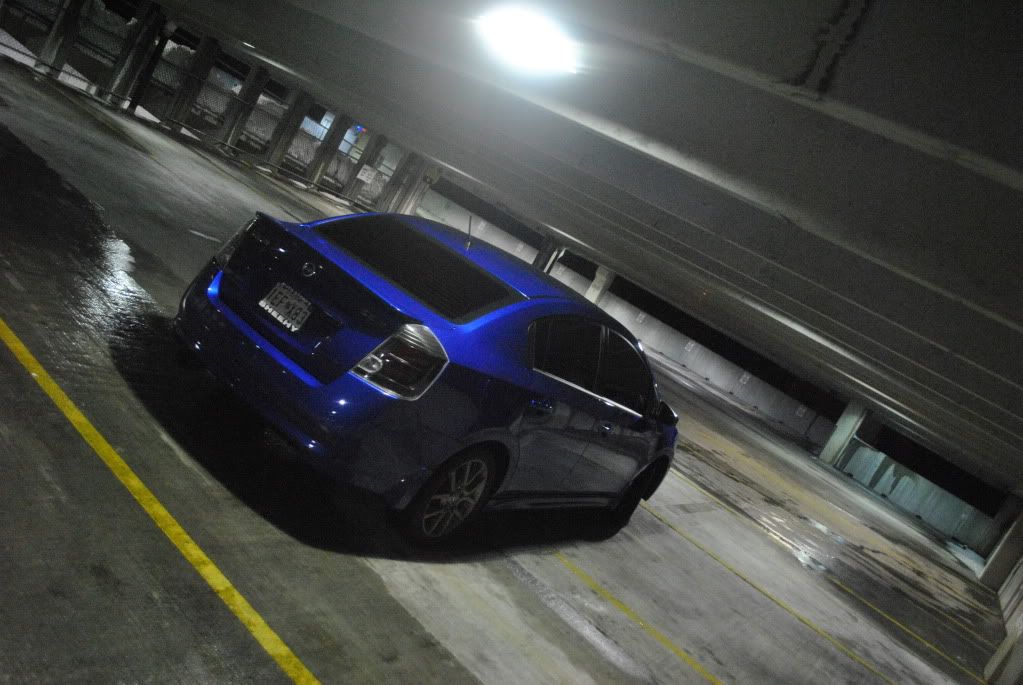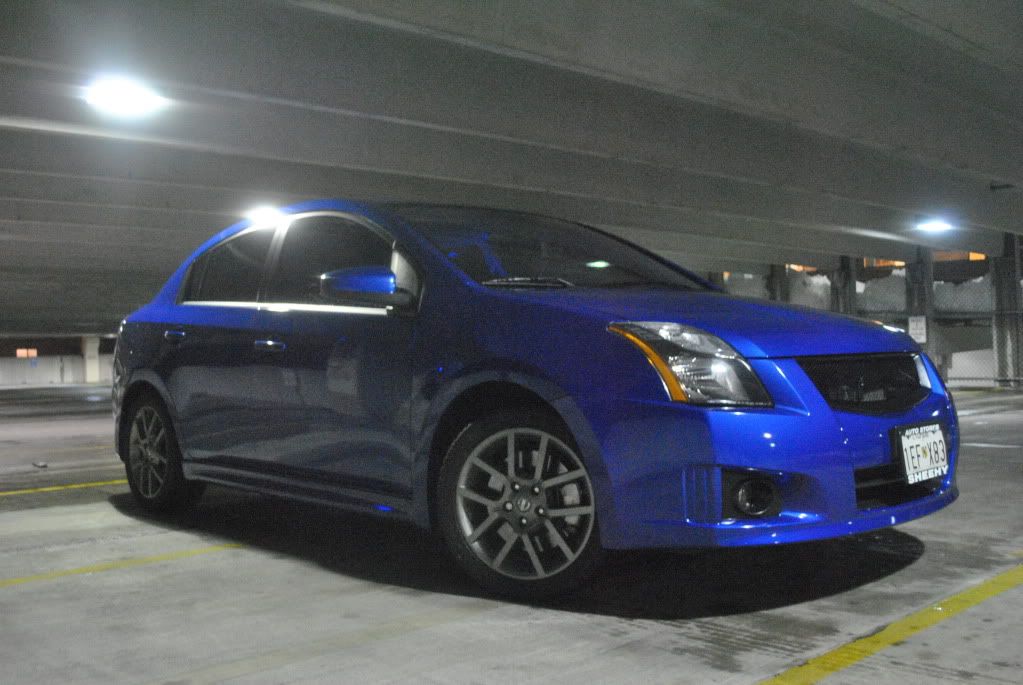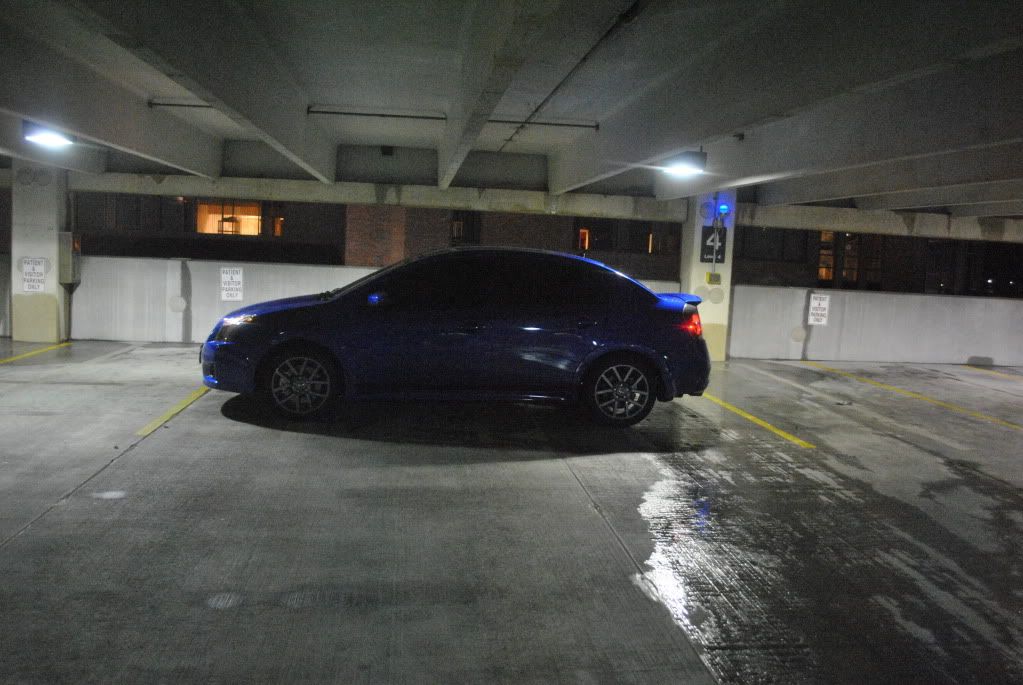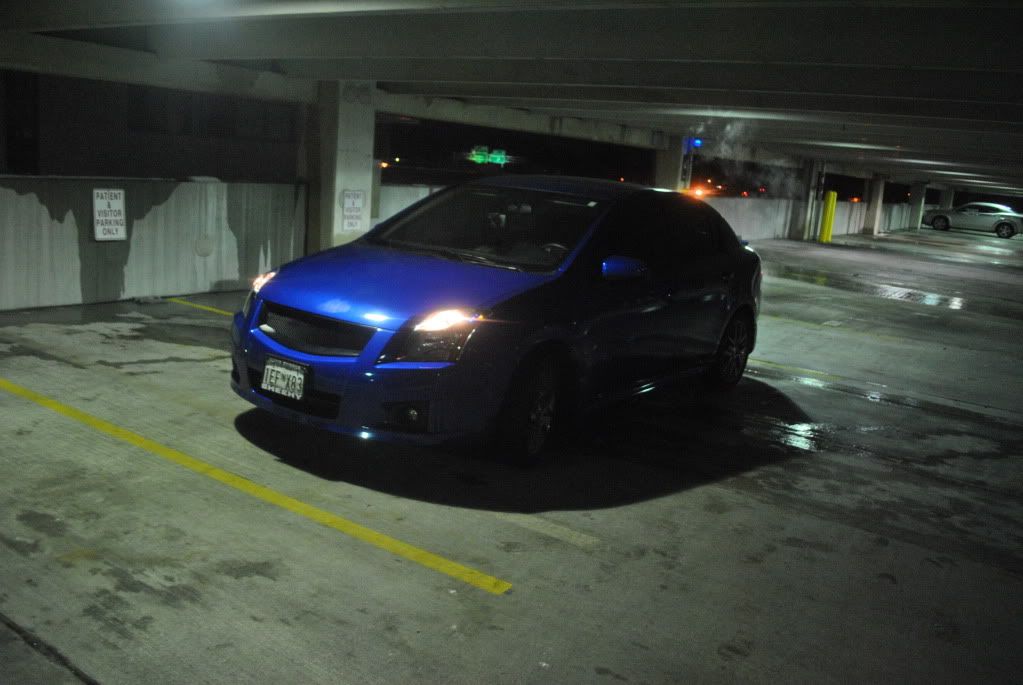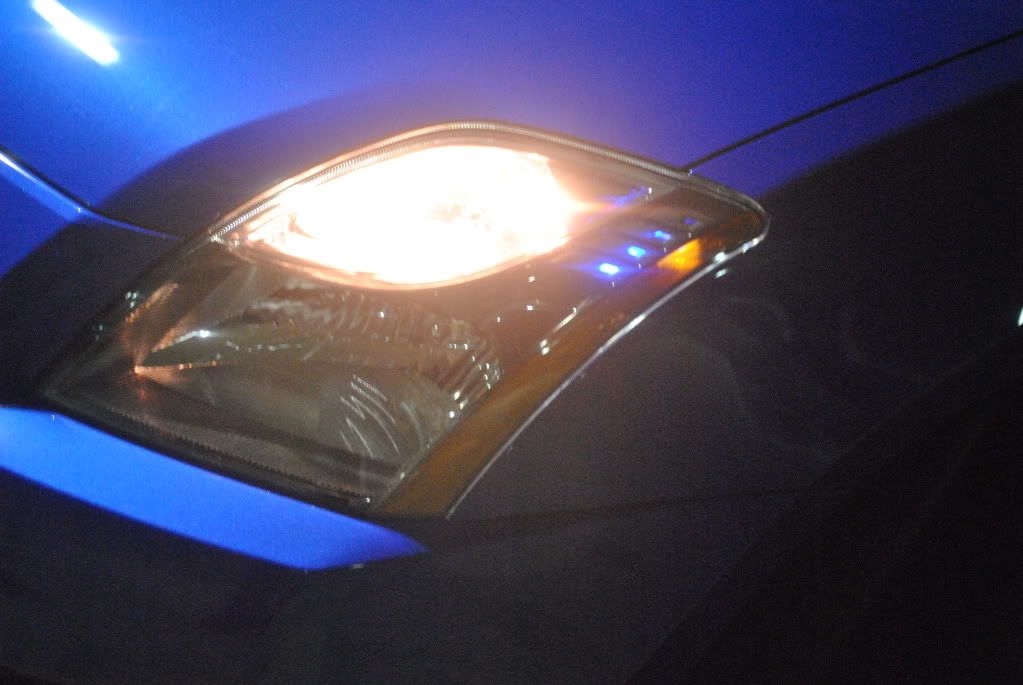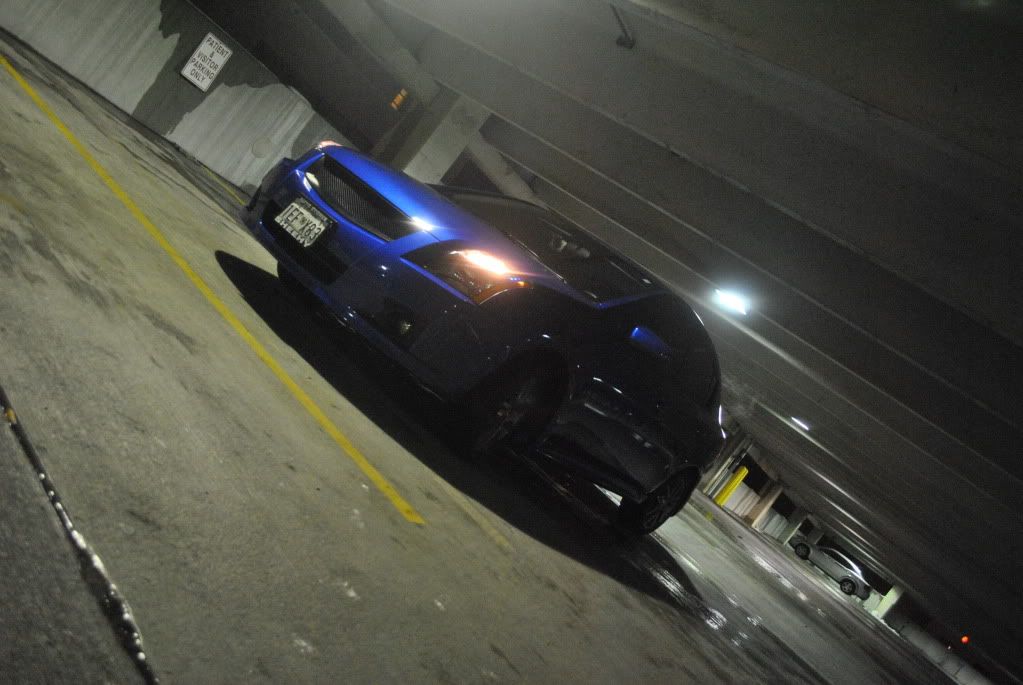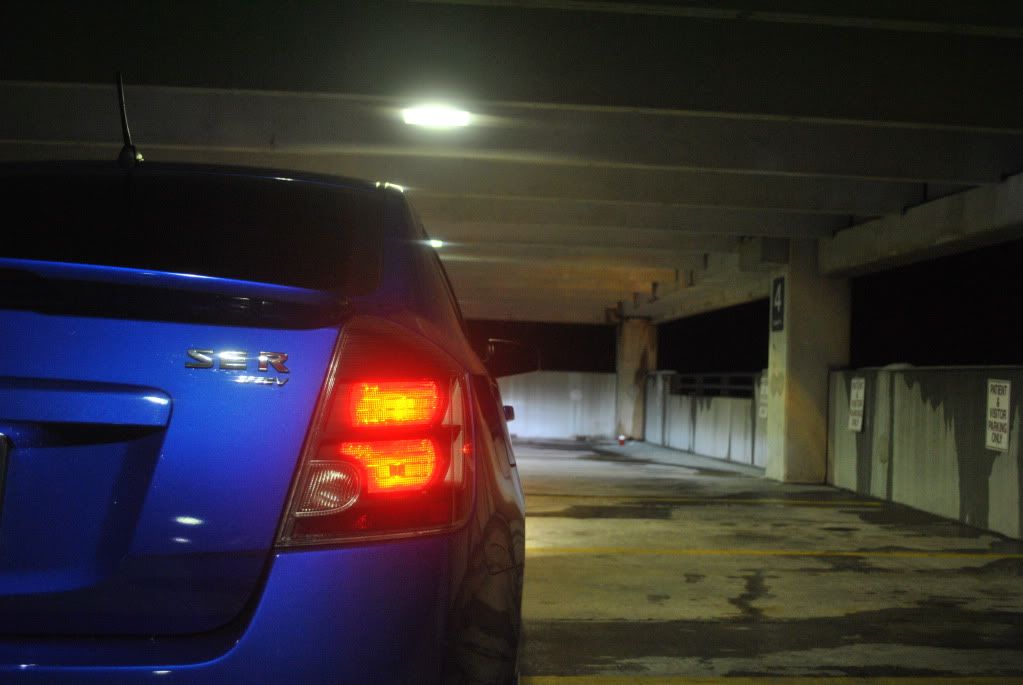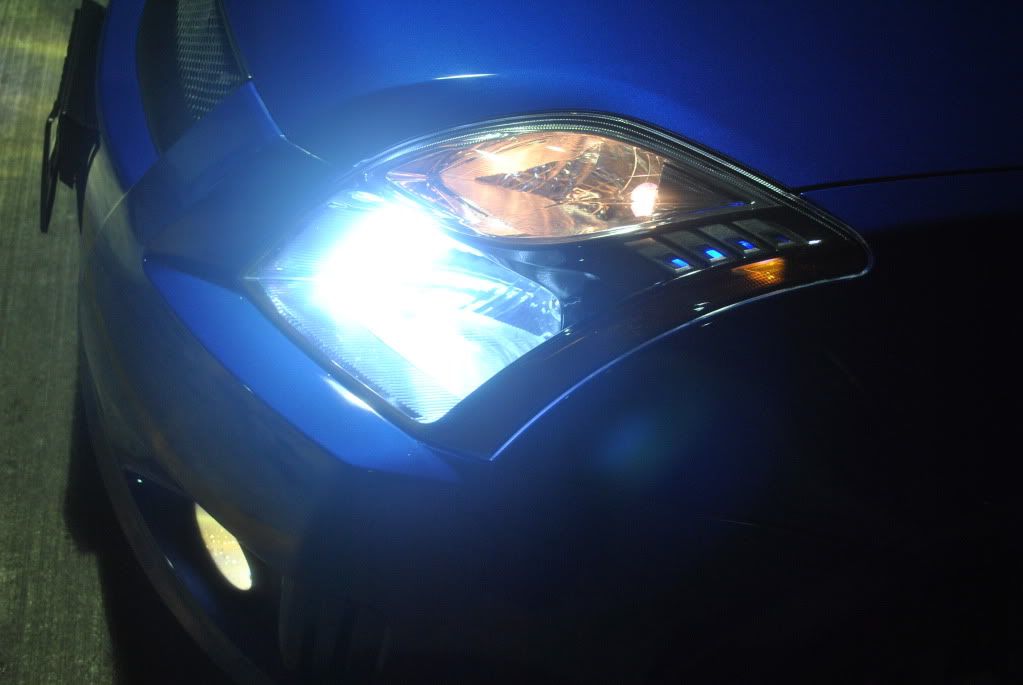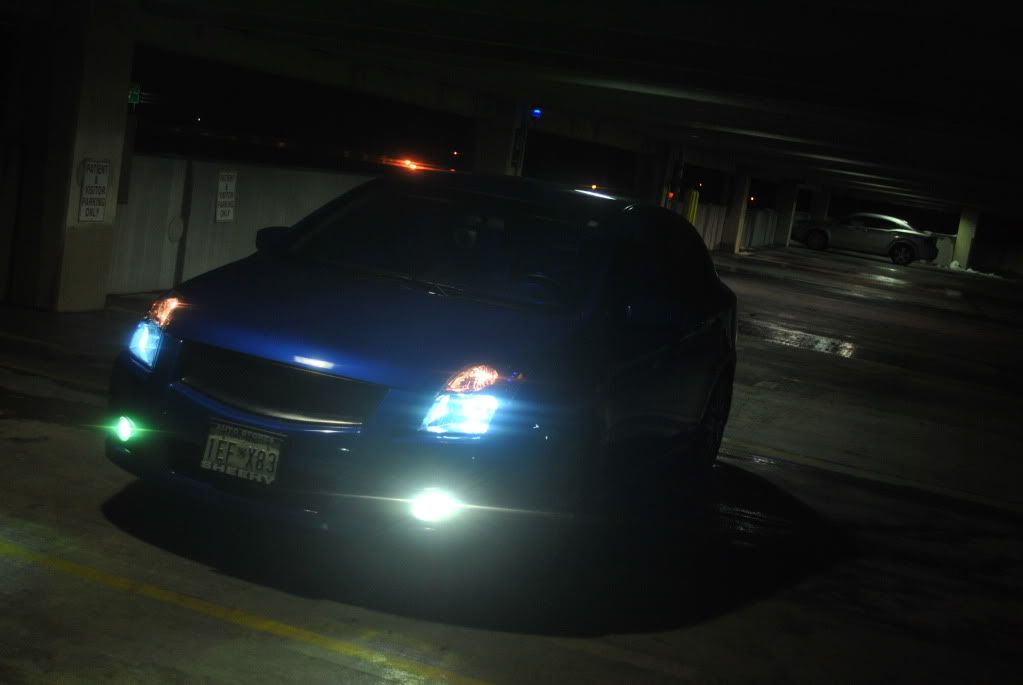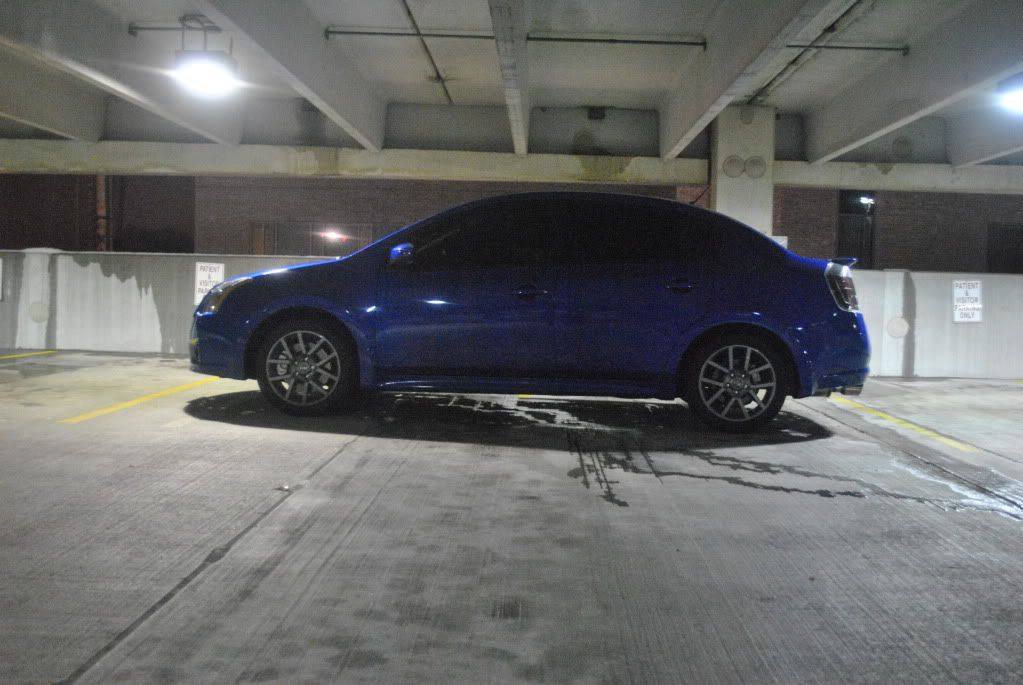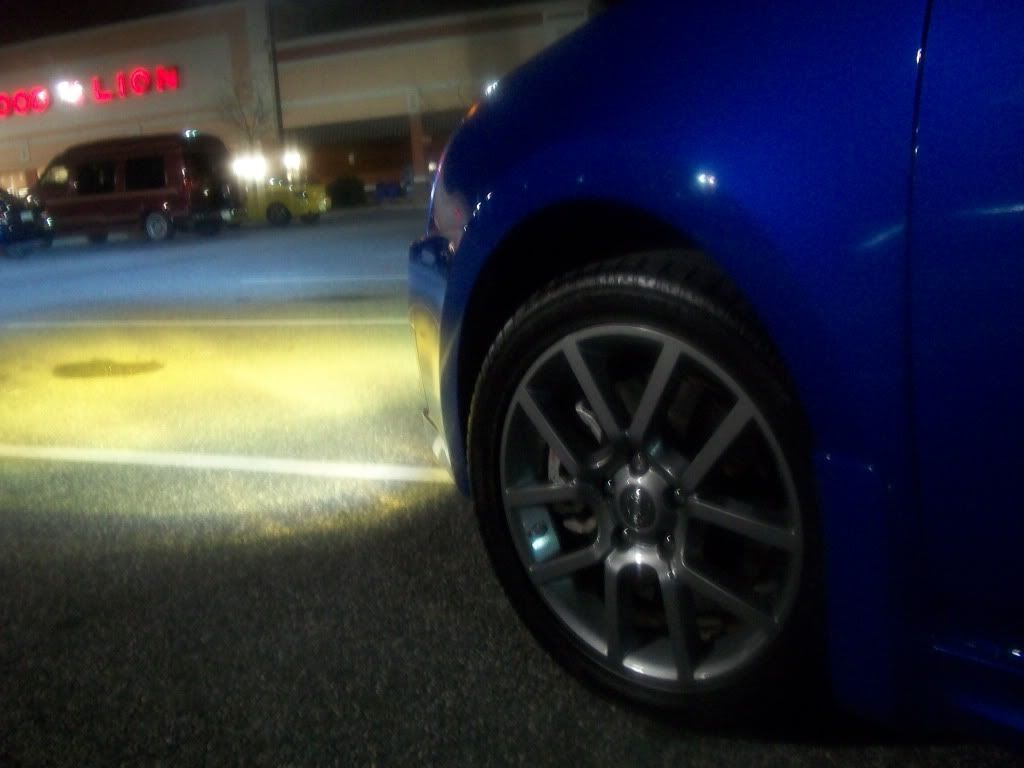 here of some picture of my first sentra. this was my baby which sadly came to its end this past year.
Ok everyone here is my ride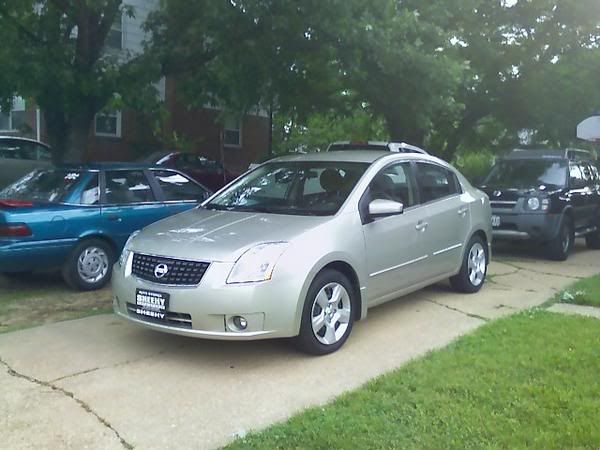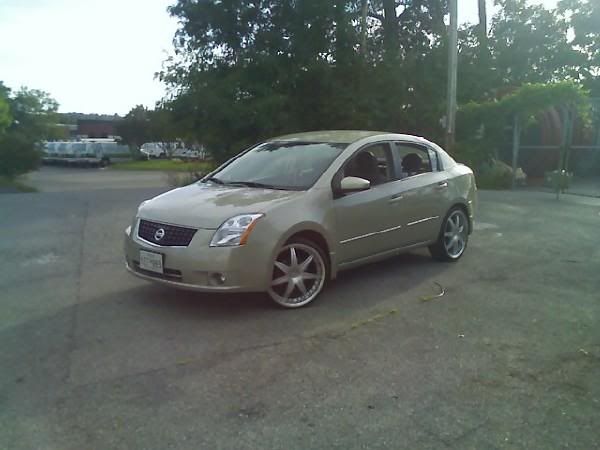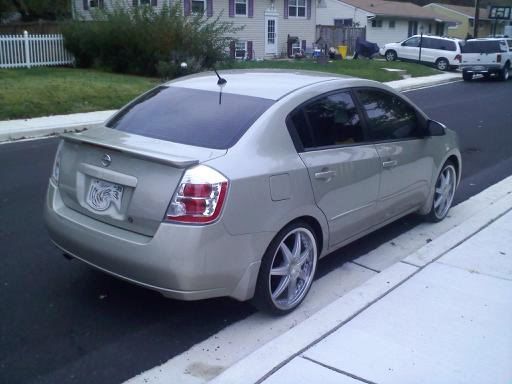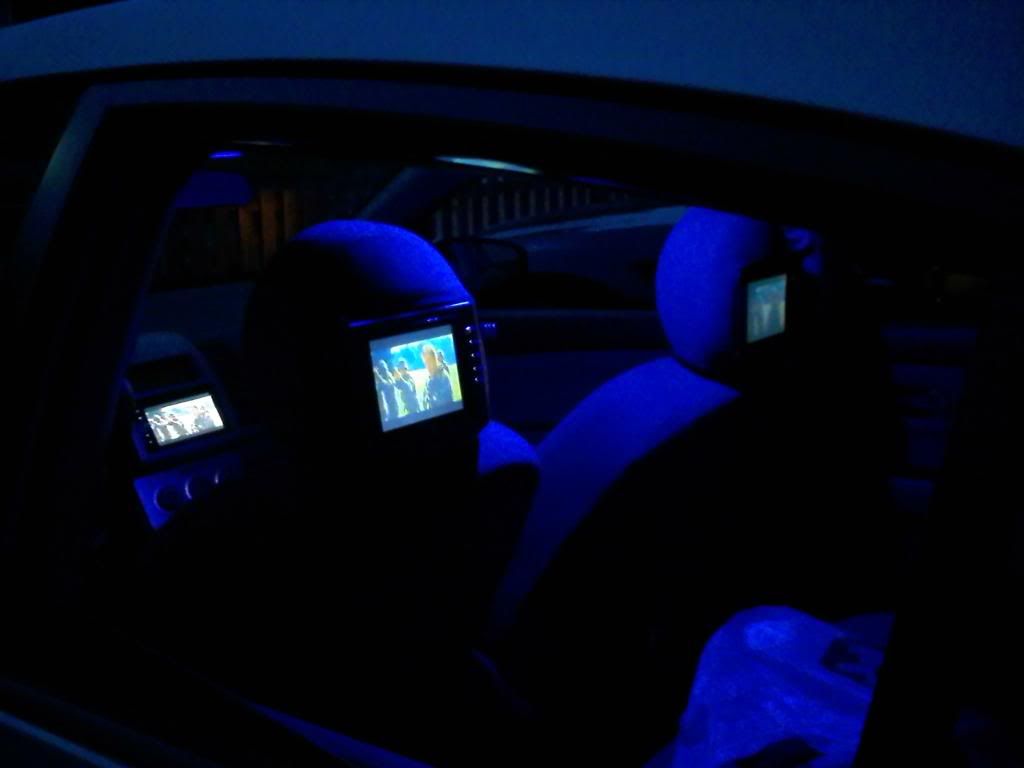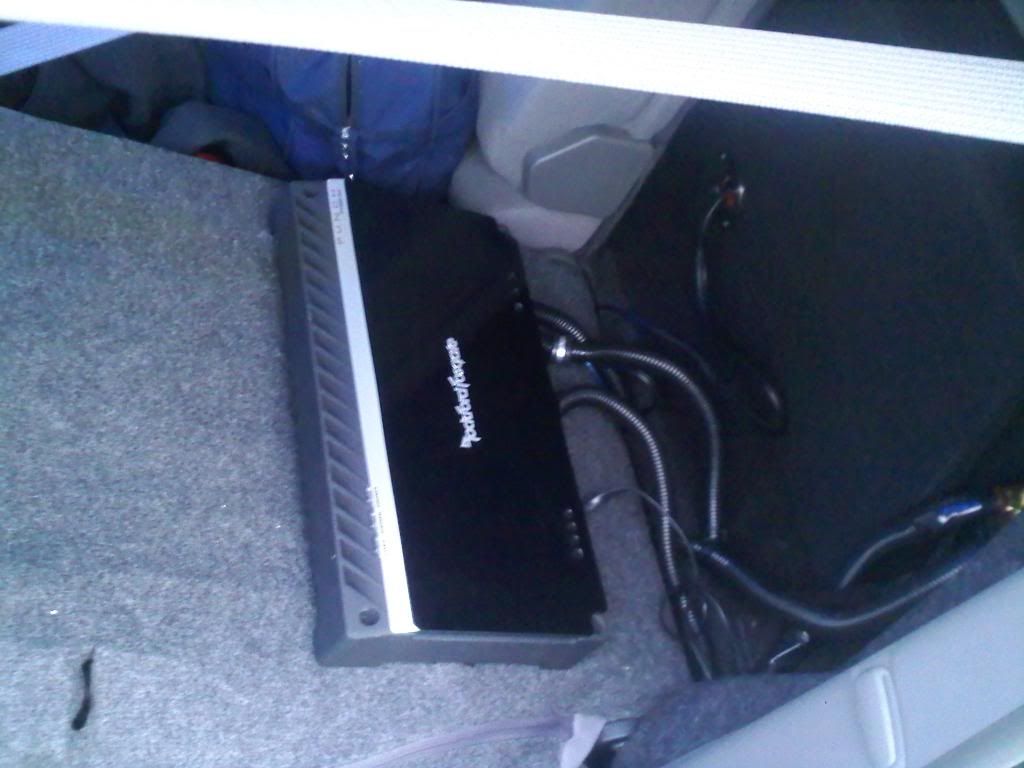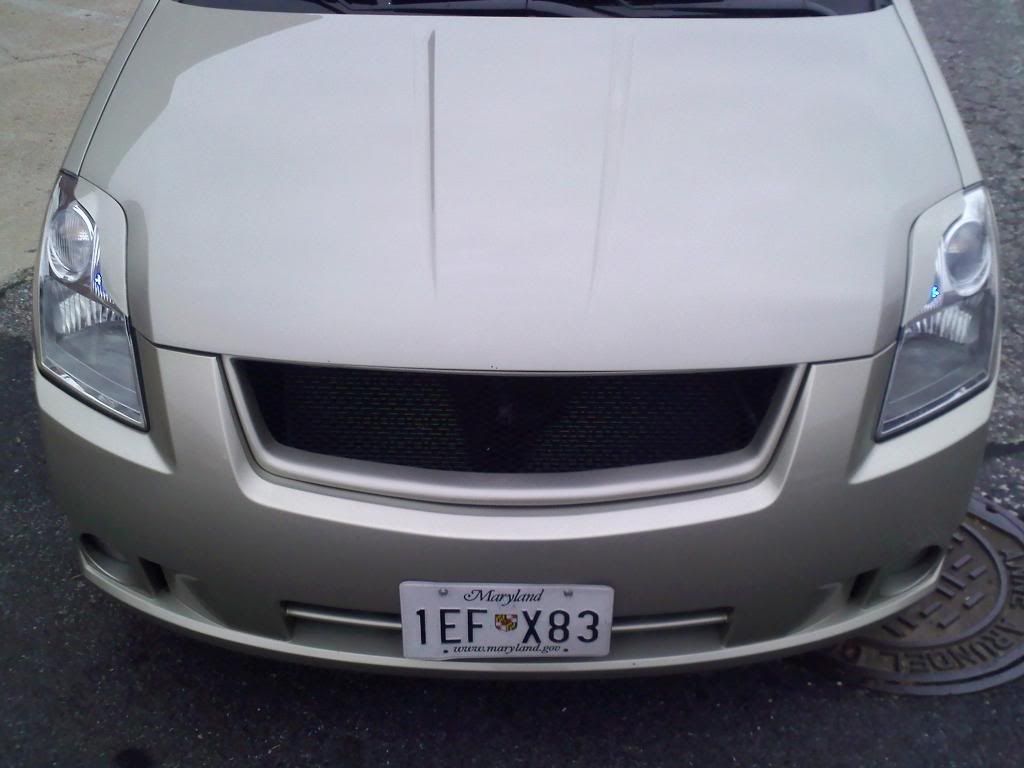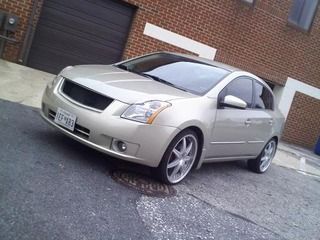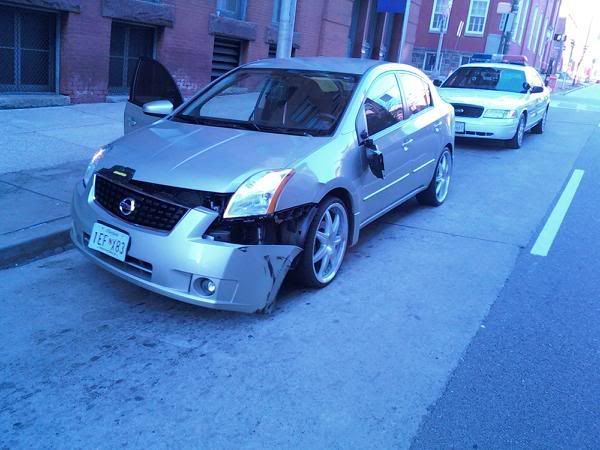 some lady hit me.lol fixed now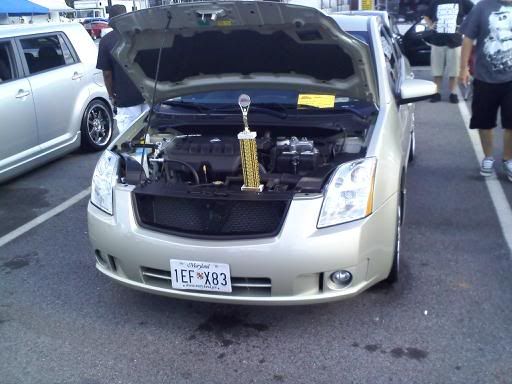 thats right i won something.lol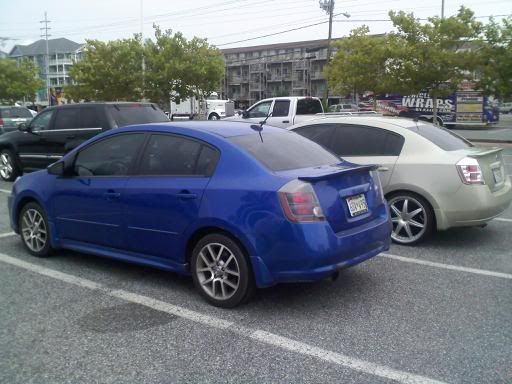 ramdom pics of when i went to ocean city.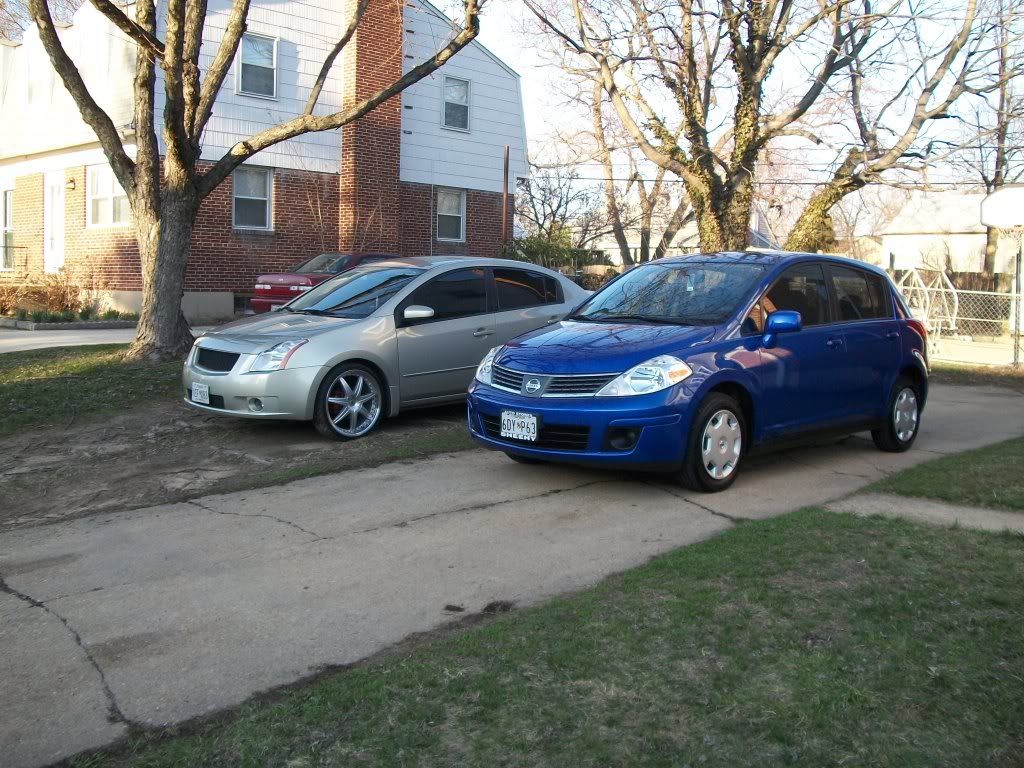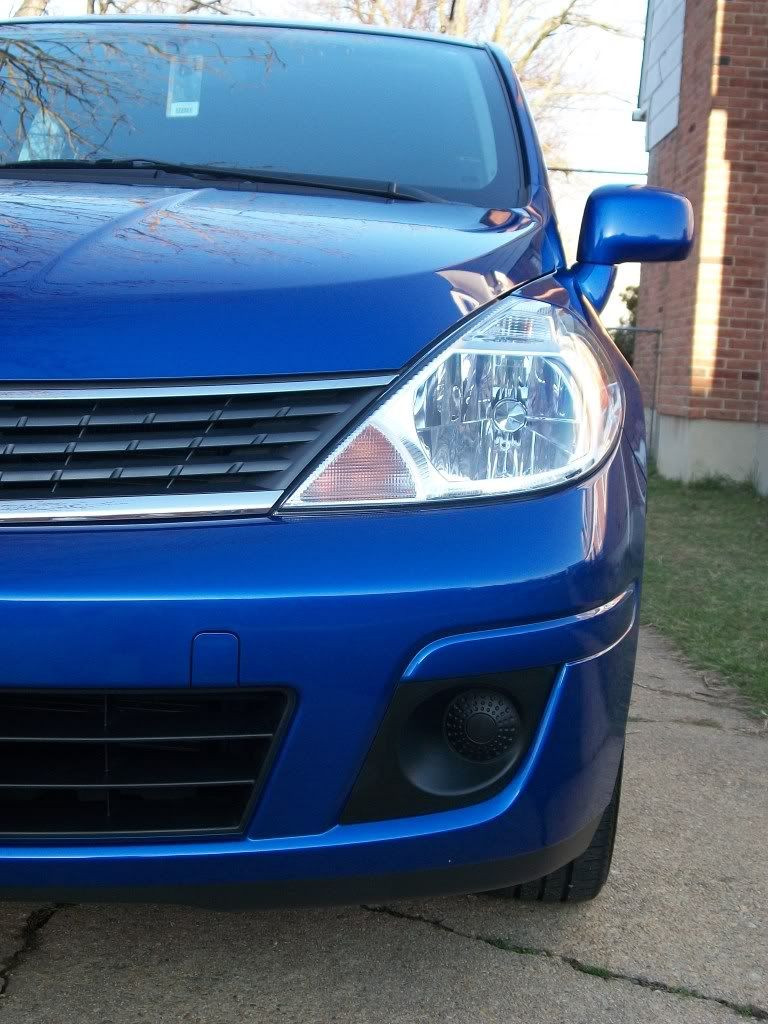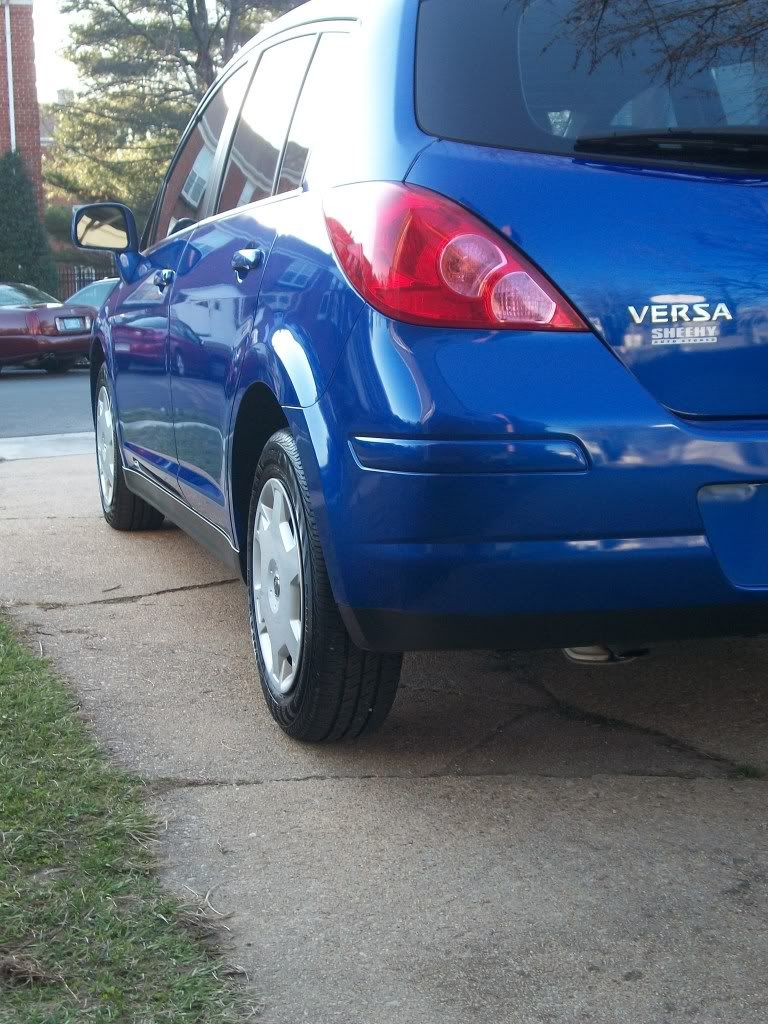 my friends versa.lol she too lazy to clean it and i can't be ridin around in dirt!!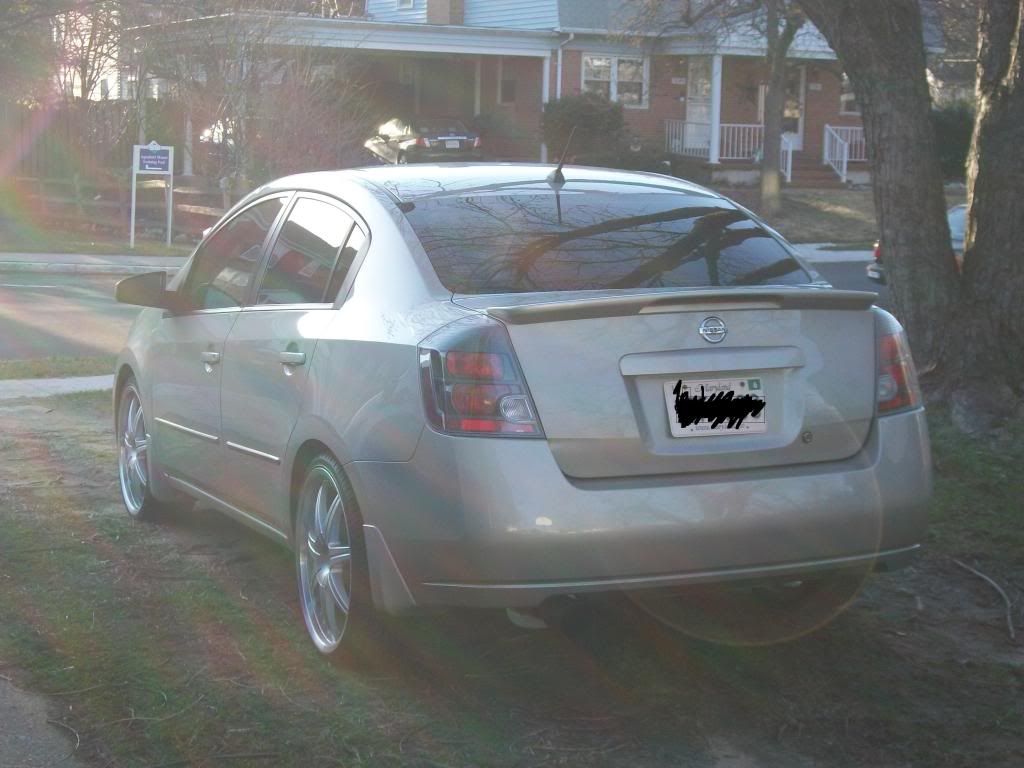 ramdom shots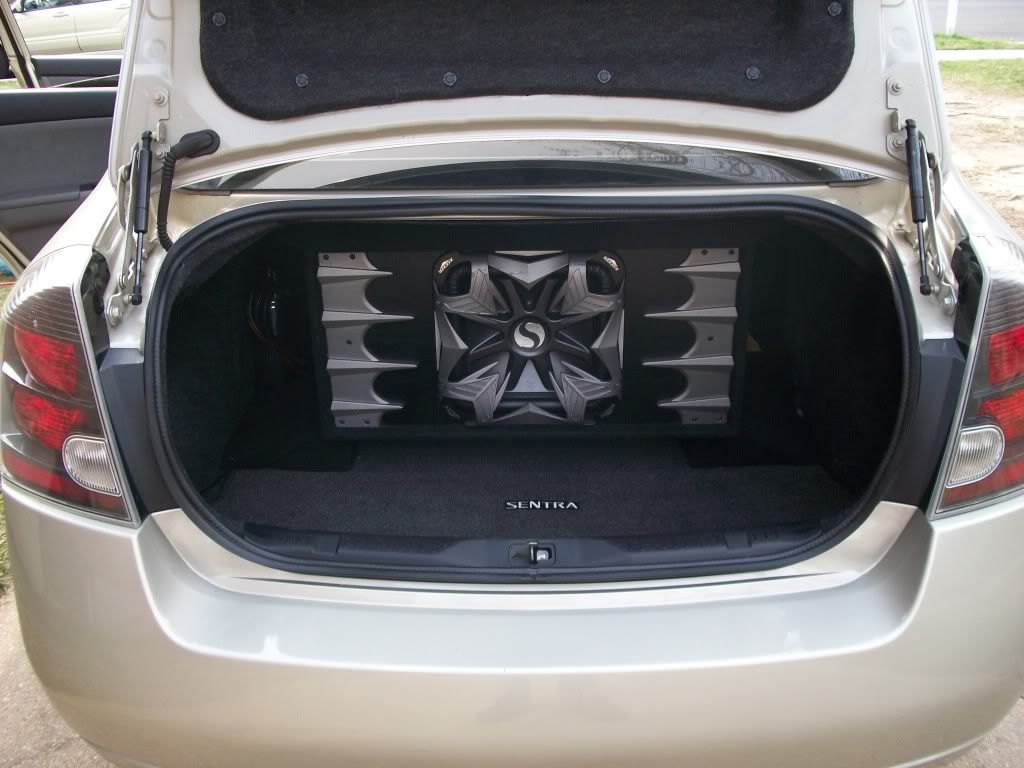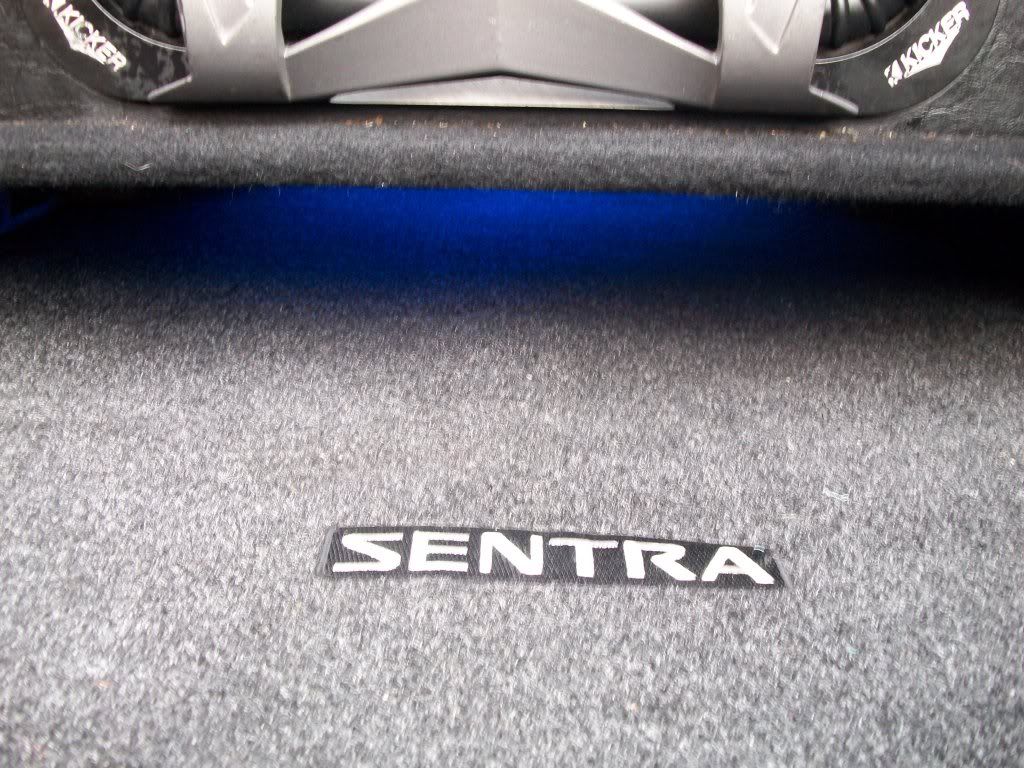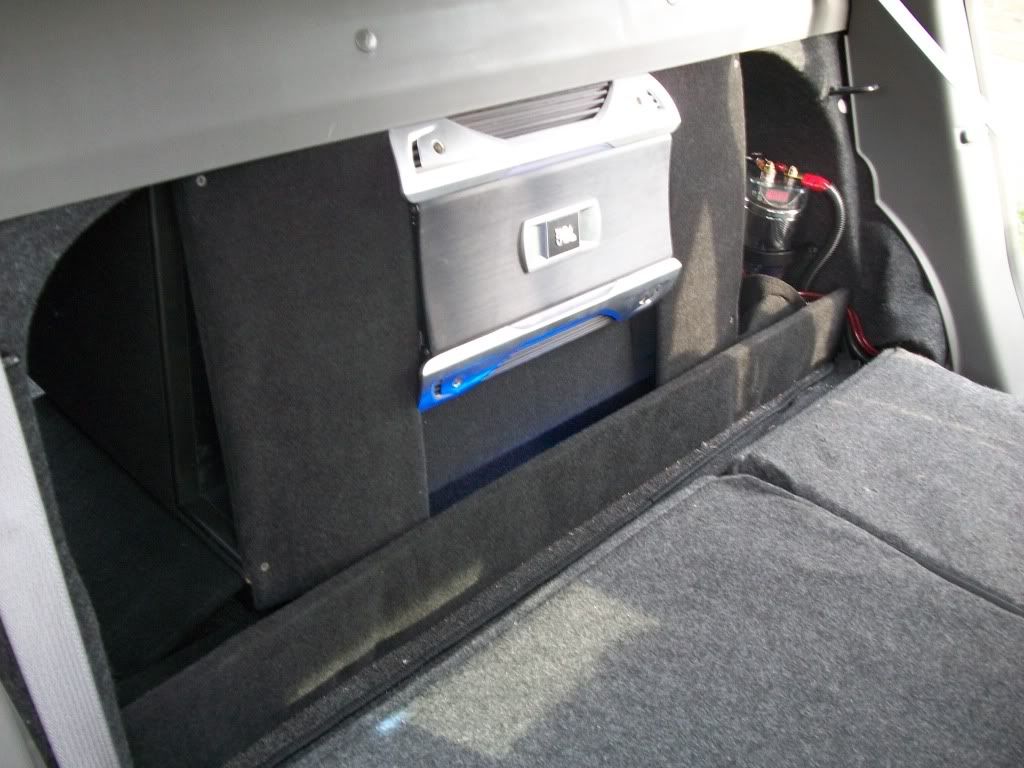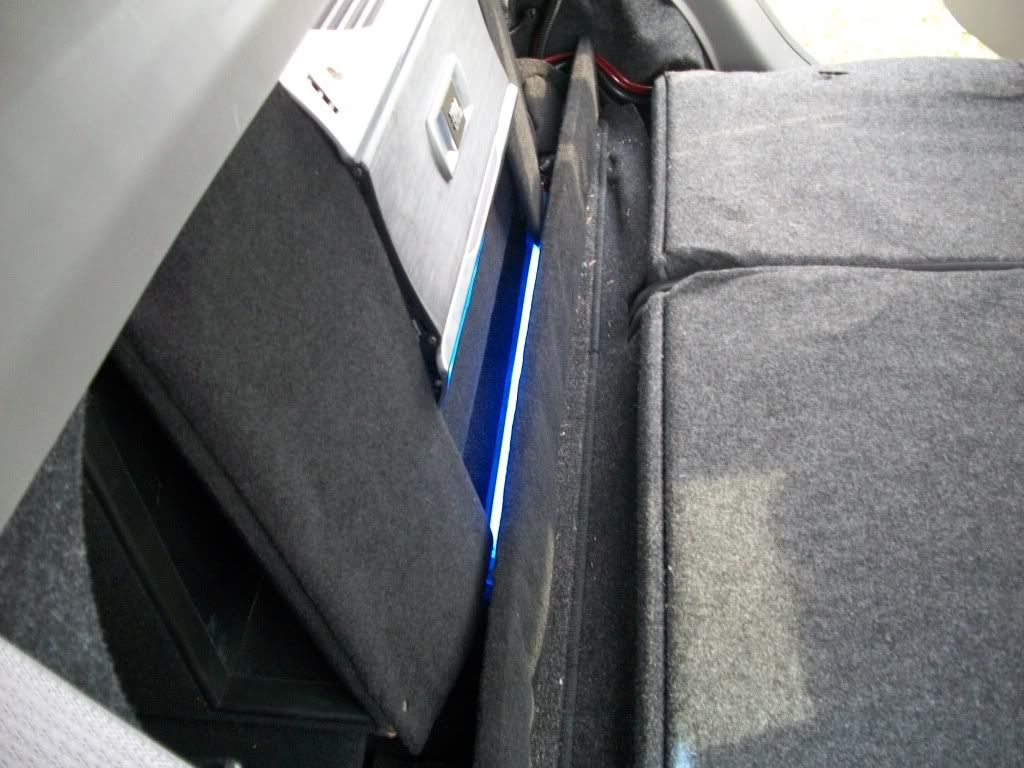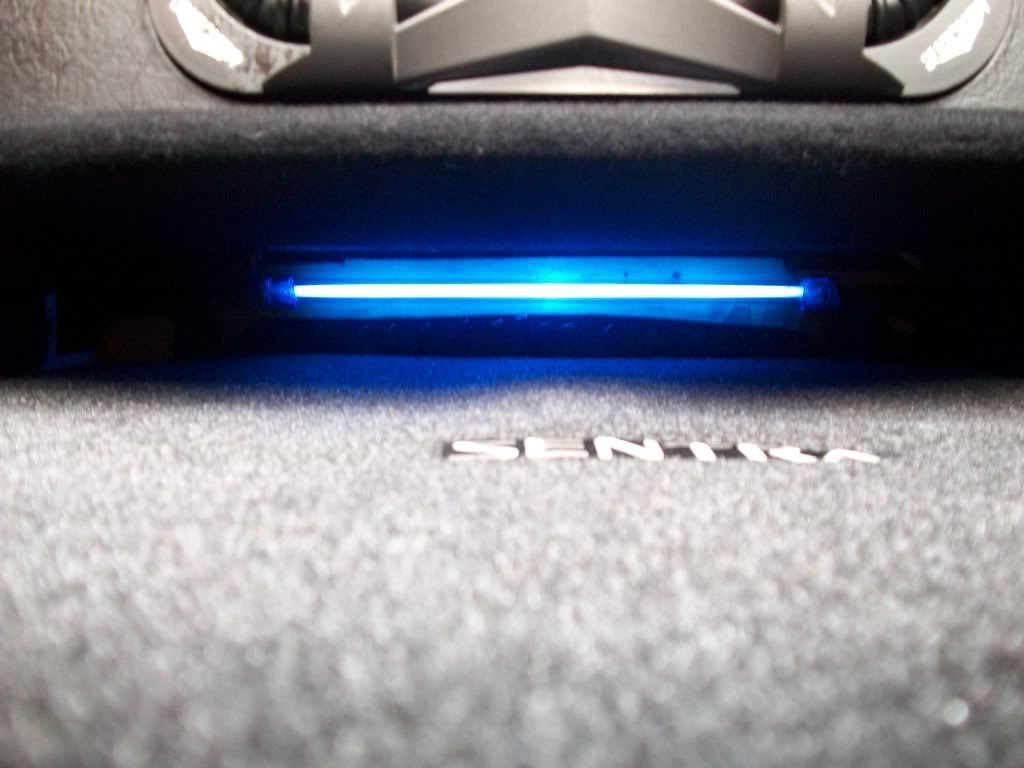 and here is my old sentra and the versa. i don't have current pictures of it. but it has 35% tint all around and i just installed 8000k HID in it past month as well as a small kenwood sub in the rear. all done by me. lol basically i'm here to learn more about the versa and goodies that can be done with it.