The purpose of the brochures is to increase traffic on website and let everyone know what our purpose is.
Directions on how to print Nissan Versa Forums brochures:
There are two of them, the first one is the front/back cover, the 2nd one is the inside cover.
Print out the front/back cover

Turn over from top to bottom so the front cover is facing toward you upside down with blank side

Place back in printer

Print on the blank side (rotate PDF counter-clockwise twice so it's upside down)

Inside cover should print on blank side

Let dry for 15-30 minutes

Cut along edges with scissors or anything that is sharp

Fold directly in the center

Plant in on any Versa you see at a parking lot!
Recommended paper: High gloss or matte paper 8.5" x 11" for printing out the brochures.
If you're going to print in color, please use that type of paper because it will make a difference. The color will show up easier. If you're out of color ink or don't want to use that, then printing it out in b/w ink is ok. When you print out in b/w ink, use regular printer/copier paper since it's cheap and redundant.
This is the type of paper I'm using currently, you can use this or anything that is related.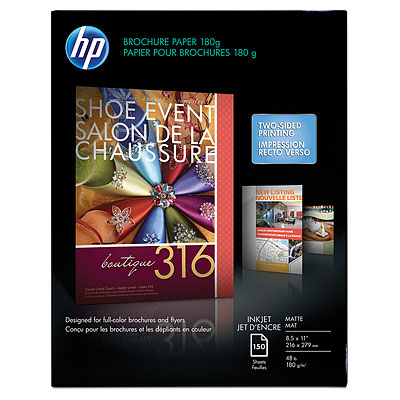 Whenver you see a Versa in a parking lot, place the brochure preferably on the windshield where they can easily detect it. Again, hopefully this will help you guys out. Good luck!