Discussion Starter
·
#1
·
Hi
I'd like to use this cable, which has an input voltage of 8 V to 58 V and an output of 5 V at 500 mA.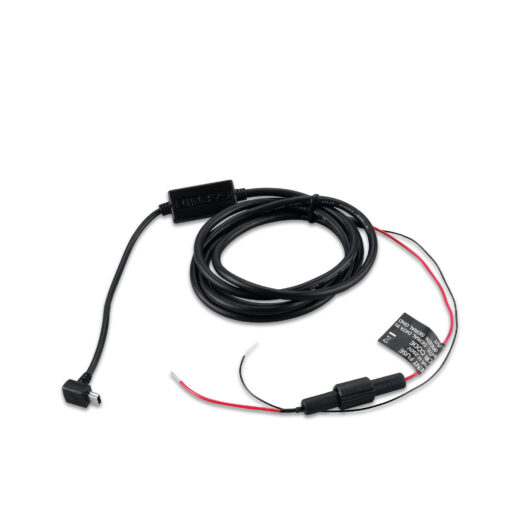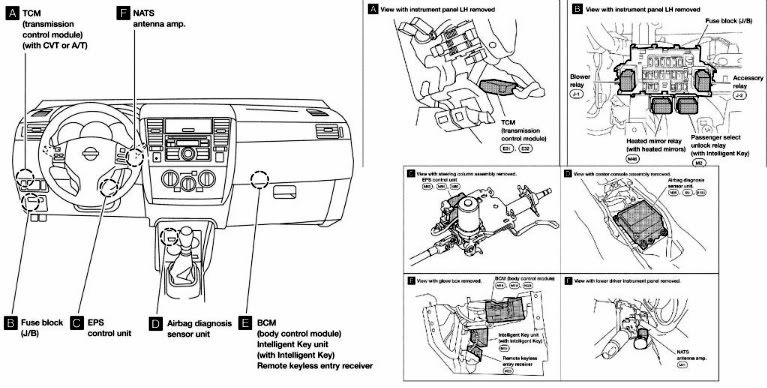 To connect a Garmin GPS to my dash on a switched fuse, so it only powers up when the engine is on. I'm looking to get away from using a cable from the cigarette lighter, it creates clutter.
Where should I wire the +ve / ground to? Are there any safety considerations I need to make? I'm asking for switched to avoid battery drain.
That's all I know to ask, so if there are other considerations please let me know.