Basically in this thread, say whatever is on your mind.
1. If you read the thread, leave a post.
2. Doesn't matter what it is, any topic, link, remark, pics, anything.
3. Since it's a new year, post whatever.
4. Don't be scared, nobody will bite you!
Commence!
Notice: This thread is unmoderated
Random stuff.
Super bored.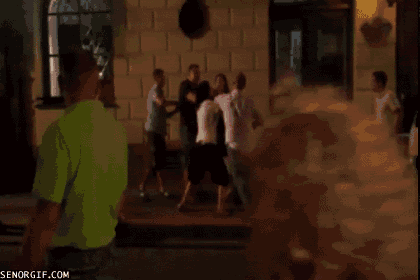 *** MOD EDIT, merged the Official Randomness Thread with The Response Thread ***