These are my two babies!
This is Veronica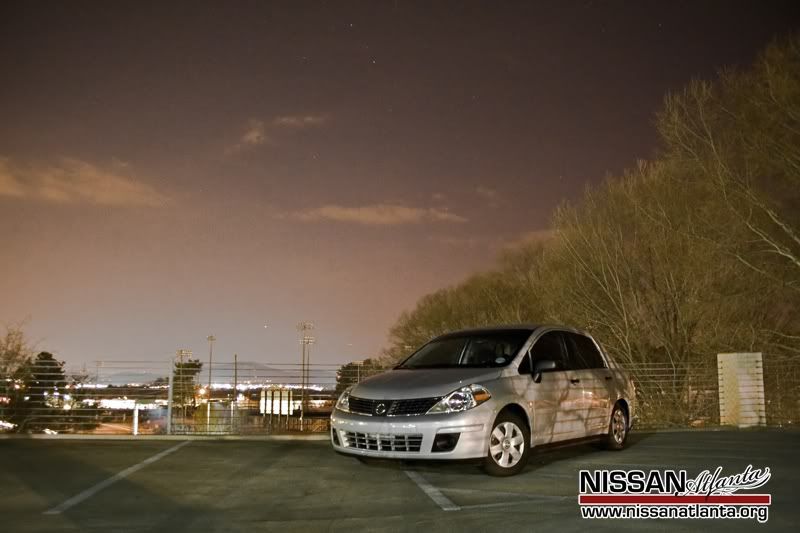 A few more pictures so you can see a little more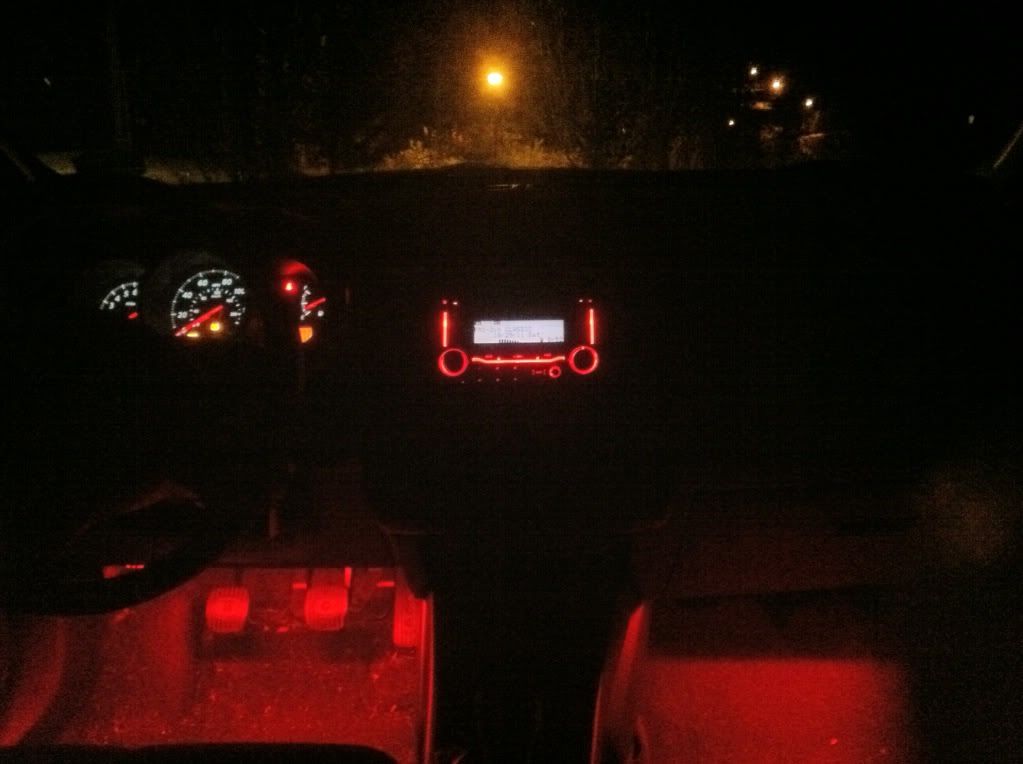 Dynomat Galore
THE BOX IS MDF the 5 PLY is just so the Amp can sit on top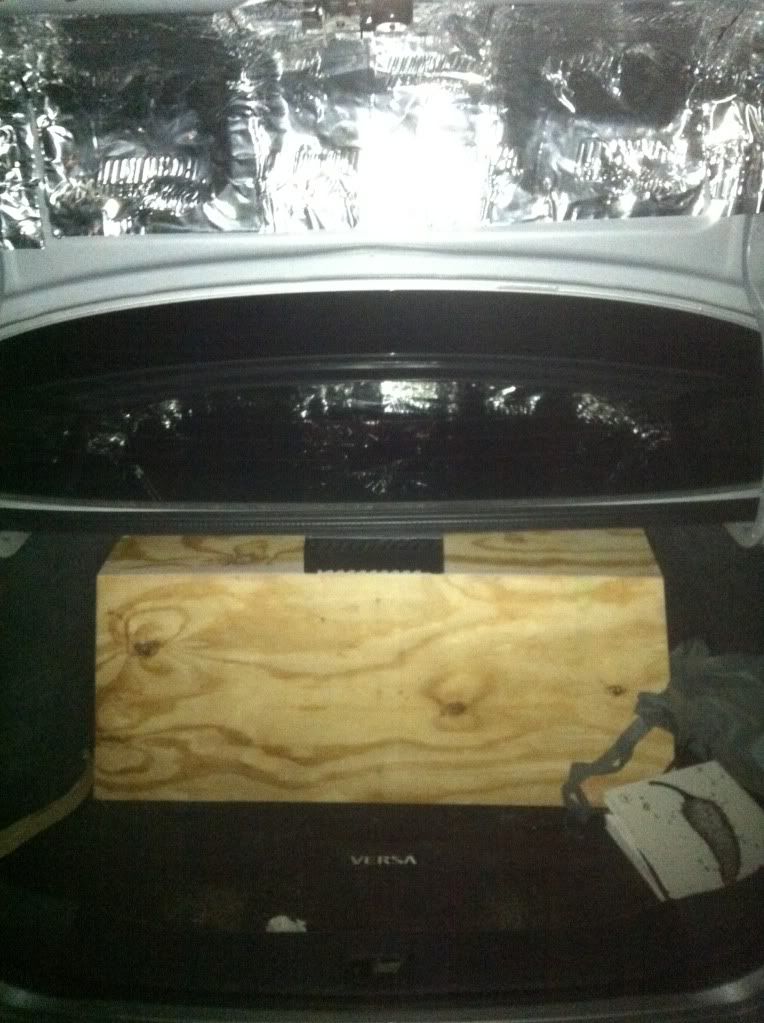 A few more pics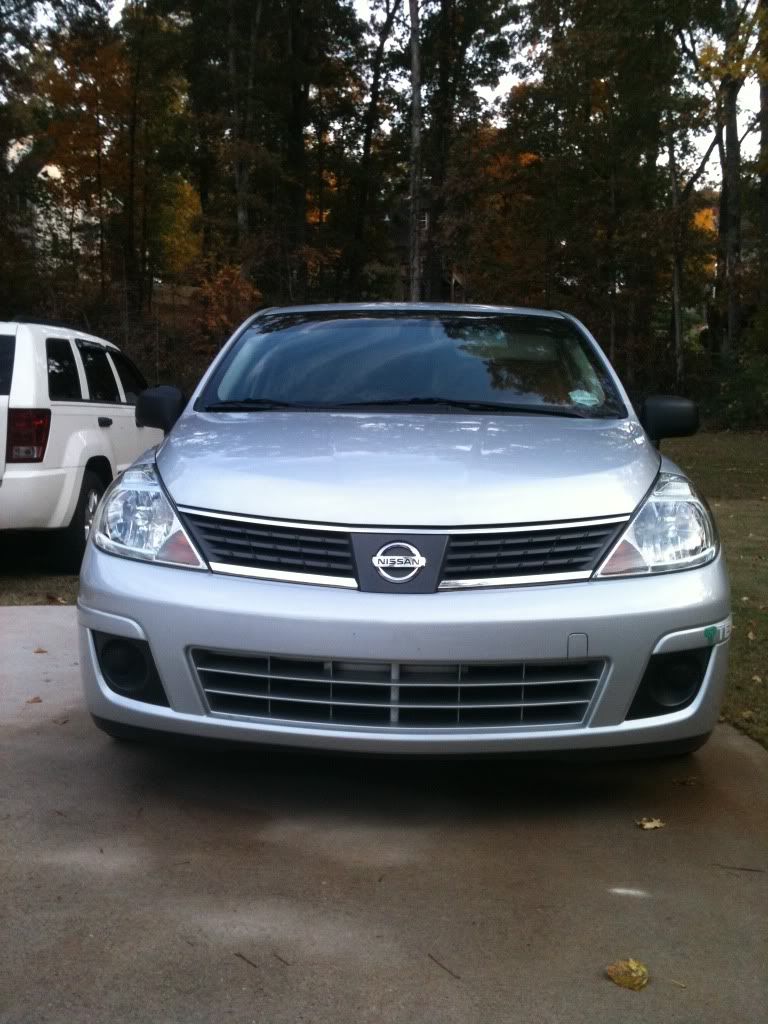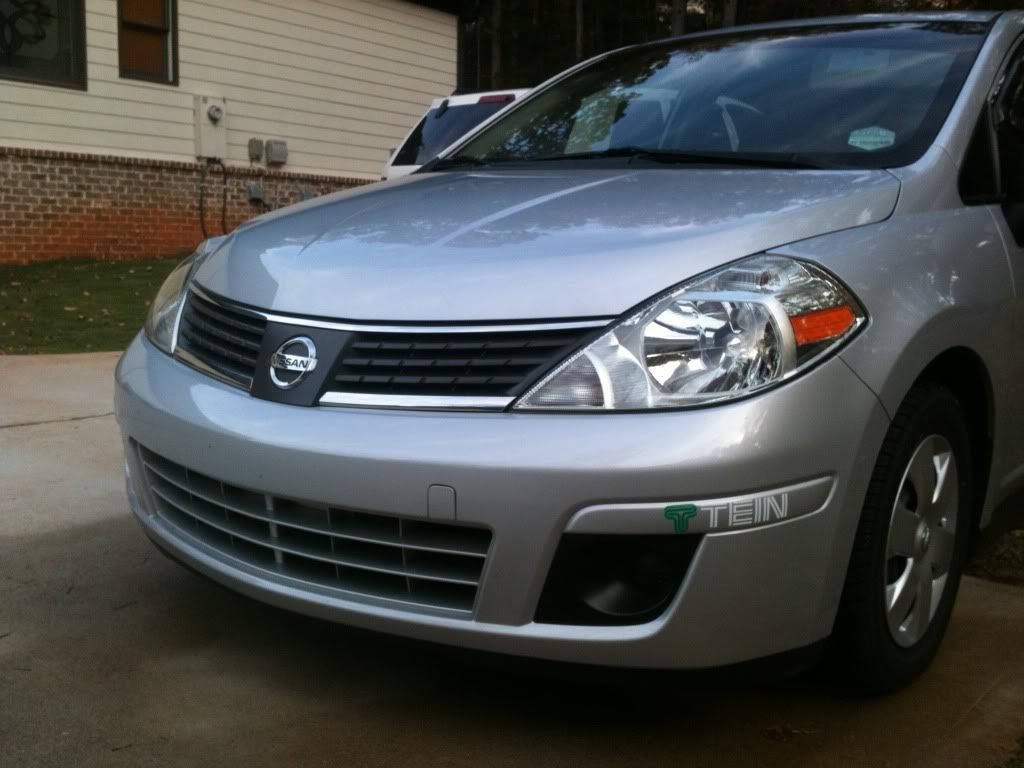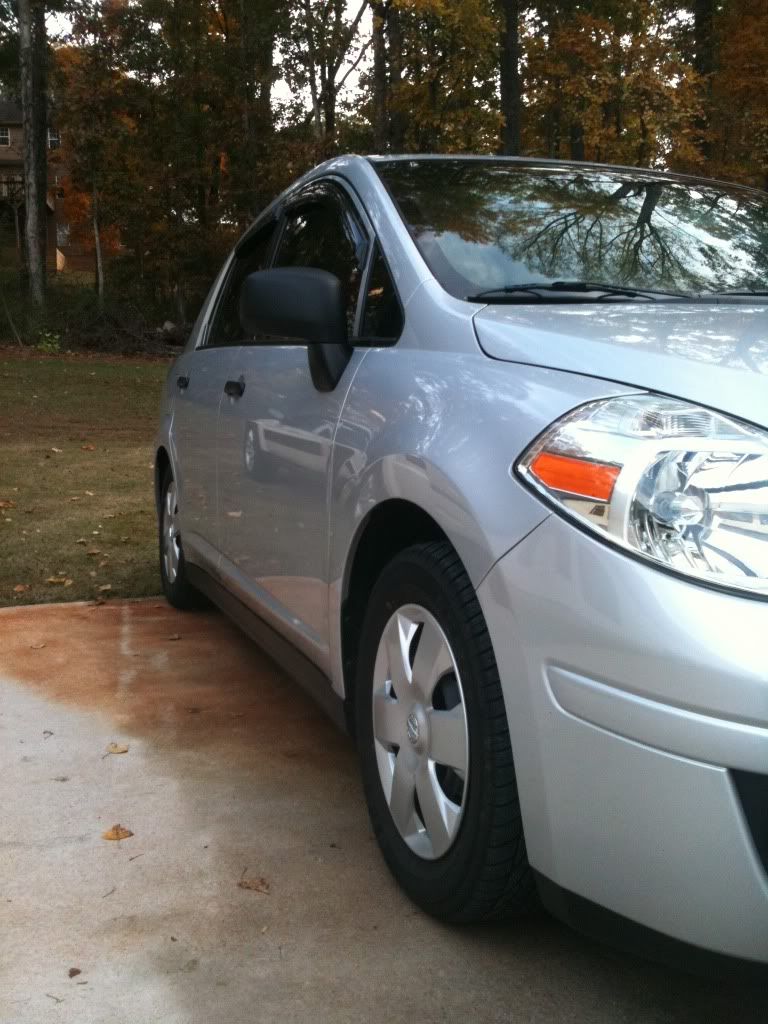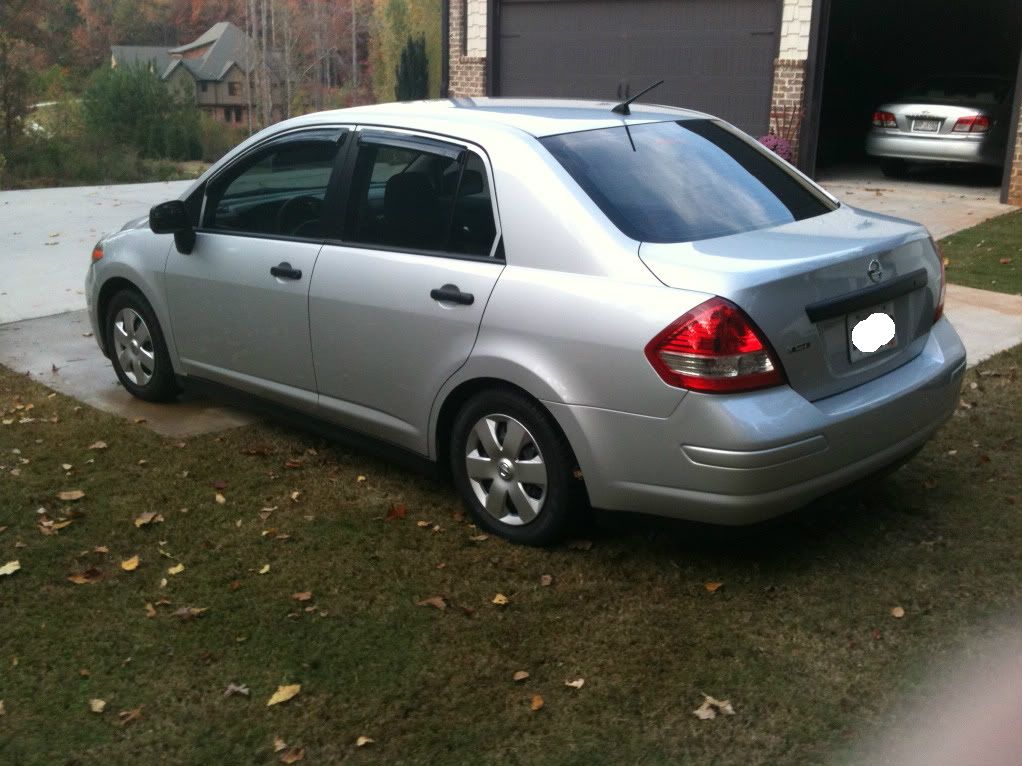 I took RoXanne to work today probably the last time she will be out this year but i took I picture for you guys. I will get her and Veronica together for some girl on girl shoots when the CAI and NTD come in and get installed!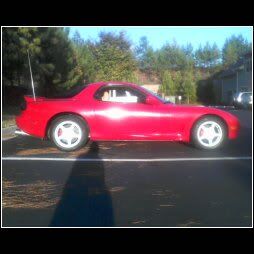 Installed the DC CAI successfully! :woot: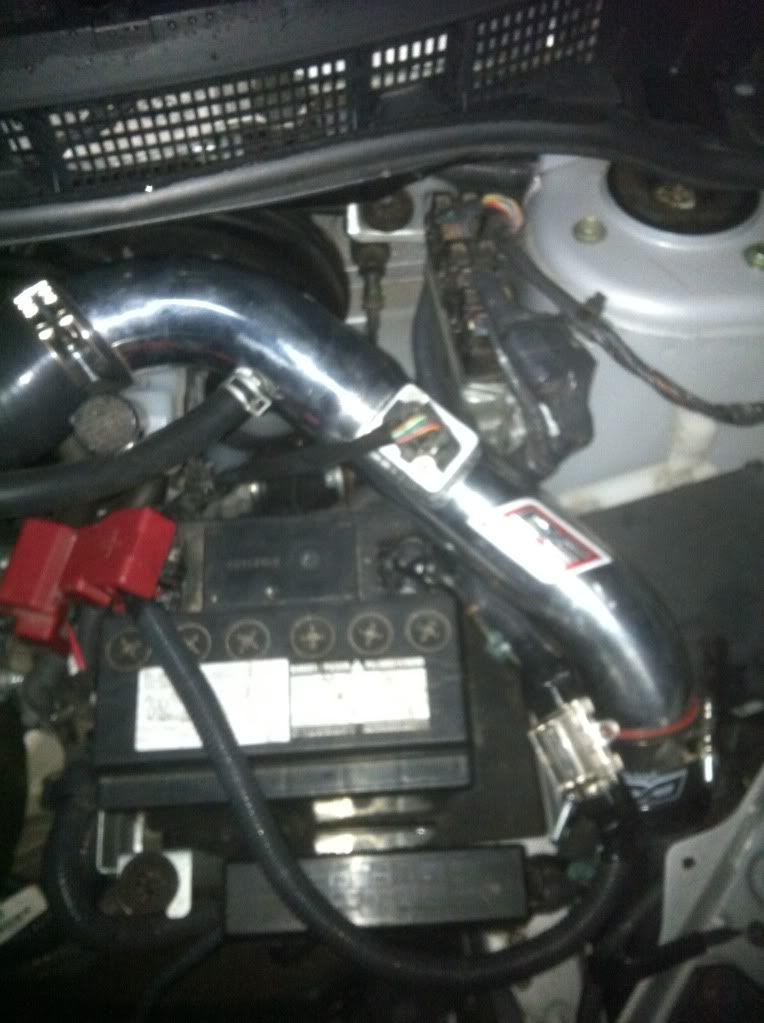 The NTD throttle Controller
Got some Rims now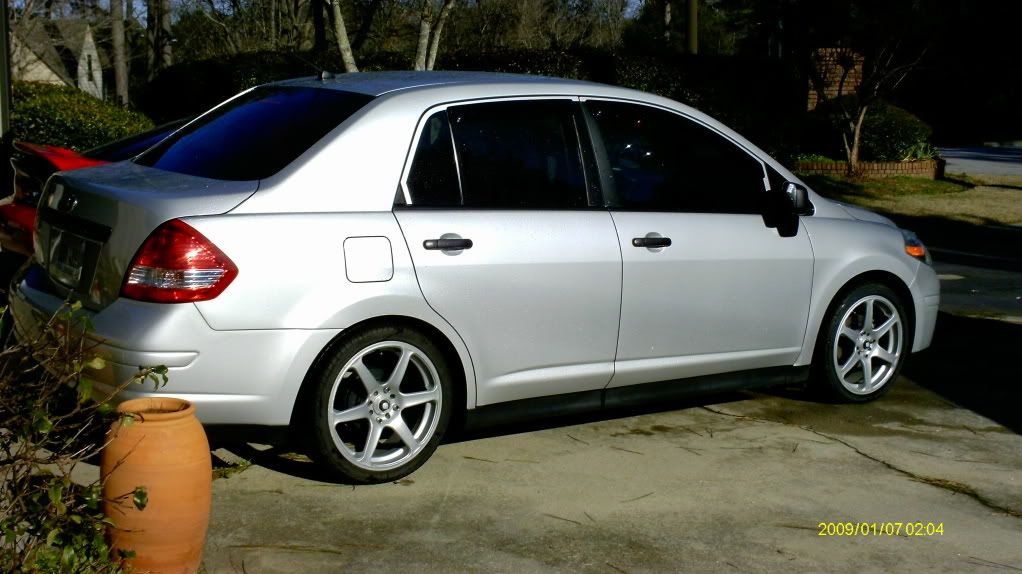 Girl on Girl (xxx) warning the following content contains extrem sexual content and may not be suitable for children under the age of 18.
CLICK HERE TO varify age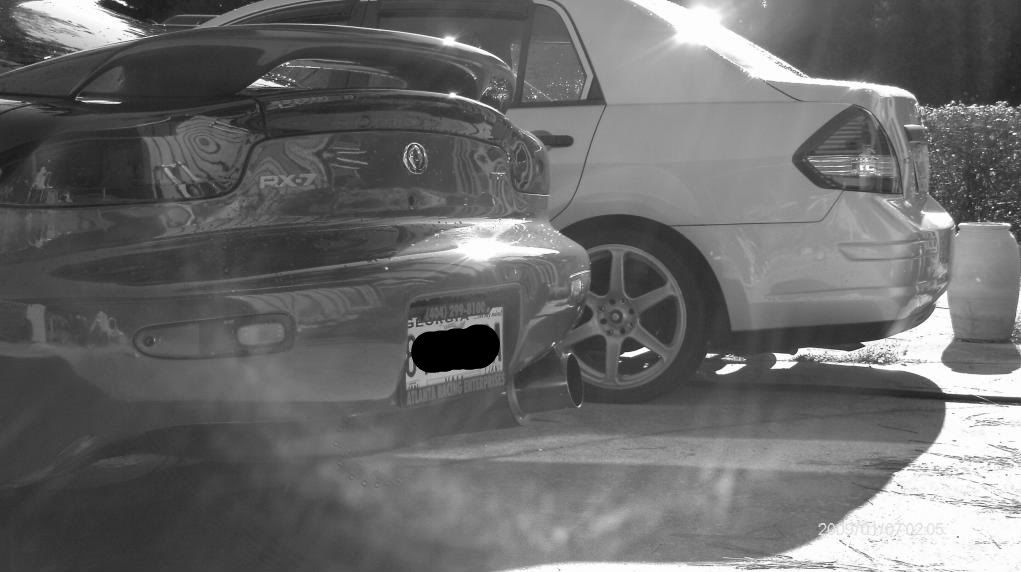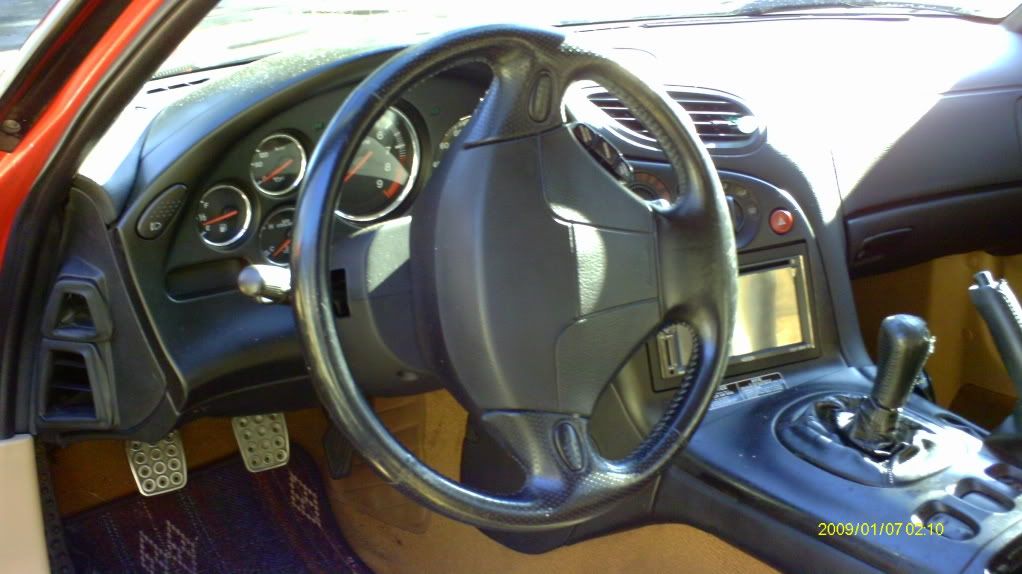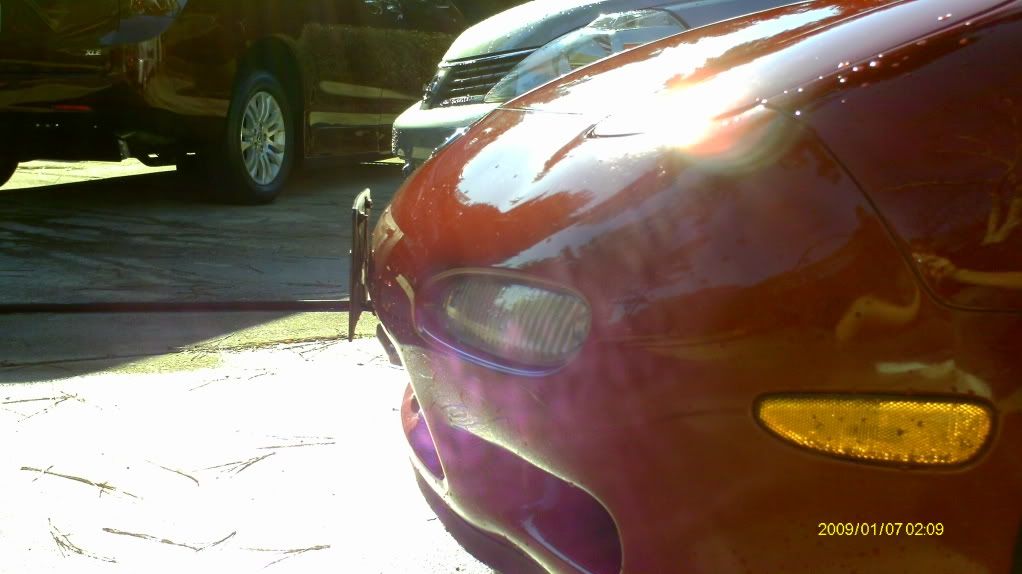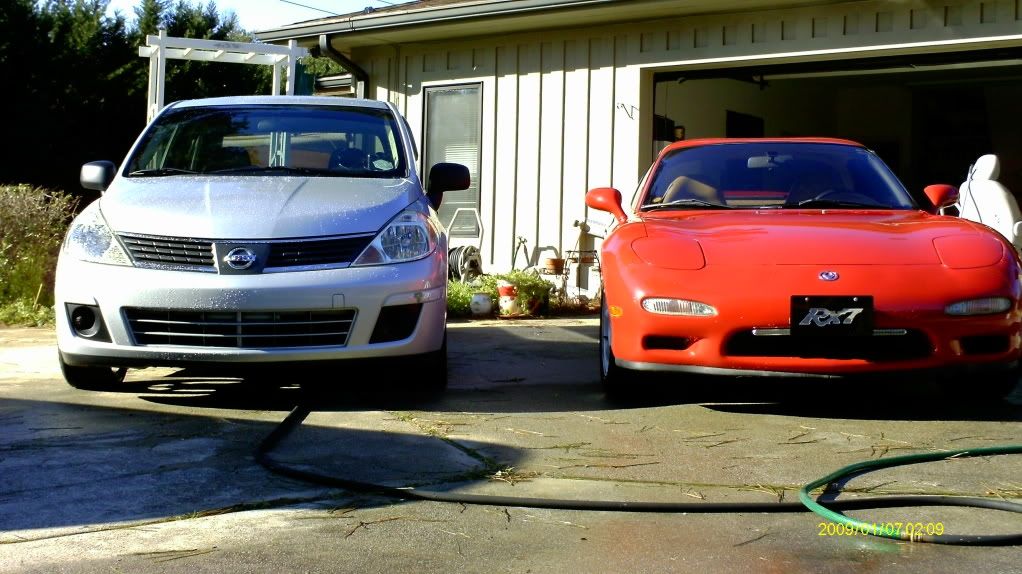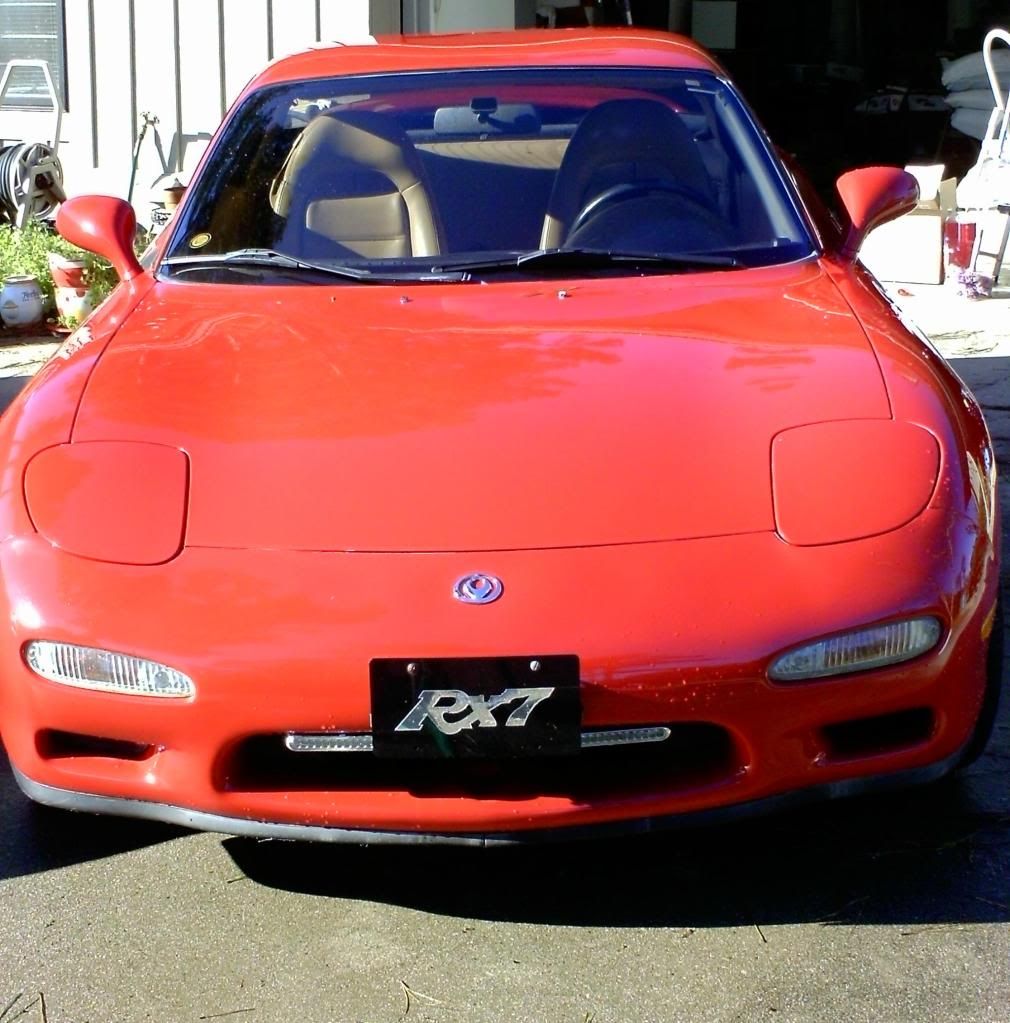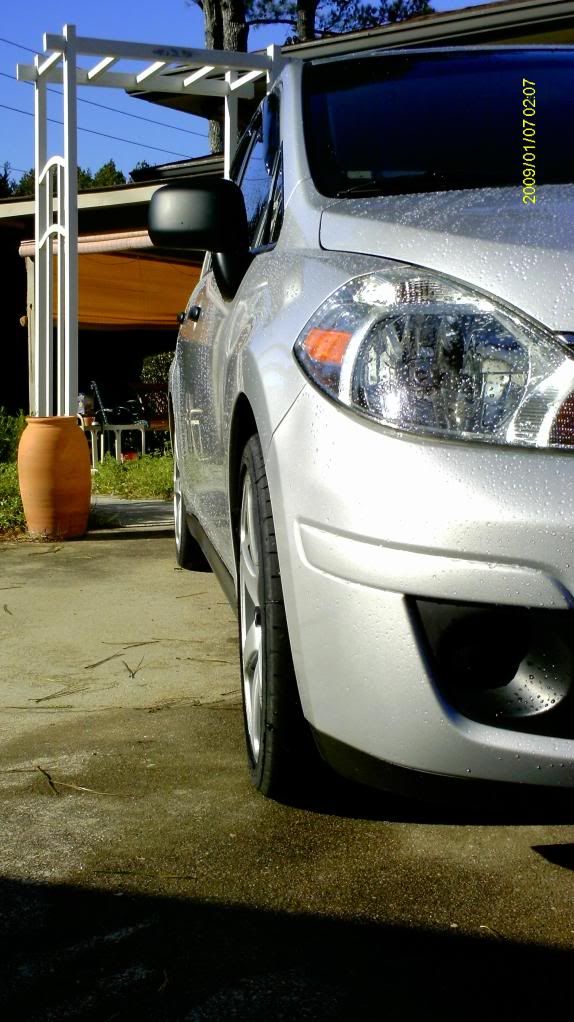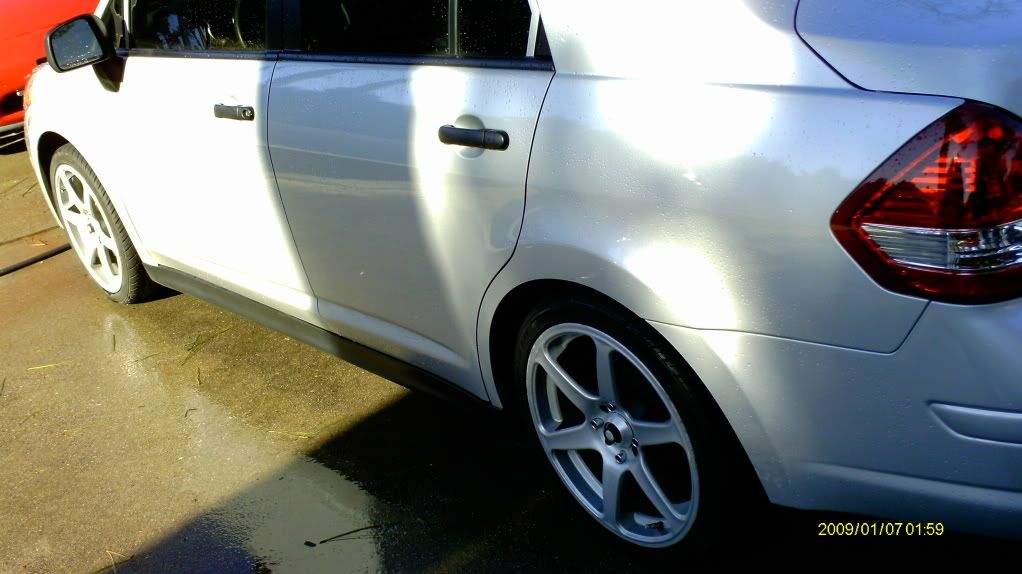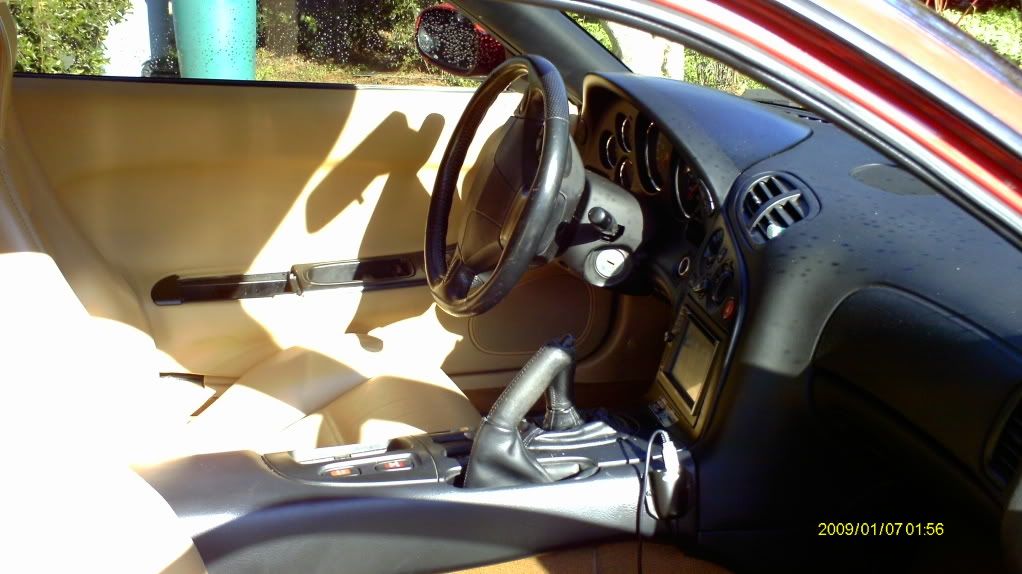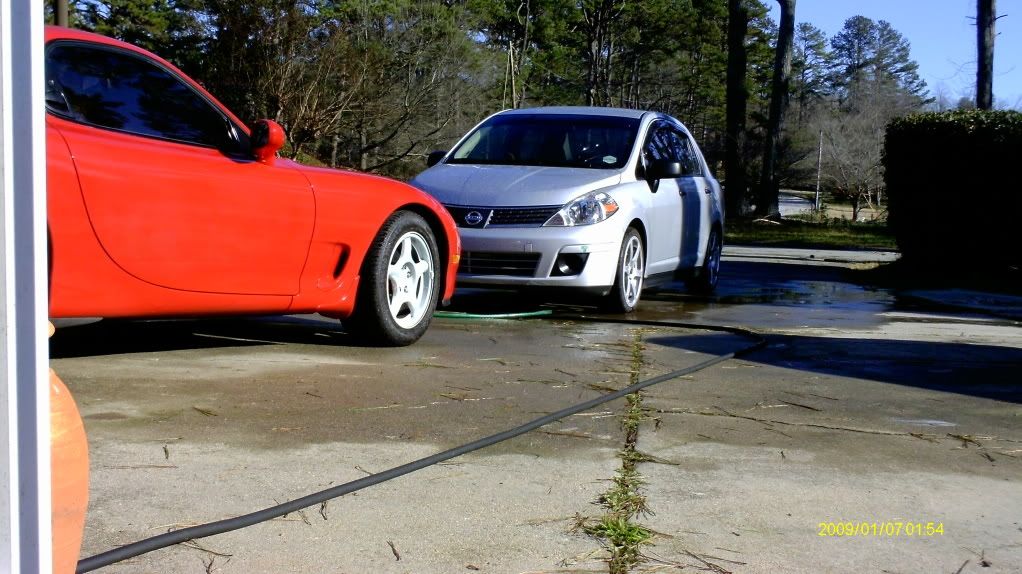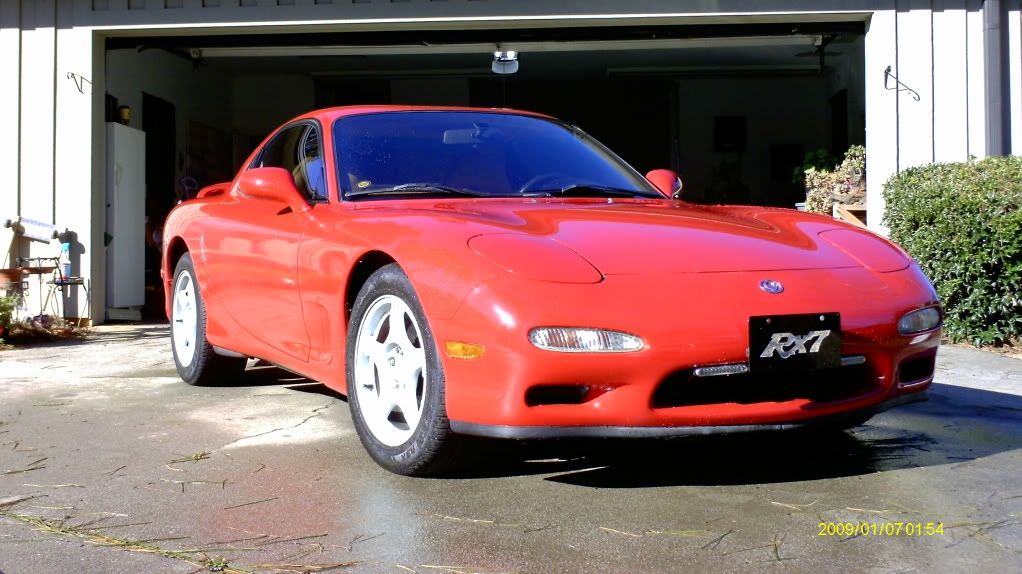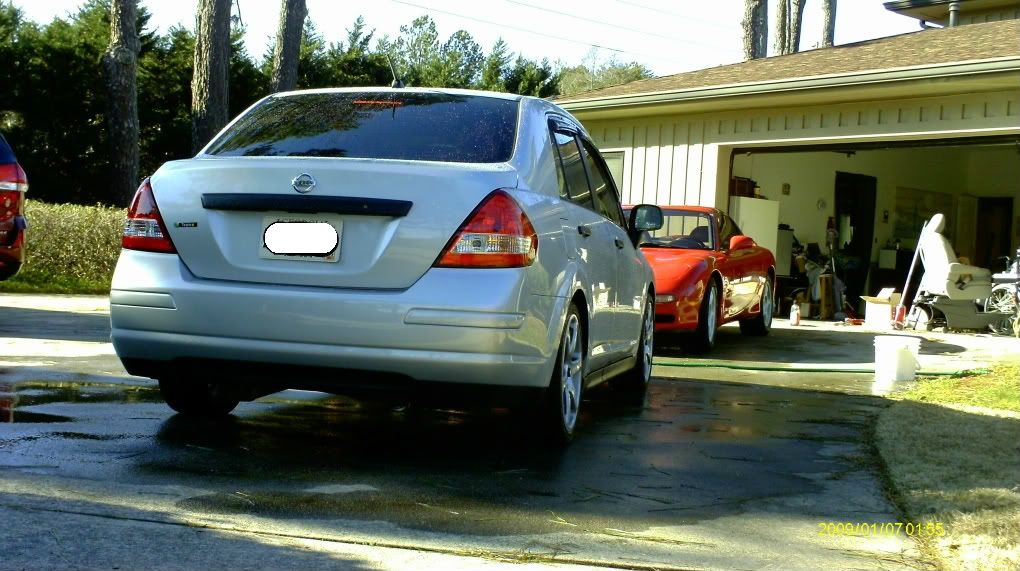 There is much more to come for Veronica Stay Tuned for More!