Well as most of you know I sold my Versa about a year or two ago. I got into drifting and have moved on to older Nissans. I've been asked to post up some pictures here and on MicroImage on my car and whats all done to it so here we go!
1991 Nissan 240sx
-KA24DE w 148k
-OBX Headers
-Test Pipe
-Greddy TI-C Exhaust System
-B&M Racing Sport Short Shift Kit
-GReddy Weighted Shift Knob
-NRG Quick Release
-NRG Short Hub
-Spec D Deep Dish Steering Wheel
-Godspeed Coilovers
-HIDS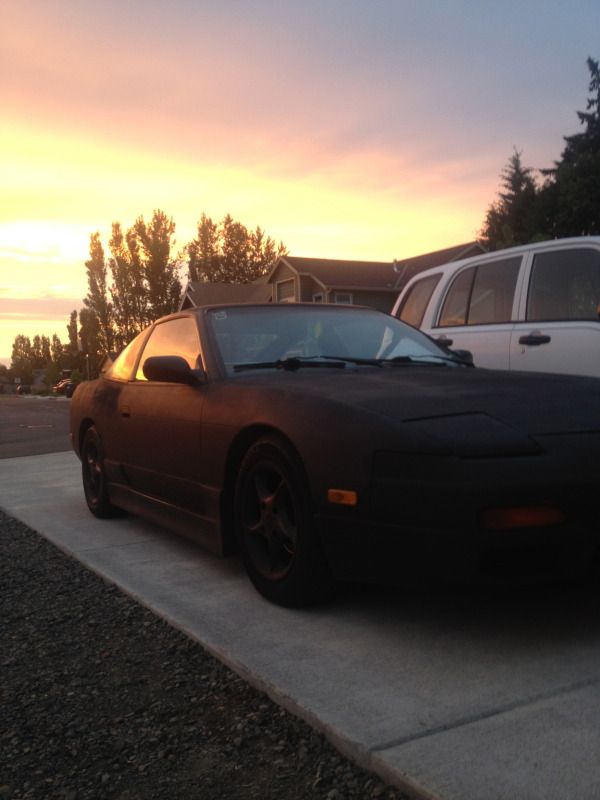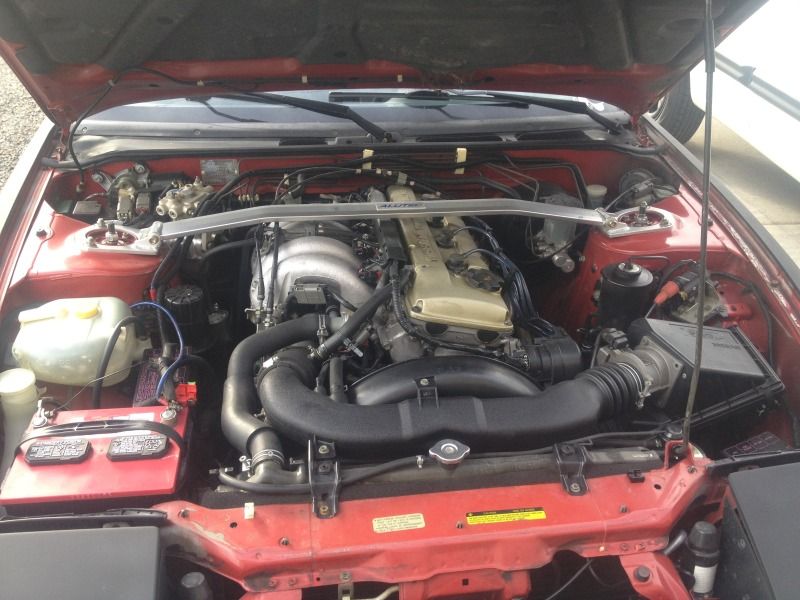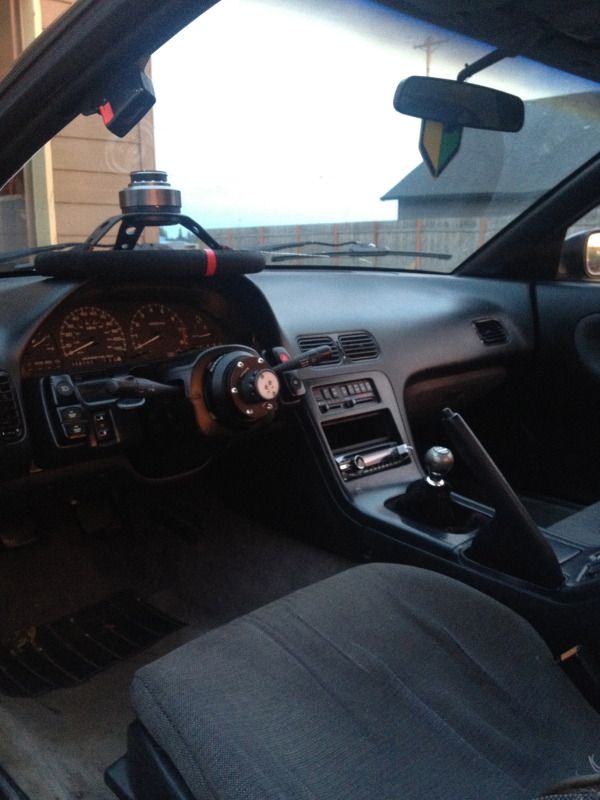 Here are some pictures of me drifting in my last 240 at a drift event in Portland.