Discussion Starter
·
#1
·
Hello everybody! Just picked up a brand new 2012 Versa HB yesterday! For time being its really my girlfriends car till she finishes nursing school in a year... then she's getting a 128i then I get the Versa to be my work vehicle but I think I may trade it in for a Juke at that time. Test drove that yesterday as well and fell in love! I'll pry drop a grand into the F/I on the Juke when I make the switch...
Anyway a lil about me: I'm a Train Conductor for Norfolk Southern. And my pride and joy is my 2007 Nissan 350Z; she is supercharged with the GTM centrifugal kit, did the install myself in 2 days with the help of a buddy. She makes 440whp and is currently in the shop after getting rearended and I'm having a body kit put on then when I get her back I'm getting my tires right finally all I could do before was spin the 255's! I have it all sitting in my bedroom waiting to go on! Enkei RPF1's -Gunmetal-, fronts Sumitomo HTR ZII's 265/35r18 and rears BFGoodrich KDW2's 295/35r18...
If anyone has any questions about anything I'm an open book, don't be afraid to ask... I'd put up a thread about my Z with a full detailed build if there was interest but idk if there is lol this is a Versa forum after all.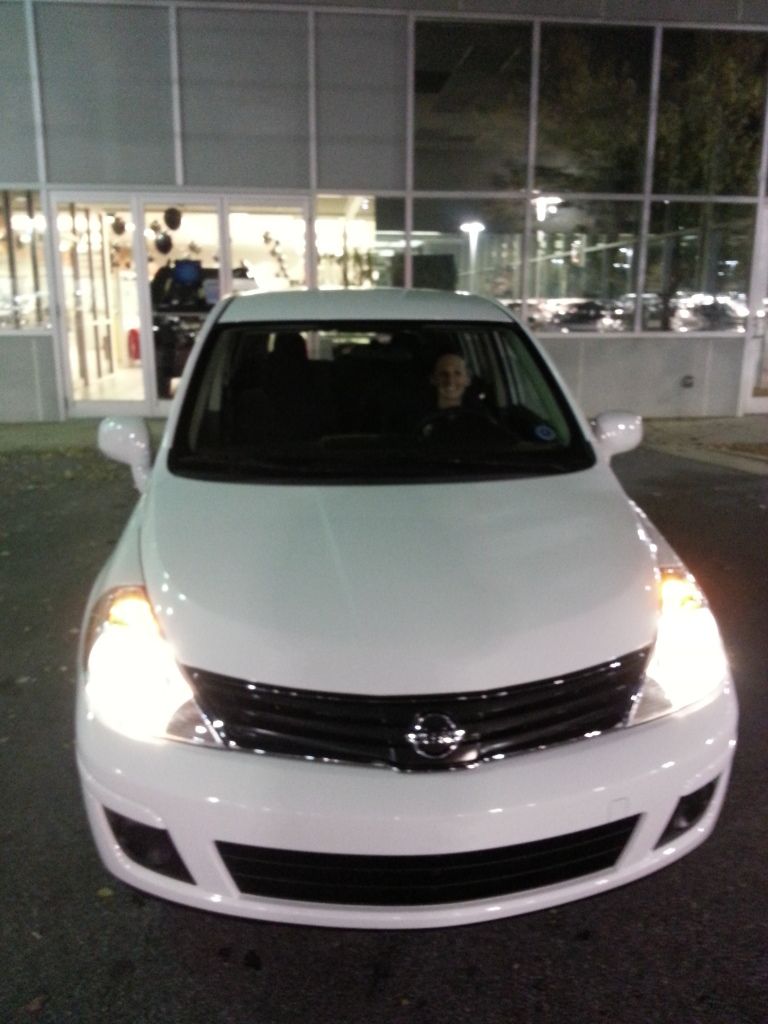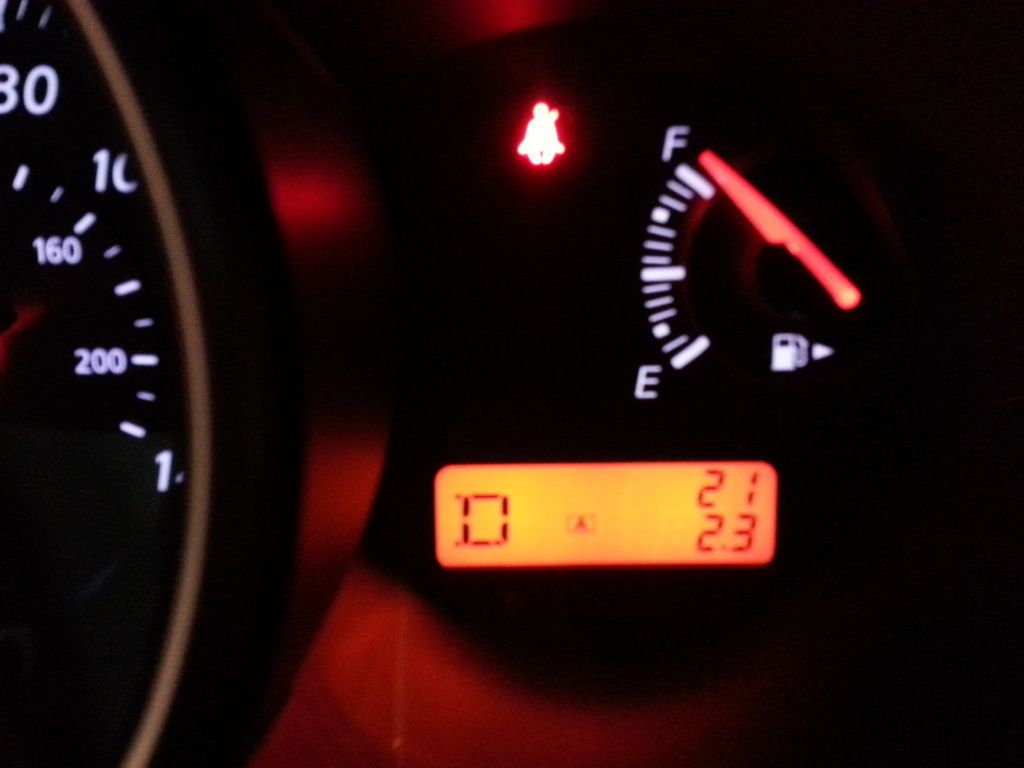 Already modding!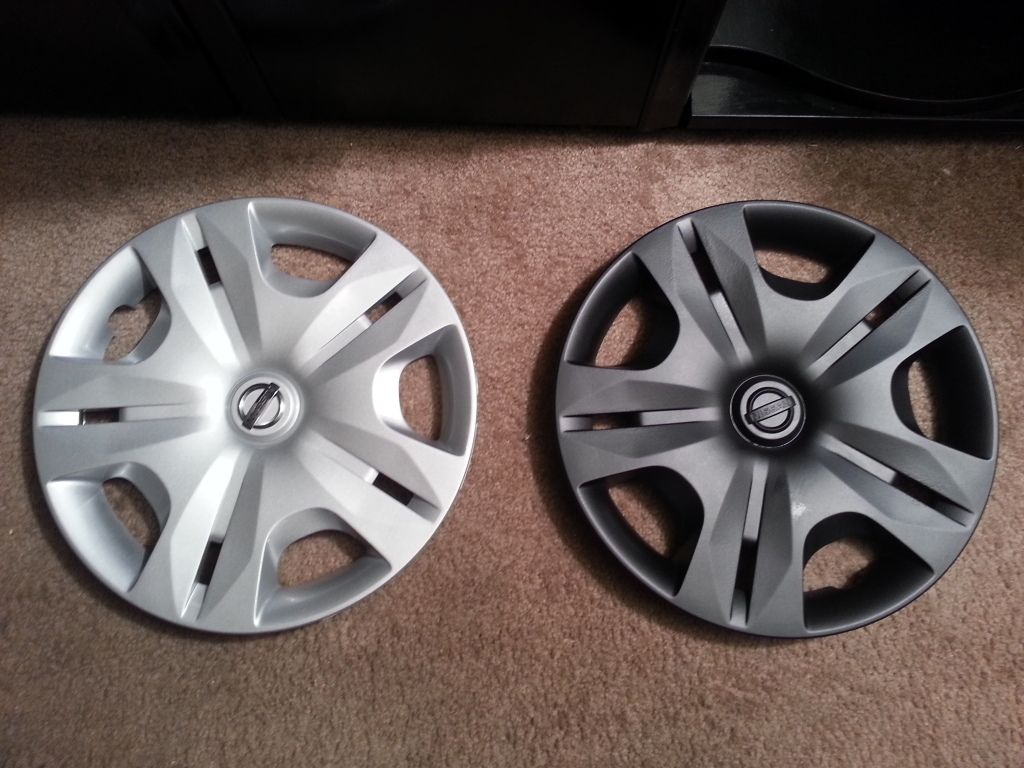 For the Z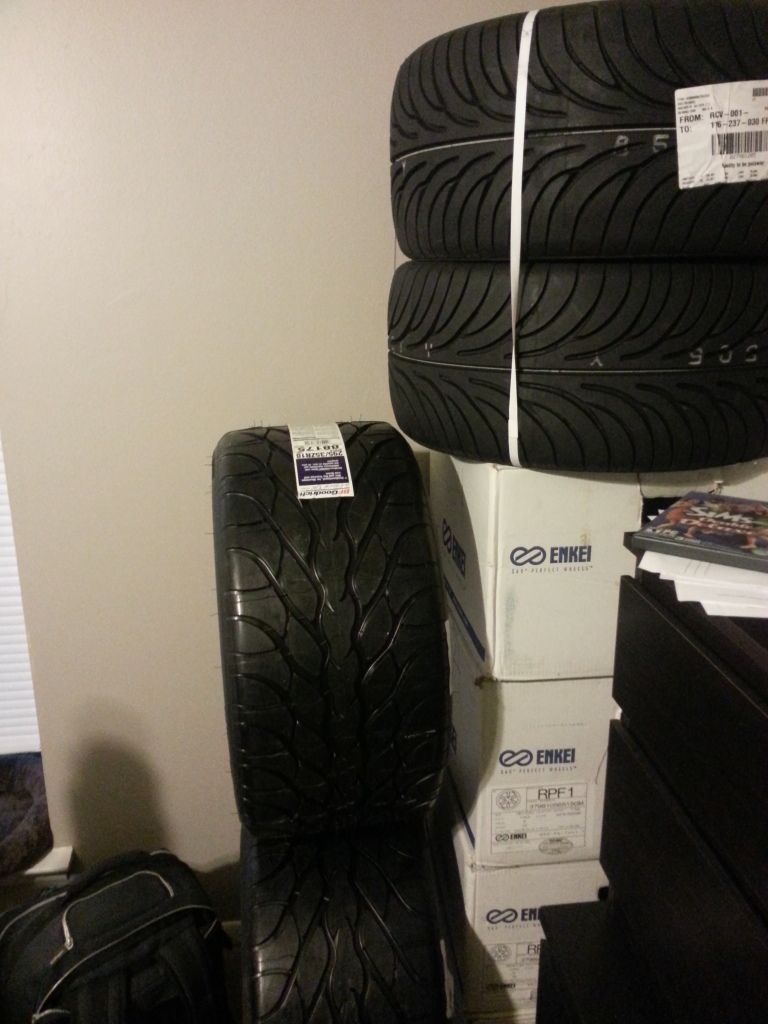 My baby getting dyno'd at ZDAYZ